Cars
Formula 1 – From 2023: Twice as many sprint races
From 2023, the controversial Formula 1 sprint format will not only be held in three, but in six races. The teams and the FIA ​​​​Motorsport World Council have approved a corresponding rule change.
"I am pleased that six sprints will be part of the championship from 2023," says Formula 1 boss Stefano Domenicali. "This builds on the success of the new format, which debuted in 2021. The sprint features three days of action, with drivers battling it out from the start on Friday through to the main event on Sunday – adding drama and excitement to the weekend."
However, it is said to have caused trouble behind the scenes. Background: FIA President Mohammed Ben Sulayem allegedly wanted to check whether more races should also result in higher payments to the FIA.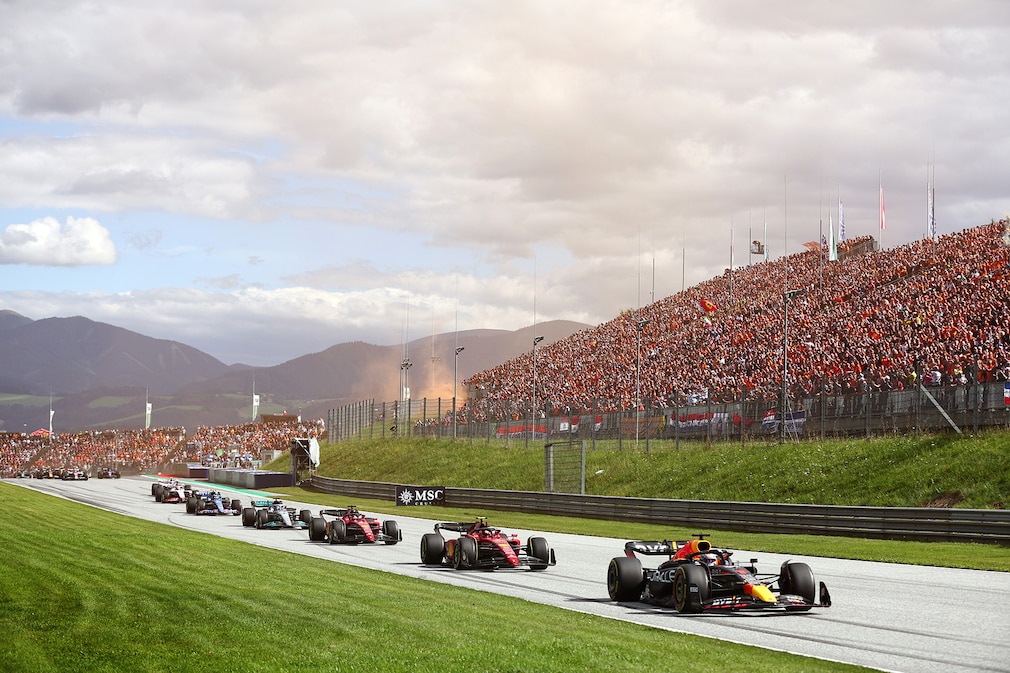 The question now seems to be resolved, as Ben Sulayem also praises: "The confirmation that from the 2023 Formula 1 World Championship six race weekends will take place with Sprint is another example of the continued growth and prosperity at the highest level of motorsport. The sprint sessions bring an exciting dynamic to the race weekend format and have proved popular over the past two seasons. I am certain that this positive trend will continue and I am pleased that the World Motor Sport Council gave its approval today."
However, the sprint races are not only well received by the fans. The reactions on social media were correspondingly negative. But it is also a fact: Formula 1 was able to significantly increase the number of TV viewers on the sprint Saturdays.
It is not yet known where the sprints will take place. This year, the first two sprints took place in Imola and Spielberg. The third event is planned for the Brazilian GP.