Cars
Formula 1: Gasly "wanted to die in the car"
Guessing about Pierre Gasly (26)! The AlphaTauri driver finished eighth at the Saudi Arabian GP. He secured the first points of the still young season for his team. But the Frenchman was obviously in agony!
"For me, the last 15 laps were the most painful of my entire career," Gasly explained after the race. His verbal record of the suffering sounds terrible: "I don't know what happened to my intestines. But I died in the car, I was screaming in pain and I was just happy that the race was done and we secured eighth place."
The AlphaTauri driver reports stabbing pains: "When braking and in every left turn, I always had the feeling that someone was stabbing me in the gut. That was not nice. It was mostly on the right side."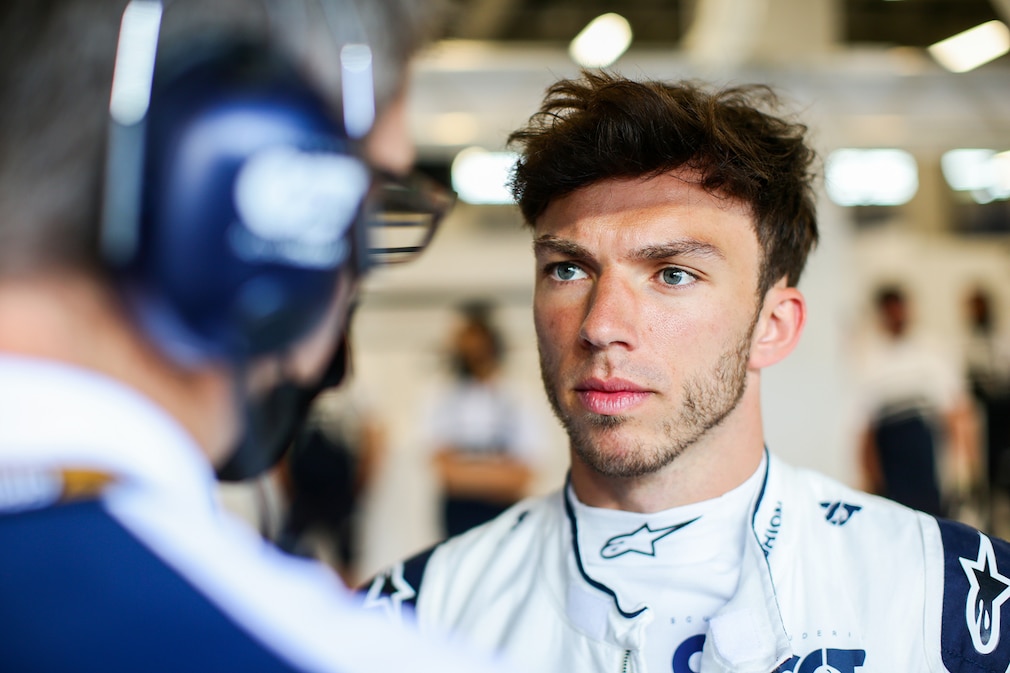 The team has to give him credit for finishing the race under these conditions. However, the reason for the pain has not yet been traced. Immediately after the end of the race, the racing driver was examined by a doctor. A finding is still pending.
"The last five laps were all about survival and I was in massive pain. I was just counting down the laps," reports Gasly. Despite that, he drove a strong race. After unfortunate pit stop timing around the first safety car phase, he dropped back to 14th place.
The fact that he finished his race to catch up in eighth place despite his pain makes the Frenchman proud: "I'm really happy about that."
Formula 1 on TV
In 2022, Formula 1 will run on Sky. Last year, the broadcaster introduced a new TV channel especially for the premier class: Sky Formula 1. Here there is motorsport 24 hours a day. All practice sessions, all qualifying sessions, all races are always live and without commercial breaks. In addition, Sky also broadcasts the support races Formula 2, Formula 3 and the Porsche Supercup. Historical races and special programs are also on the programme.