Cars
Formula 1 – German debacle on the island: double out in Q1
In any case, the English overcast on Saturday is not a lucky charm for the German Formula 1 stars at Silverstone: Sebastian Vettel and Mick Schumacher were eliminated in Q1 in qualifying for the Great Britain GP. Vettel is 18th, Schumacher 19th – only Vettel's teammate Lance Stroll in the second Aston Martin is slower.
"It's sad. Everyone works hard and then we're out in Q1. Of course I'm disappointed," Vettel commented on his racing team's disastrous home game. Aston Martin's upgrades are not showing any effect, at least in the rain. What particularly alarms Vettel: "Unlike in Canada, where we had a few problems (with the tire pressures; ed.), it was down to the pace here: To be honest, we were just slow."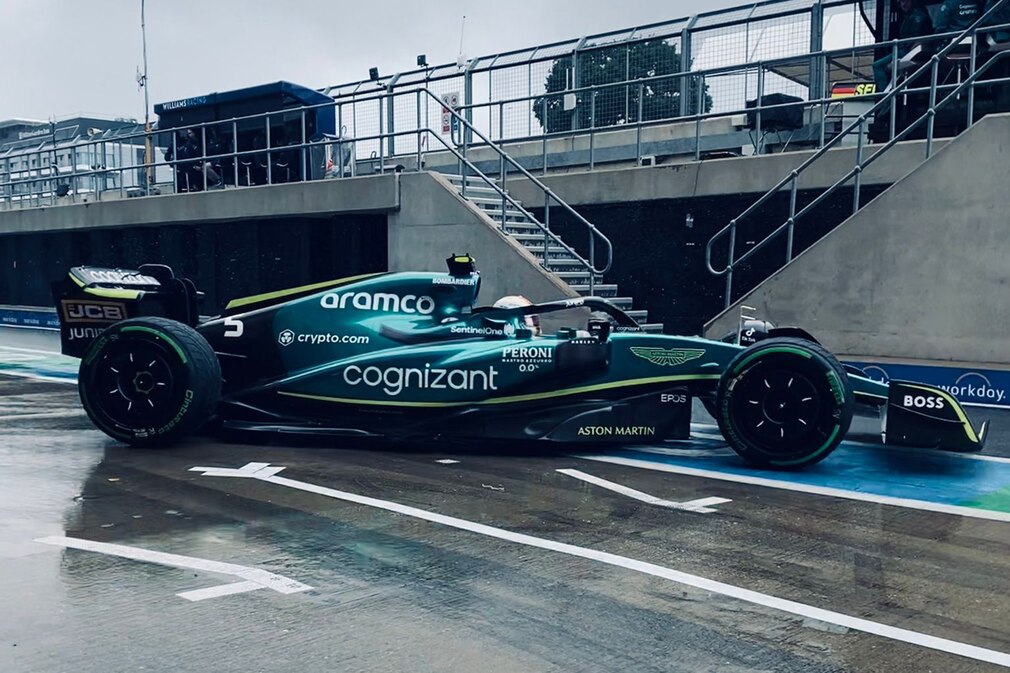 Because Vettel admits: "My lap was okay, the timing too. I had a free track. Nevertheless, we lost a lot of time because we had a lot of understeer with the car and couldn't generate enough grip. Now we have to go through everything and see whether we have overlooked something. And then do it better tomorrow."
However, Vettel does not have too much hope for a strong race: "Of course it makes our life difficult for Sunday if we qualify so far down the road. It will be a long and tough race because we are obviously not particularly fast. With points it will be So it's very difficult. But maybe there'll be a safety car that will come our way this time."
After all, regardless of the result, Sunday still has a big highlight for Vettel: Because even before the start, the Heppenheimer is allowed to do demo laps in front of the British fans with Nigel Mansell's world champion Williams from 1992.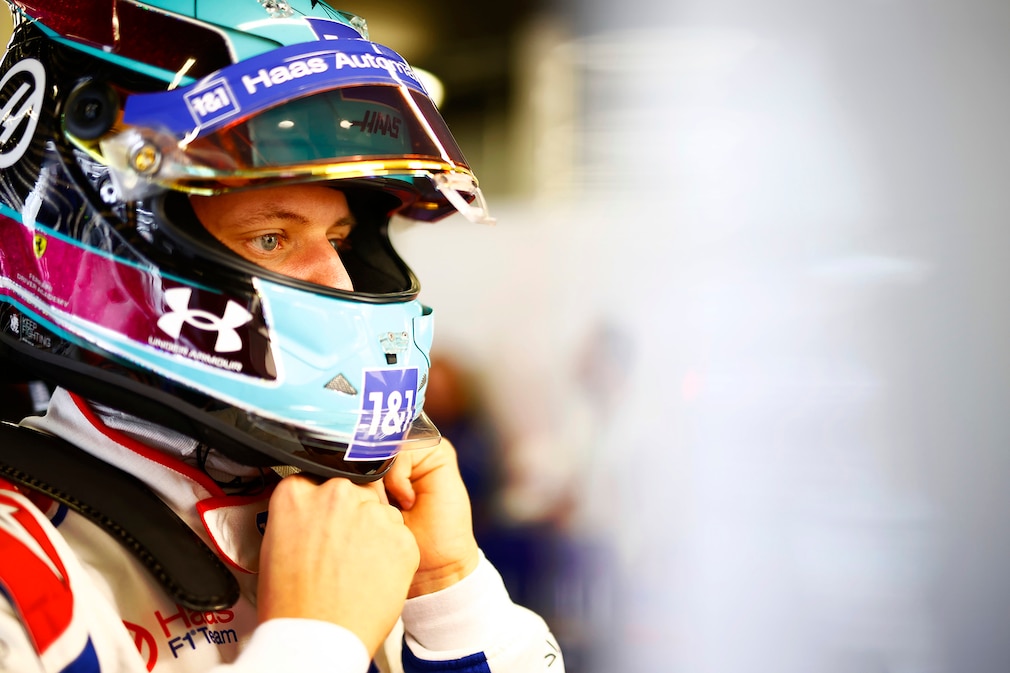 There is no such consolation for buddy and compatriot Mick Schumacher in Silverstone. Although Schumi Jr. still manages a positive surprise with ninth place in the final training session at lunchtime, he still ends up one position behind Vettel in qualifying – a technical defect on the Haas brakes the German: "In Mick's car, the steering wheel angle was adjusted by ten degrees", explains team manager Günther Steiner.
"Unfortunately we had a problem with the car and obviously something wasn't quite right with the controls, which of course is the last thing you want… especially in these difficult conditions," said Schumacher after qualifying. The Haas driver adds: "We have to analyze what was going on, but I think that was a big reason why we didn't make it into Q2."
The son of record world champion Michael Schumacher doesn't want to let the botched Saturday take away his excitement for the race at Silverstone: "It's fun here in all conditions, whether it's dry or wet. That's why I'm looking forward to tomorrow."