Cars
Formula 1: Hamilton wants to do fewer experiments
For Lewis Hamilton (37), the season is just getting started. In the team-internal qualifying duel it is 4:5 against his young compatriot George Russell (24), on points the seven-time world champion is 77 to 111 behind.
But third place in Canada made Hamilton want more. That is why the Englishman is demanding that he no longer be used as a guinea pig in the future. "Maybe George can do the experiments in the second half of the season!" he said after the race in Montreal.
Background: The experienced champion in particular was repeatedly condemned by Mercedes to test new parts or alternative settings. This was also the case in Canada, where he lost important time in free practice.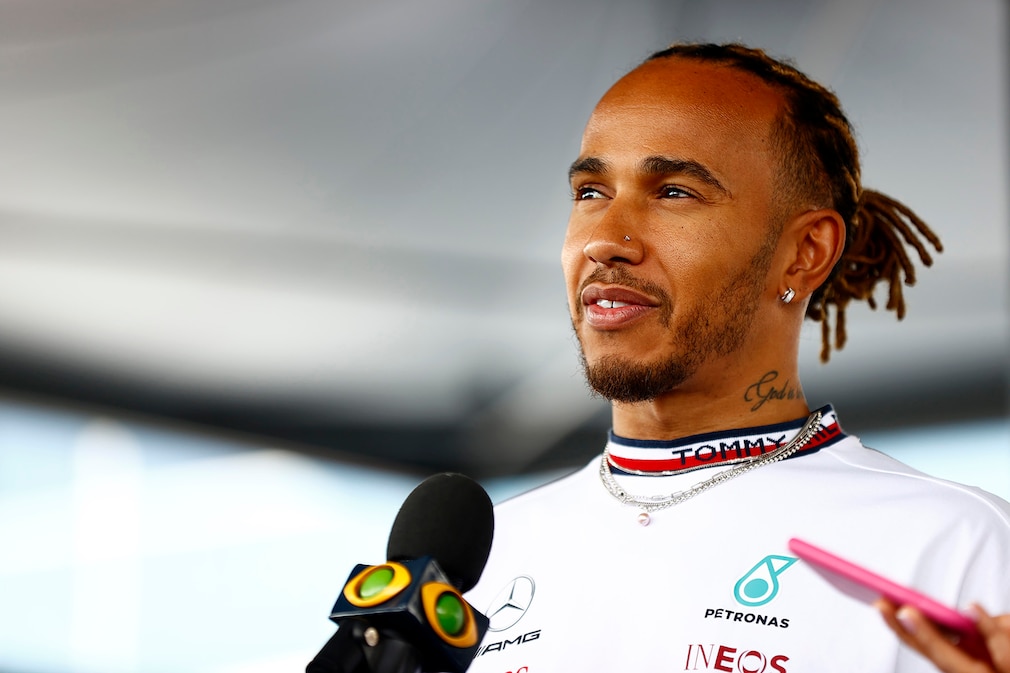 "We're just trying to make progress as a team," Hamilton admits, adding: "But I think we'll have to be a little more careful in the future and not do too many experiments, because that kind of limits you quite a bit on a weekend. "
Nevertheless, the last race in particular gives the Brit hope. Hamilton: "The car had good pace. That's nice to see, because that's not always the case so far. When the safety car turned, I dreamed of taking on Ferrari and Red Bull. But they were still too fast. But we get there someday."
Whether George Russell wants to take on the role of the guinea pig in the future remains doubtful. So far he has benefited from fewer set-up games on his Mercedes W13. Perhaps that's why he verbally praises his team-mate for his testing skills: "Lewis is extremely impressive on the technical side and I don't think that this will be properly recognized by the public."
Most recently, ex-Mercedes engineer Philipp Brändle revealed on Servus TV that, from his point of view, Hamilton "does not have the technical background that (Michael; ed.) Schumacher or Nico Rosberg had. He just needs trust in the car."
If he did, however, he could do magic with the silver arrow. As in the past at Silverstone: Mercedes has won eight of the last ten Grands Prix at the Home of British Motor Racing, seven of them with Hamilton at the wheel. Back then, however, he rarely had to play guinea pigs.