Cars
Formula 1: hate comments have influenced Latifi
Did Nicholas Latifi (27) take his inglorious role in the World Cup final in Abu Dhabi 2021 more than expected? At least that's what Williams team boss Jost Capito believes.
"I'm sure that had an effect on his driving behavior," said the German Latifi boss in the "High Performance Podcast" and admits: "It would have influenced my driving style too, I'm absolutely convinced of that".
That's why he admitted the Canadian had a phase of weakness at the beginning of the season: "I think that was also one of the reasons why it took him a while to find his performance again during the season," said Capito.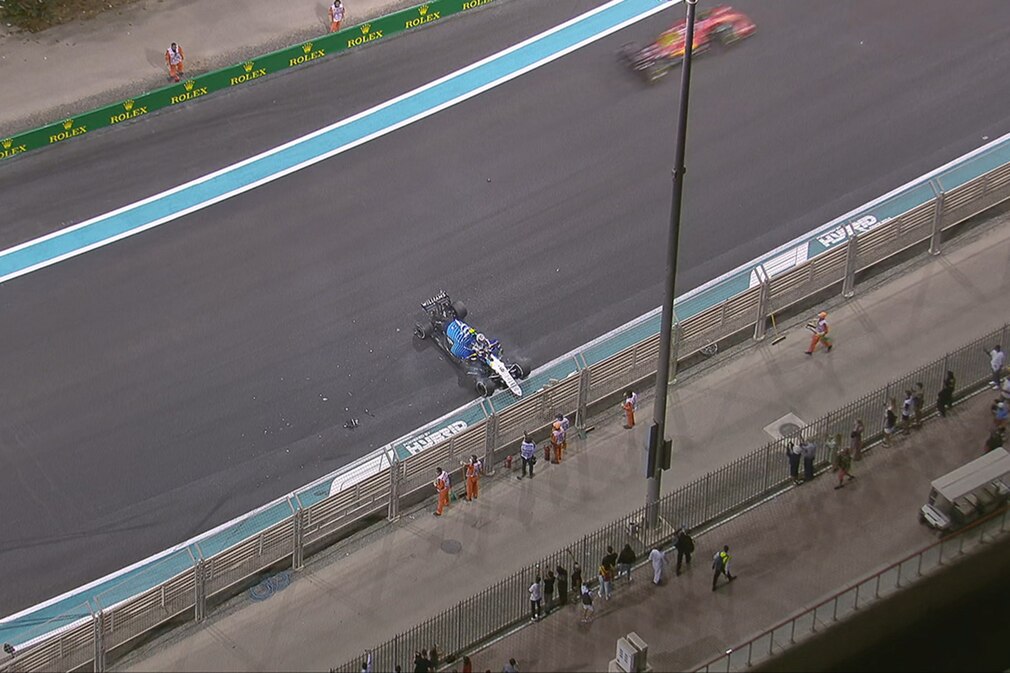 Capito asked for understanding for the crash itself, which triggered the notorious safety car phase in the World Cup final and thus made the world title possible for Max Verstappen. "Of course, the crash shouldn't have happened, but when you're racing, an accident can always happen. If you want to avoid that, you have to stay at home."
The Hamilton fans saw it differently, reacting on social media with hate comments and even death threats. "So we told him that everything was fine (as far as we're concerned)," reveals Capito, "but it was very difficult to cheer him up because it was the end of the season, everyone was going on vacation and that's why he wasn't here every day."
One reason why the Williams team leadership has forgiven Latifi for his poor performance and various spins so far. Capito: "That's why we gave him the confidence and supported him throughout the season. We knew he would get back to his old form."
The question remains whether the "old form" is sufficient for a contract extension. So far, the Canadian is the only regular driver who hasn't scored a point. His regular place wobbles, despite all understanding.