Cars
Formula 1: Honda returns?
Honda officially left Formula 1 at the end of 2021. The Japanese are currently still building the engines for Red Bull and AlphaTauri, but they no longer appear officially as a manufacturer in Formula 1.
That could change again in 2026. Honda sports director Koji Watanabe emphasized on the sidelines of the Austrian GP that a return is not impossible.
Watanabe: "Formula 1 is the pinnacle of motorsport. We therefore always keep an eye on what is happening in Formula 1. Internally, we have not discussed anything regarding the 2026 season. There is no plan. But the door isn't closed."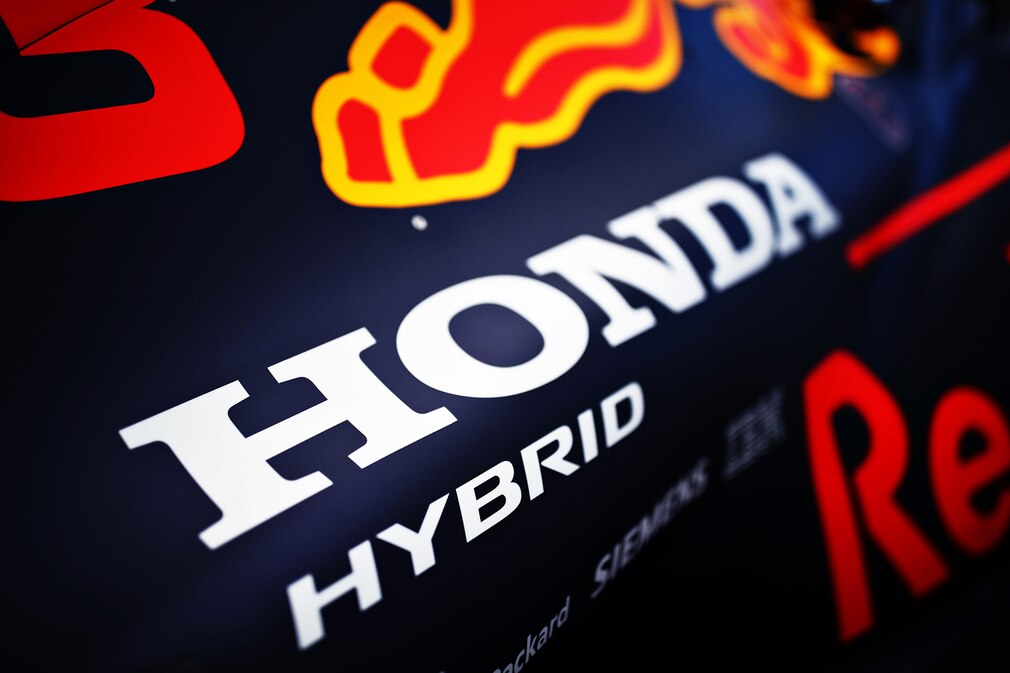 The Honda sports president looked around in Spielberg together with Honda CEO Toshihiro Mibe as well as board member Seiji Kuraishi and sports director Yasuaki Asaki and found out about the plans for the premier class from 2026. Then Formula 1 wants to increase the proportion of electric motors to 50 percent and run on CO2-neutral petrol.
This also fits into the concept of the Japanese: "As I understand it, it is in the direction of CO2 neutrality," says Watanabe. "Honda is going in the same direction. So we wouldn't have to deviate from this plan with Formula 1."
Alone: ​​A decision has not yet been made – but time is pressing. "If we want to return to Formula 1 in 2026," admits the Japanese, "we probably need a decision in the next year to a year and a half."
Whether you participate as a team or engine manufacturer is open. From 1964 to 1968 and from 2006 to 2008 Honda was active as a works team in Formula 1.