Cars
Formula 1: Hülkenberg replaces Vettel again
Sebastian Vettel (34) was ready until the end. But on Friday his Aston Martin squad announced that the German will also miss this weekend's Saudi Arabian GP.
Reason: The Hesse could not show a negative corona test in time. According to information from ABMS, he also had corona symptoms. In such cases, doctors advise against competitive sports in direct connection with the illness. Bad for Vettel, good for his compatriot: Because Nico Hülkenberg can now get behind the wheel of the green racer again.
"After familiarizing myself with the AMR22 in Bahrain last weekend, the race in Saudi Arabia will give me the opportunity to further develop and improve my understanding of the car," says the Emmericher. "In addition, working in the simulator earlier in the week gave me additional insights and helped me prepare for this fast and fluid circuit."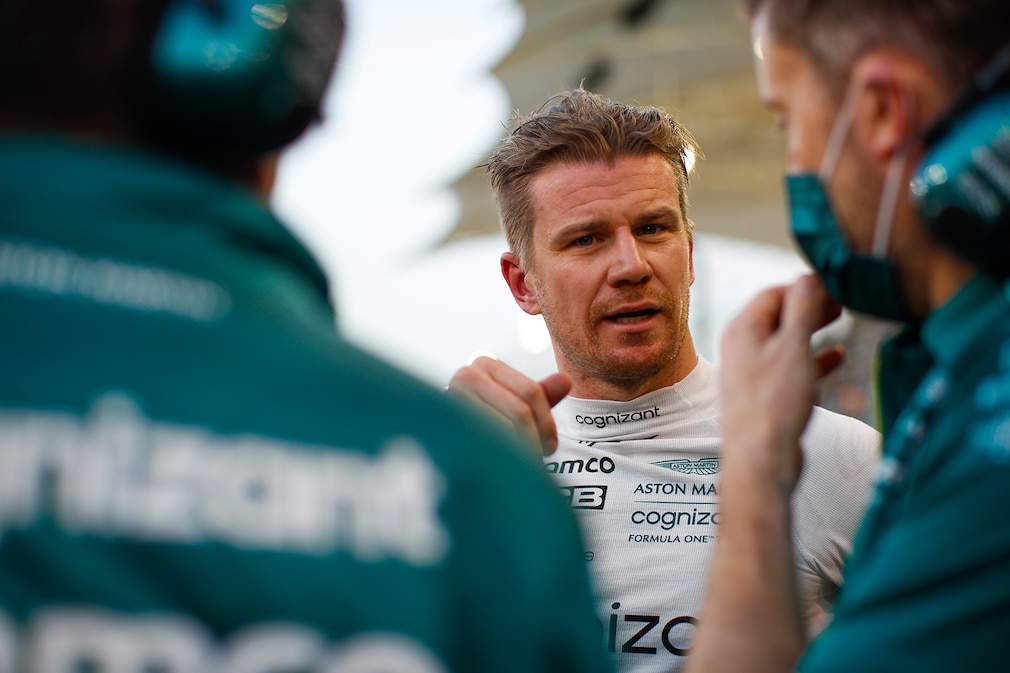 Hülkenberg lives up to his reputation as a Formula 1 firefighter for the fifth time. "Of course I wish Sebastian a speedy recovery," he emphasizes, "but I'm really looking forward to the challenge and will do my best for the whole team this weekend."
Aston Martin hopes that Vettel can be back at the next race in Australia. From home, the four-time world champion will be following the progress of his Aston Martin closely. The season opener in Bahrain was a bitter disappointment for the traditional British team.
Formula 1 on TV
In 2022, Formula 1 will run on Sky. Last year, the broadcaster introduced a new TV channel especially for the premier class: Sky Formula 1. Here there is motorsport 24 hours a day. All practice sessions, all qualifying sessions, all races are always live and without commercial breaks. In addition, Sky also broadcasts the support races Formula 2, Formula 3 and the Porsche Supercup. The program also includes historic races and special programs.