Cars
Formula 1 in Belgium: Verstappen dominates, Sainz inherits the pole
Max Verstappen (Red Bull) drives in his own league in qualifying for the Belgian GP at Spa. His fastest lap is a full six tenths of a second quicker than the lap of second-placed Carlos Sainz (Ferrari). Despite this, the Dutchman will not start Sunday's race from pole position (his fourth this year). After an engine change, he starts from 15th place.
Red Bull Motorsport Advisor Helmut Marko: "That was the maximum, we couldn't get more out of it. But our top speed is very good, we are very optimistic for the race." Verstappen even did without the second fast lap. Marko: "That's why we now have two new sets of tires for the race. Close to the podium is possible, even more with a safety car."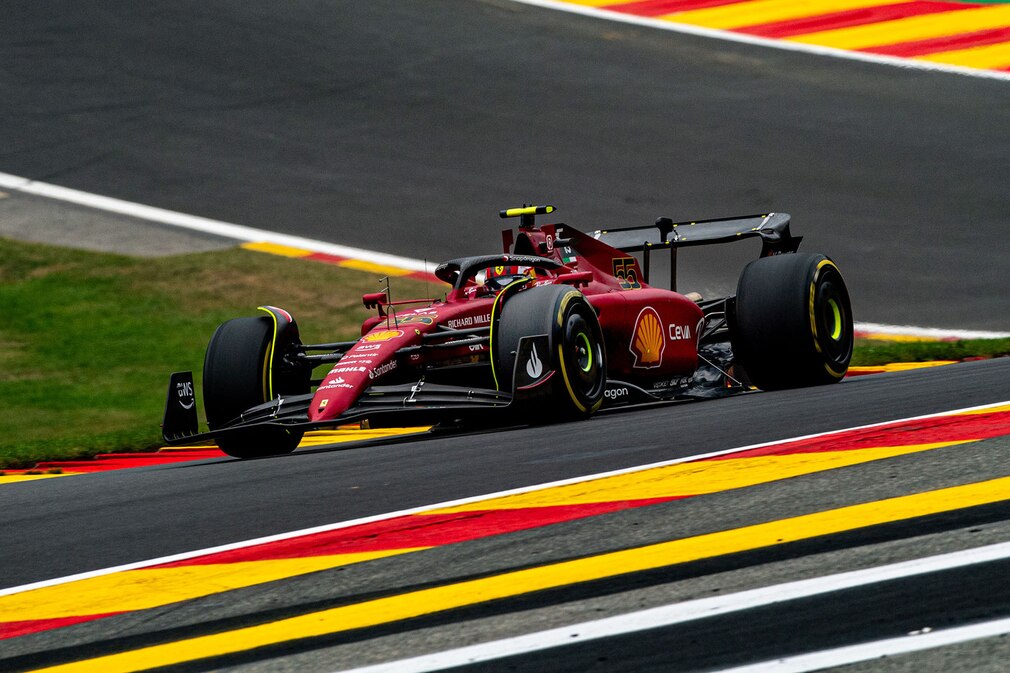 Sainz inherits pole ahead of the second Red Bull from Sergio Perez, who made a small mistake. The Spaniard: "I'm happy to be able to start from pole, but not happy about the gap to Max."
Charles Leclerc is fourth, but is also moved back after an engine change (16th place). Meanwhile, Ferrari has not covered itself in glory again, sending Leclerc out on the wrong red tires in the first run of the third qualifying segment. However, the mishap has no consequences.
After his team-mate Esteban Ocon (fifth place) had to move back because of an engine change, ex-world champion Fernando Alonso started third in front of Lewis Hamilton and George Russell. The seven-time world champion Hamilton is surprised at the pit radio about 1.8 seconds behind Verstappen.
Strong performance by Mick Schumacher: The Haas driver made it into the second qualifying segment and ended up in 15th place. He beat his teammate Kevin Magnussen (18th) by two tenths of a second. Because Schumi junior also gets a starting penalty, he has to start from the back. "Qualifying wasn't our primary focus at all," he explains at Sky. "I had a stationary bike on the last lap, but the outlook for tomorrow is okay."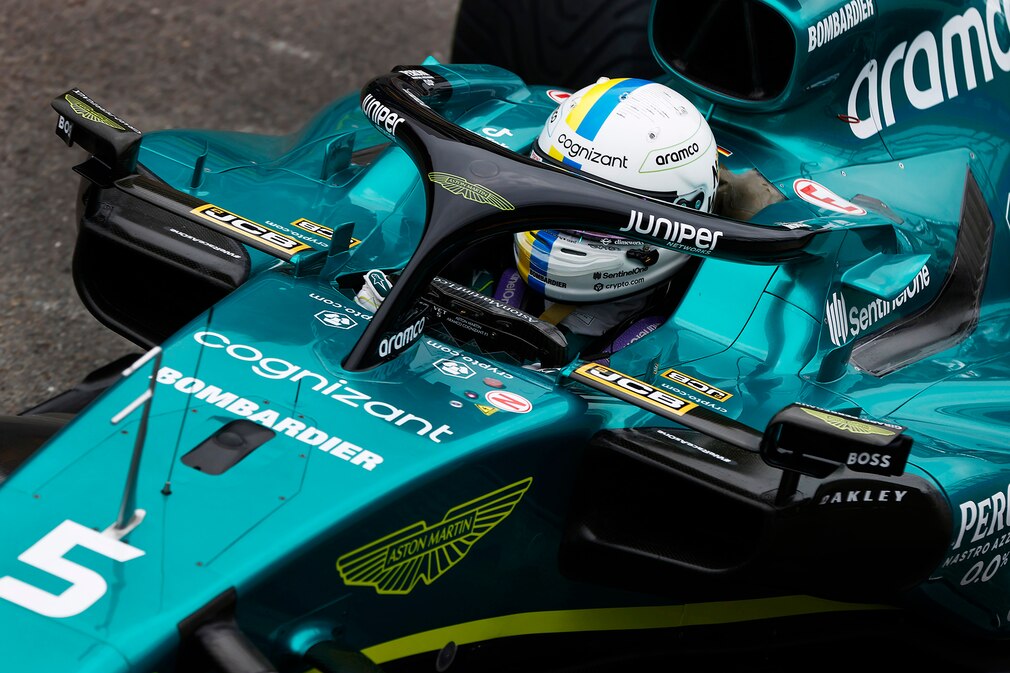 Sebastian Vettel is already eliminated in the first qualifying segment and, in 16th place, misses the entry into the second lap by two thousandths of a second. His Aston Martin teammate Lance Stroll finished 14th. Vettel still started from tenth place due to the flood of penalties.

Formula 1 Belgian Grand Prix
Qualifying result:
1. Max Verstappen (Netherlands) – Red Bull 1:43.665 min.
2. Carlos Sainz Jr. (Spain) – Ferrari +0.632s
3. Sergio Perez (Mexico) – Red Bull +0.797
4. Charles Leclerc (Monaco) – Ferrari +0.888
5. Esteban Ocon (France) – Alpine +1.515
6. Fernando Alonso (Spain) – Alpine +1.703
7. Lewis Hamilton (Great Britain) – Mercedes +1.838
8. George Russell (Great Britain) – Mercedes +2.111
9.Alexander Albon (Thailand)-Williams +2,172
10. Lando Norris (Great Britain) – McLaren +2.513
11. Daniel Ricciardo (Australia) – McLaren 1:45.767
12. Pierre Gasly (France) – Alpha Tauri 1:45.827
13. Zhou Guanyu (China) – Alfa Romeo 1:46.085
14. Lance Stroll (Canada) – Aston Martin 1:46.611
15. Mick Schumacher (Gland/Switzerland) – Haas 1:47.718
16. Sebastian Vettel (Heppenheim) – Aston Martin 1:46.344
17. Nicholas Latifi (Canada) – Williams 1:46.401
18. Kevin Magnussen (Denmark) – Haas 1:46.557
19. Yuki Tsunoda (Japan) – Alpha Tauri 1:46.692
20. Valtteri Bottas (Finland) – Alfa Romeo 1:47.866