Cars
Formula 1 in Hungary: Russell gets a surprising pole
Small sensation by Mercedes in qualifying for the Hungarian GP in Budapest! George Russell clinches the first pole position of his career with a perfect lap at the last second. The Brit relegated the two Ferraris of Carlos Sainz and Charles Leclerc to second and third place. His Mercedes team-mate Lewis Hamilton will start from seventh place. The DRS didn't work for the seven-time champion and eight-time winner of the Hungarian GP.
Russell: "I'm just thrilled. Yesterday was the worst Friday of the season and everyone worked extremely hard. The lap time kept getting better, then I look at the screen and I see P1: an incredible feeling. Actually, we thought there wasn't much potential in qualifying."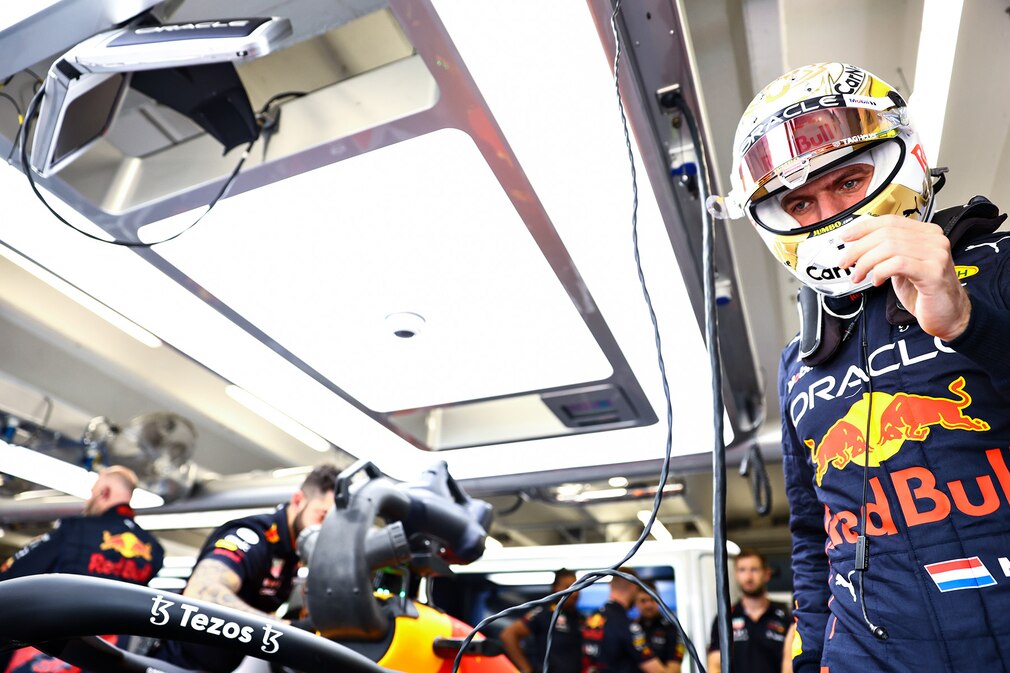 Long faces, on the other hand, at Red Bull. Max Verstappen complains about a lack of power and only ends up in tenth place. The world champion storms furiously into his driver's cabin. Surprisingly, Red Bull star Sergio Perez even missed the entry into the third qualifying session in eleventh place. Apparently he was handicapped by Kevin Magnussen.
Red Bull motorsport consultant Helmut Marko on Sky: "In the first run in Q3, Max made a mistake on the brakes. In the second run, the full engine power was not available. We think we know what it is and swapping this part is possible without penalty. But Singapore, Monte Carlo and here – those are the three courses where you wouldn't want that."
There is criticism for Perez: "He's too far away from Max at the moment. We have to sit down together. He has to stick more to Max's car in the set-up again."
Mick Schumacher retires in 15th place and is almost four tenths of a second behind his teammate Kevin Magnussen, who, unlike Schumi junior, is driving a retreaded Haas.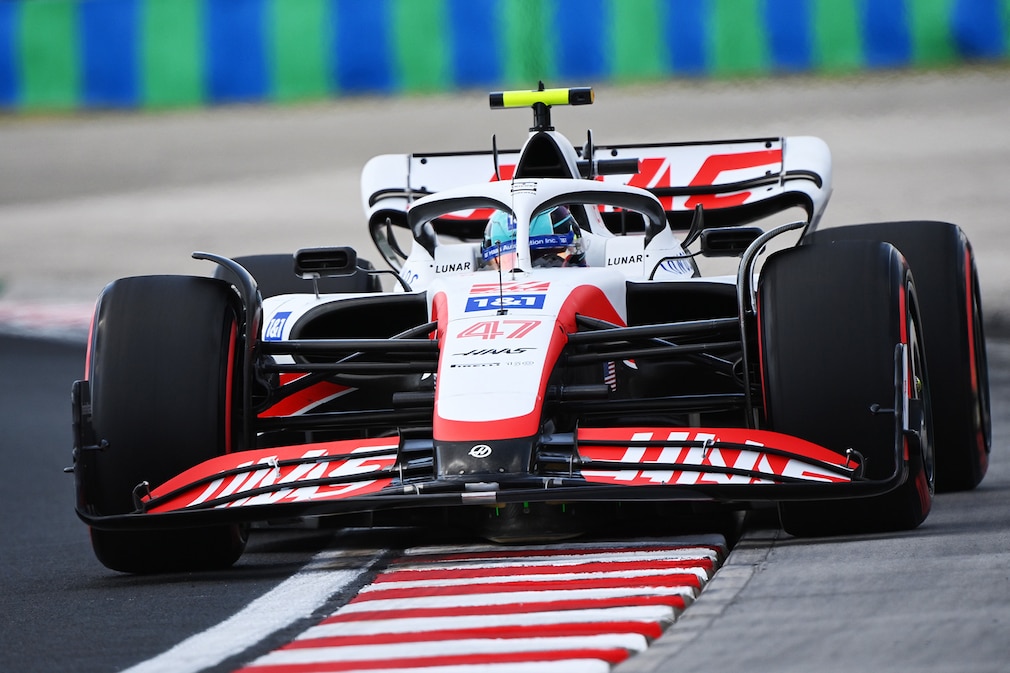 Schumacher: "It was still a lot of fun in the rain, so we were hoping for rain. And we knew that it would be difficult in the dry. Not quite happy with today. But a lot can happen at the start. If people get their hair cut in the front, we can be the laughing third party."
After the announcement of his retirement, Sebastian Vettel is already over after the first qualifying round. The Aston Martin driver only managed 18th place. The Hessian had supported his mechanics with the screws after his slip in the third free practice session: "Instead of sitting around, I can help to hold something or push it out of the way," he explains disappointedly. "Too bad, I would have liked to return more. The car was different from yesterday. I struggled to get the maximum out of it. There weren't any major mistakes. It's just a pity that we didn't have the pace after yesterday."
Formula 1 Hungarian Grand Prix
Qualifying result:
1. George Russell (Great Britain) – Williams 1:17.377 min.
2. Carlos Sainz Jr. (Spain) – Ferrari +0.044s
3. Charles Leclerc (Monaco) – Ferrari +0.190
4. Lando Norris (Great Britain) – McLaren +0.392
5. Esteban Ocon (France) – Alpine +0.641
6. Fernando Alonso (Spain) – Alpine +0.701
7. Lewis Hamilton (Great Britain) – Mercedes +0.765
8. Valtteri Bottas (Finland) – Alfa Romeo +0.780
9. Daniel Ricciardo (Australia) – McLaren +1.002
10. Max Verstappen (Netherlands) – Red Bull +1.446
11. Sergio Perez (Mexico) – Red Bull 1:18.516
12. Zhou Guanyu (China) – Alfa Romeo 1:18.573
13. Kevin Magnussen (Denmark) – Haas 1:18.825
14. Lance Stroll (Canada) – Aston Martin 1:19.137
15. Mick Schumacher (Gland/Switzerland) – Haas 1:19.202
16. Yuki Tsunoda (Japan)—Alpha Tauri 1:19.240
17. Alexander Albon (Thailand) – Williams 1:19.256
18. Sebastian Vettel (Heppenheim) – Aston Martin 1:19.273
19. Pierre Gasly (France) – Alpha Tauri 1:19.527
20. Nicholas Latifi (Canada) – Williams 1:19.570