Cars
Formula 1: Italians demand Vettel apology for head of state
In Italy, however, this push by the German Formula 1 star was not well received. "Sebastian Vettel's words have no style. This is polemics, insulting our President and the whole Republic," scolds Geronimo La Russa, President of the influential Milan Automobile Club, in the "Gazzetta dello Sport".
Vettel had described Mattarella as "about 100 years old" and accused the President of sticking to "ego things" like the squadron.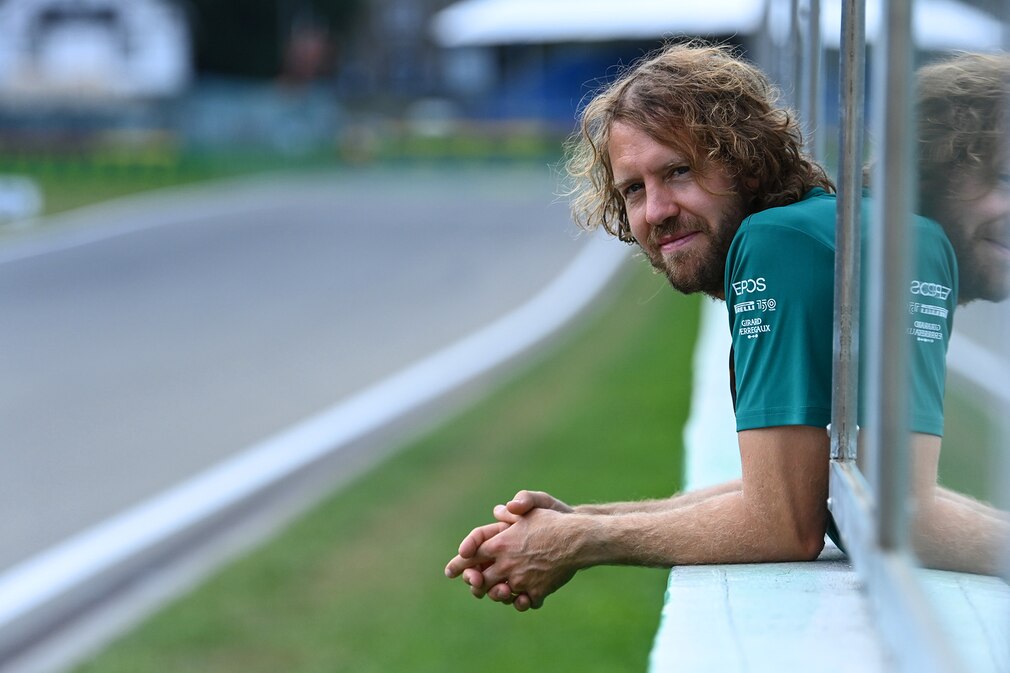 La Russa counters: "We were very pleased that Sergio Mattarella came to the track in honor of the centenary of Monza. The squadron flew for the first time with 25 percent bio content in the fuel, an important experiment also for civil aviation." Vettel himself is actively promoting e-fuels, such as during his show run with Nigel Mansell's 1992 world champion Williams at Silverstone.
That's why La Russa has even less understanding for the German's statements: "I always thought you listened to the president of a country instead of talking about him – especially when you're a guest from a foreign country," said the high-ranking sports official , who adds: "It's a shame that a world champion – and one who won his first Grand Prix in Monza – triggered such a superfluous and hypocritical controversy."
La Russa therefore publicly demands an apology from ex-Ferrari star Vettel: "I think he should apologize to President Mattarella and all Italians," explains the capo of the Milan automobile club, who also points out that the aerobatic team as must be understood as part of Italian national pride.