Cars
Formula 1 – Leclerc reveals: mistakes are difficult to accept
Charles Leclerc is 80 points behind Max Verstappen – even though he had the better car for much of the first half of the season. Alone: ​​Ferrari has made several mistakes with defects and strategic mishaps, but Monegasse himself has also made mistakes in his year.
At Imola he threw away a third place in the chicane and only finished sixth. In France he flew into the gang while in the lead. At that time he cried out his anger on the radio and publicly judged himself: "Whoever makes mistakes like that doesn't need to think about the title at all. A pilot like that doesn't deserve the title."
In an interview with the BBC, the Monegasque has now classified this statement: "I am extremely unmerciful to myself," he admits. "And even if we win and lose together as a team – my own mistakes are the hardest for me to accept."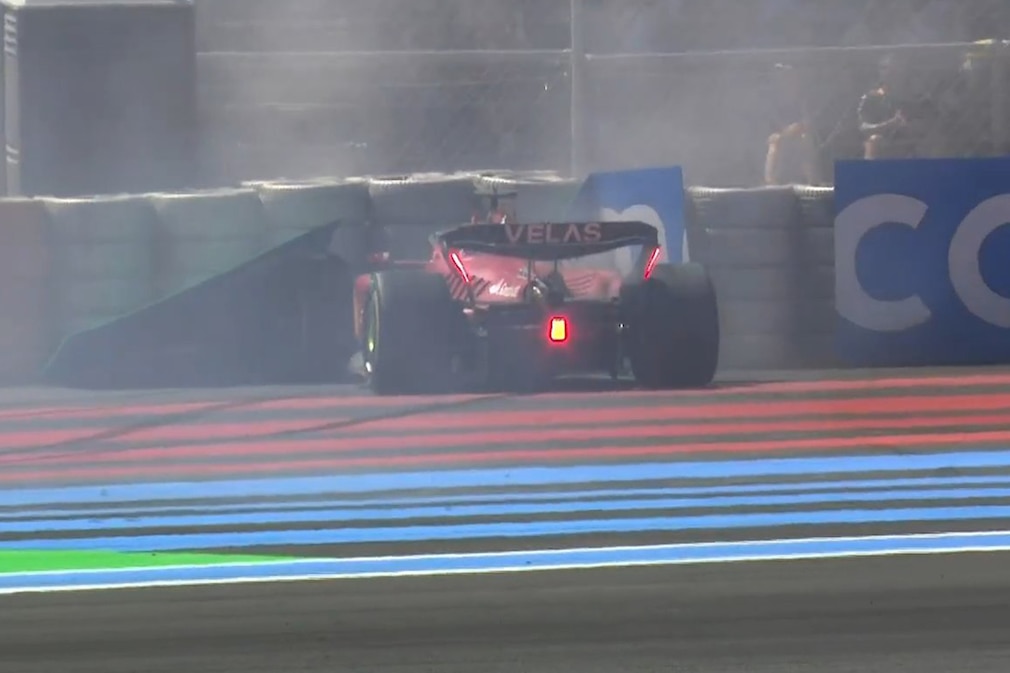 Hence his violent reaction in France. Leclerc: "What happened in France was extremely painful. My spin in Imola was also difficult to cope with, even though the loss of points was smaller back then because I was able to continue."
The Ferrari star gives an insight into his inner life: "When something like this happened, I ask myself: what exactly was going on in my head at that point in time? Because such a mistake is usually a matter of the mind. I can only make progress as a Formula 1 driver if I understand myself."
An attitude that he also copied from his former teammate Sebastian Vettel. The German is also considered to be extremely self-critical, but can quickly admit mistakes. An important quality of great winners.
Leclerc also believes: "I've always thought that mistakes are part of your own development. There is no one who always does everything right. Sooner or later a blunder will come, it's inevitable. But everyone reacts differently. As for me, I'm most likely to learn something when I'm totally honest with myself. I don't understand when someone tries to cover up mistakes, especially with a racing driver."