Cars
Formula 1: Lewis Hamilton wants to change his name
He is a seven-time world champion and now also a sir. Lewis Hamilton (37) can call his own various titles. But that's not enough for him. In 2022 he will be chasing the eighth world title – then with a new name!
"I'm very proud of my family name Hamilton," he revealed at the World Expo in Dubai. "None of you may know this, but my mother's name is Carmen Larbalestier and I'm in the process of having that put in my name."
The Briton wants to honor his mother with it. "Because I've never understood why a woman loses her name when she gets married," he explains. "I want my mother's name to carry on with the Hamilton names."
Another reason might be that Larbalestier sounds less common than Hamilton in England. Maybe he also wants to emulate the Brazilian Formula 1 legend Ayrton Senna, whose full family name was Ayrton Senna da Silva. From now on, the Mercedes driver should go by the name of Sir Lewis Carl Davidson Hamilton-Larbalestier.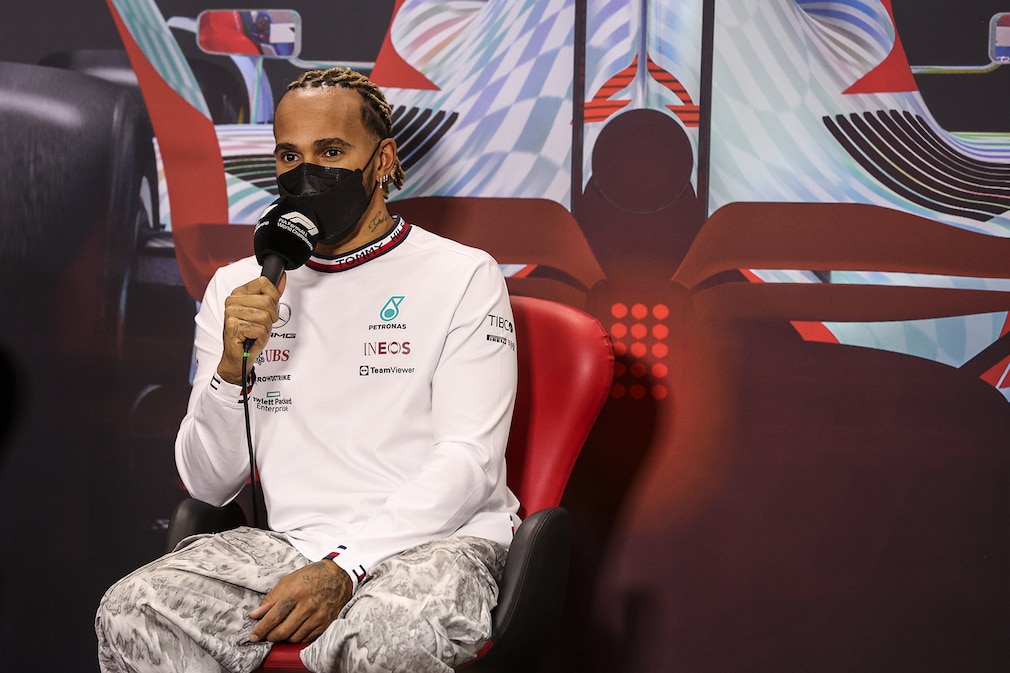 Carmen Larbalestier and Anthony Hamilton had split when Lewis was a child. She was last seen at her son's side when he was knighted by Prince Charles at Windsor Castle in December.
An eighth world title would be the cherry on the cake for the newly crowned knight in addition to the new name. Hamilton: "That would be overwhelming, that would mean everything to my family and me."
However, he emphasized again in Dubai that he currently does not think his silver arrow is capable of winning: "But I will have a video conference with my technicians later and I hope they have come up with something to get more out of the car. We have the best team, but Red Bull Racing and Ferrari are crazy fast at the moment."
Formula 1 on TV
In 2022, Formula 1 will run on Sky. Last year, the broadcaster introduced a new TV channel especially for the premier class: Sky Formula 1. Here there is motorsport 24 hours a day. All practice sessions, all qualifying sessions, all races are always live and without commercial breaks. In addition, Sky also broadcasts the support races Formula 2, Formula 3 and the Porsche Supercup. Historical races and special programs are also on the programme.