Cars
Formula 1: Lotst Vettel Schumacher now to Aston Martin?
Mick Schumacher (23) to succeed Sebastian Vettel (35) at Aston Martin? The rumor has been haunting the Formula 1 paddock for a few weeks. Now the Heppenheimer is actually hanging up his helmet – and clearing the way for his protégé.
Newsabc knows: Vettel has already placed the name Schumacher with his current bosses, Lawrence Stroll and Mike Krack. And: He deliberately made his decision BEFORE the summer break to give Aston Martin enough time to look for a successor. There was no deadline from the team. Aston Martin was keen to keep Vettel – but the German decided against continuing. For Mick Schumacher?
The son of record world champion Michael Schumacher at least verbally leaves his foot in the Aston Martin door: "I have my job here (at Haas; ed.)", he emphasizes in his press round in Hungary, but also admits: "What the future will bring, time will tell. I would never say never, but I'm concentrating on the present and my tasks here in Hungary."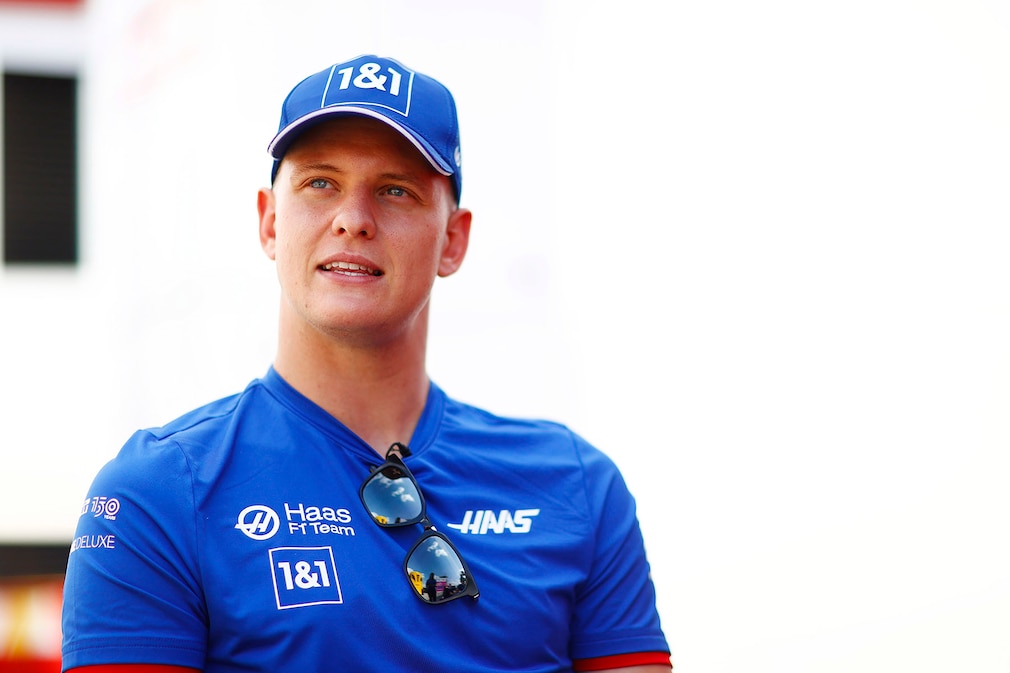 So the young star does not seem averse to the green racer with the traditional name.
It fits: Haas rumbled enormously internally after his crash in Monaco. Team boss Günther Steiner likes to speak plain language. His consistently tough nature does not go down equally well with all drivers. In addition: Aston Martin has more potential as a semi-factory team and could be the right address for Schumi junior to take the next step in his career. Alone: ​​He would have to loosen his Ferrari gang for this.
In any case, one thing is clear: he will miss his mentor Vettel as an active colleague in 2023. "I'm sad," Mick admits. "He will leave a huge void. He's a real guy, a very special personality, I'll miss him."
Because even during the race weekends, the Hessian has been at his side with advice and action. "I know that I can see him at any time," reveals Schumacher. "We often eat together and it's just nice that you can exchange ideas in your native language."
That's why his first feeling was "sadness" when the record world champion son found out about the retirement of the four-time champion. "Because I know what I'm losing. I wouldn't say I was surprised. I know he's interested in a lot of other things. And if he listens to his gut feeling and thinks it's the right time, then that's okay."
Schumacher junior can even understand very well that Vettel wants to take more time for the family. Mick: "I still remember when my father stopped, I thought it was fabulous that he had more time for Gina-Maria and me."
One thing is certain: Should Mick Schumacher actually drive for Aston Martin in the future, Sebastian Vettel would have done a lot for it.