Cars
Formula 1: McLaren can sign mega talent Piastri
The dispute over the new mega talent Oscar Piastri is over. The FIA's Contract Recognition Board has decided that the Australian has a valid McLaren contract and will therefore compete for the traditional racing team from Woking for the next two years.
A statement from the FIA ​​​​Treaty Court read: "The tribunal has taken the unanimous decision that the only contract that needs to be recognized is that between McLaren and Piastri, which was concluded on 4 July 2022. Mr Piastri is eligible to drive for the McLaren team in 2023 and 2024."
According to information from Newsabc, the reigning Formula 2 champion even had two contracts with McLaren but none with Alpine.
The Brits reacted accordingly and also confirmed Piastri as a driver alongside Lando Norris.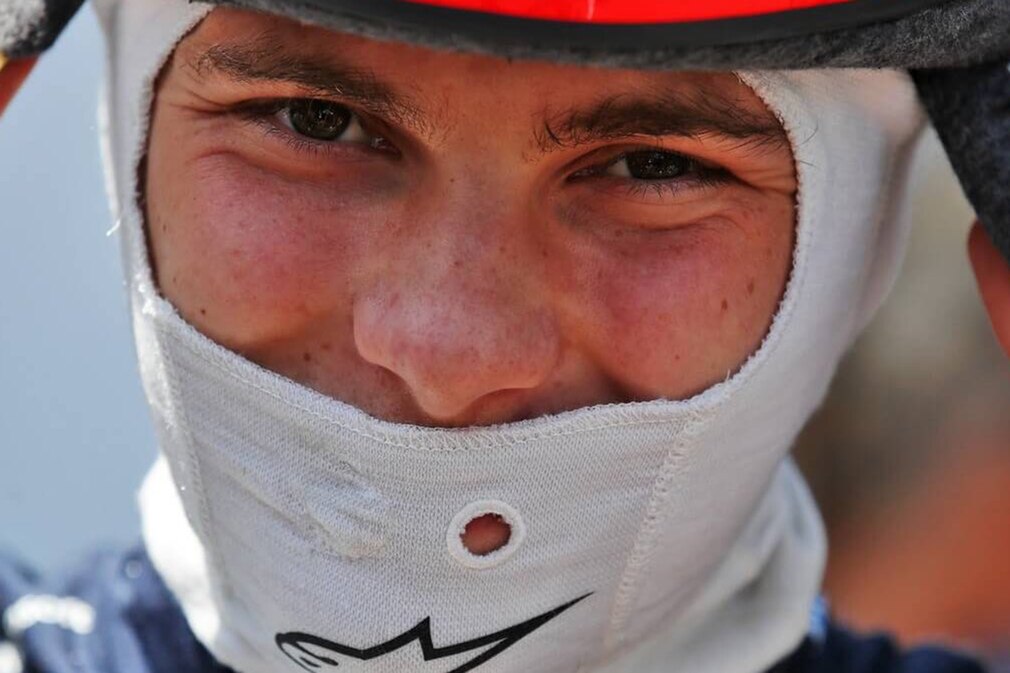 "I am delighted to be making my Formula 1 debut with such a prestigious team as McLaren and am very grateful for the opportunity that was offered to me," said Piastri. "The team has a long history of giving young talent a chance and I look forward to working hard alongside Lando to bring the team to the top of the grid. I'm focused on preparing for my Formula 1 debut in 2023."
His German team boss Andreas Seidl thinks highly of the supposed mega talent. "He's already had an impressive career and we're sure he, along with Lando, can help us take another step closer to our goals."
McLaren CEO Zak Brown added: "Oscar is one of the emerging talents and we are delighted that he will be part of the team in 2023. Victory in both Formula 3 and Formula 2 in back-to-back rookie seasons is a real achievement and a testament to his talent."
For Lando Norris, the next season will be a real endurance test. The Briton is also considered an exceptional driver – he now has to prove it in a team-internal duel against another mega-talent.