Cars
Formula 1: McLaren change from Piastri probably legal
The contract saga around Oscar Piastri (21) ended before it really began. The FIA's Contract Recognition Board, which deals with disputes between two teams, has apparently already decided. According to racingnews365, the Australian will be allowed to start for McLaren-Mercedes from the coming season. This is also confirmed by research by Newsabc.
Alpine has thus lost the battle for its junior. After Piastri had already contradicted an official announcement by the team on Tuesday, the French initially wanted to go to court.
"Oscar is our number 1 candidate and we have invested a lot in him, not only on the financial side, but also emotionally," emphasized team boss Otmar Szafnauer. "We certainly didn't do that to prepare him for one of our opponents in the end. Our commitments continue in 2023, depending on the exercise of options, also in 2024. We also have a contract with him there."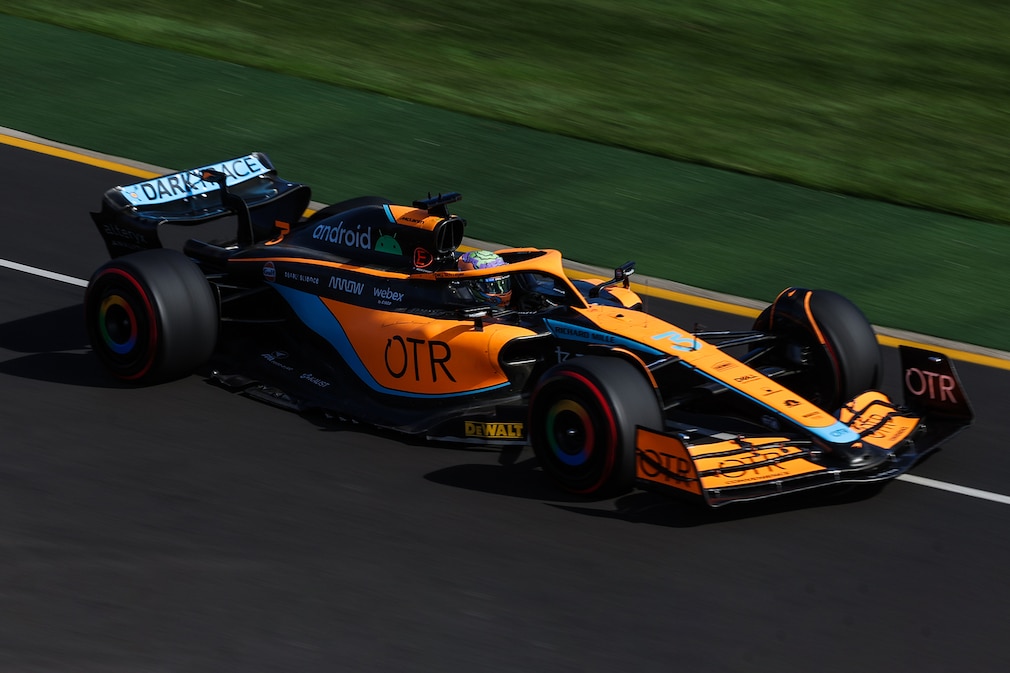 According to the contract committee of the FIA ​​​​that is not true. Also means: Alpine must have actually missed the option to pull the super talent. Between the beginning of July and the end of July there are several dates that the French must have ignored. One reason for this: until the very end, Alpine thought they couldn't offer the 2021 Formula 2 champion a factory cockpit. According to the contract, however, one would have been obliged to do so. And: Farewell to Fernando Alonso on August 1st came too late for Alpine to react.
Piastri's move to McLaren, where he will be driving as early as 2023, according to information from Newsabc, is dry. Regular driver Daniel Ricciardo (33) is said to have already been informed about this on the sidelines of the Hungarian GP.
The question remains as to how exactly the separation from the former Vettel teammate is to be brought about. According to media reports from England, Ricciardo actually has a unilateral option that he has to pull by September 1st. Alone: ​​A performance clause should also be built into his contract, which the traditional British team can now draw.
Ricciardo is only twelfth in the Drivers' Championship, just 19 points and 57 points behind team-mate Lando Norris.
But where one door closes, another opens: The Australian could return to Alpine, where he still had two podium finishes under the Renault name in 2019 and 2020 and ended Nico Hülkenberg's career. The fact that he announced his departure from McLaren early in the 2020 season is not taken amiss by the French. Szafnauer: "I don't think that's a problem."
Maybe the driver-change-yourself game will end in a draw after all.