Cars
Formula 1: Mercedes defines goals for the end of the season
For Mercedes, the 2022 Formula 1 season has so far been a year to forget. The silver arrow, innovatively designed with its wasp waist, turned out to be a moody and, above all, hopping diva. For the first time since 2014, the team, a third of which is owned by the Stuttgart car manufacturer, cannot compete for the title.
Nevertheless, you don't want to give the season away for free. A race win and second place in the Constructors' Championship are the goals that the long-term winners of the past are aiming for before the Singapore GP.
"We want to try to fight for P2 position with Ferrari," says Mercedes technical director Mike Elliott. "We want to try to win a race this season, or ideally several races; and above all we want to get ourselves back on track so that we can really fight for the championship next year."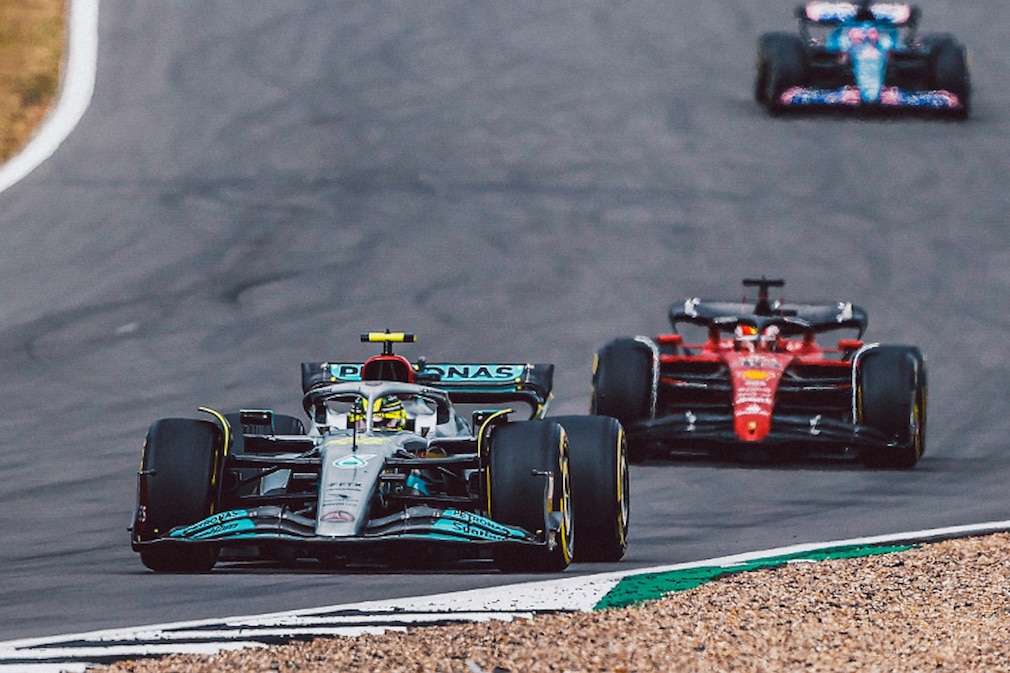 The Brackley-based team is just 35 points behind Ferrari.
Elliott almost apologizes when he speaks of an attack on the Scuderia and Red Bull again in the future: "It's not meant to be disrespectful to our opponents, but that's what we really have to do. We want to be there again [und] we want to fight for championships – because that's what it's all about for us."
Speaking for Mercedes: Despite the problems in the first third of the season, George Russell and Lewis Hamilton have taken 13 podium places together. Most recently, Russell was back on the podium in third place in Italy.
"We've had some good races and some not so good races," concludes the Chief Technology Officer, "but I think what's really encouraging is the understanding that comes from the simulation and wind tunnel work that we're doing. This allows us to find out why our performance is going up and down, what we need to do to get back up there and what we need to do over the winter."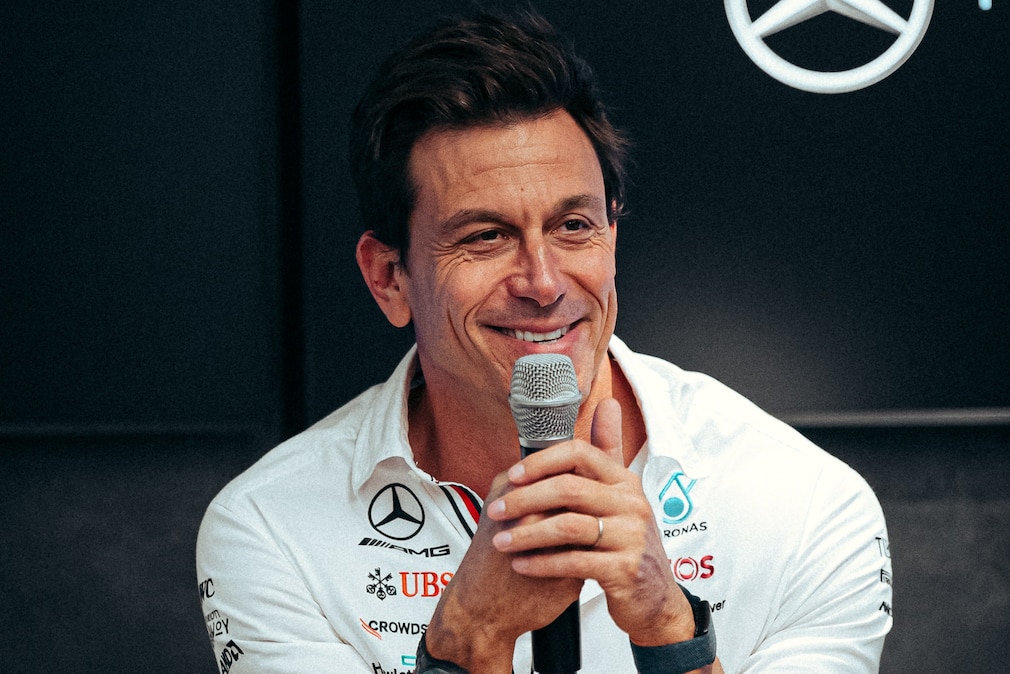 After Lewis Hamilton was able to move up from 19th on the grid to fifth place in Monza, Elliott hopes that the winding circuit in Singapore (October 2) as well as the circuits in Hungary and Holland will suit the Silver Arrow more. As a reminder: George Russell was on pole at the Hungaroring, and both Mercedes fought for victory at Zandvoort.
Elliott: "I think Singapore will be a bit more like Budapest and Zandvoort. It's a bumpy track that will present us with challenges, but the type of corners will be a bit better for our car."
Curious: Singapore was always the car's Achilles' heel in the Silver Arrows' era of permanent winners. So now the Marina Bay Circuit should bring another sense of achievement.