Cars
Formula 1: Mick Schumacher is committed to traditional GP
Formula 1 is coming back to Europe. This weekend, the premier class races at the Emilia Romagna GP in Imola. For Ferrari junior Mick Schumacher (23) this is a small home game.
"It's always nice to come to Imola, I really like the track," says Michael Schumacher's son. "I've been there a few times and I'm already looking forward to driving our great new car there and hopefully doing well."
The contract with the Autodromo Enzo e Dino Ferrari was recently extended until 2025. Mick: "I think it's certainly important to race on tracks that have history. And I hope that we will soon be holding German races again, because these are still missing."
But now comes Italy, where Haas wants to build on the strong form of the first two races. "We'll probably crash over the curbs less hard with the new cars than last time," explains Schumacher junior. "But I'm sure the drivers and teams will find ways and means to use the curbs as much as possible. Of course, I hope that we will be able to do that too."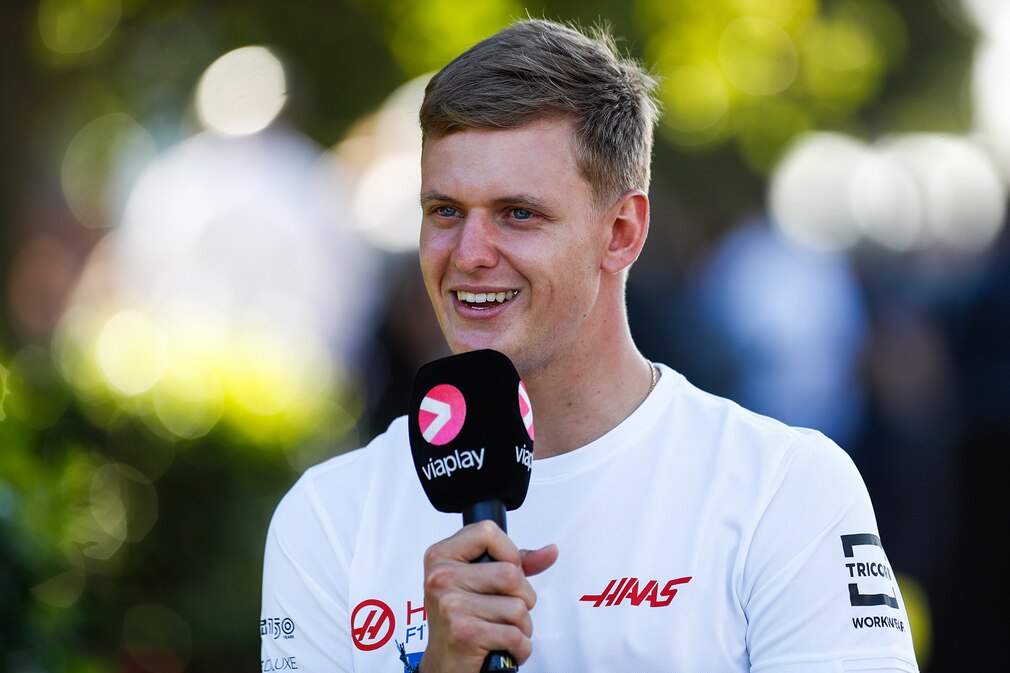 However, it won't be easy. Because the first sprint race of the year takes place in Imola, the teams have one less training session. But little Schumi remains optimistic: "With our car, we should actually be able to get everything done quickly. We have a good idea of ​​what we'll need and we probably won't need to make any major changes. So I hope we'll get to the music."
Alone: ​​At the last race in Australia, the German finished 13th. Haas struggled with set-up problems on the super-fast street circuit. That's why team boss Günther Steiner puts on the brakes: "We only have one free practice session to find a good set-up. With the inexperience we have with the car, it won't be easy. But it's the same for everyone and whoever is better prepared will have a better car."
After all, despite all caution, Steiner sticks to it. "We have a car that's good for the points." Ironically, at Ferrari's home game, the first point for Mick Schumacher would be like a win.

Formula 1 on TV
In 2022, Formula 1 will run on Sky. Last year, the broadcaster introduced a new TV channel especially for the premier class: Sky Formula 1. Here there is motorsport 24 hours a day. All practice sessions, all qualifying sessions, all races are always live and without commercial breaks. In addition, Sky also broadcasts the support races Formula 2, Formula 3 and the Porsche Supercup. Historical races and special programs are also on the programme.