Cars
Formula 1: Mick Schumacher: Santa Mick wants his first F1 points
Mick Schumacher greeted the reporters at his last press round of the year in Abu Dhabi with a good mood and a Santa Claus hat – and after P19 in qualifying he felt like joking: "I didn't like it that much, that's why I decided to let it fly" , the Haas pilot laughs in reference to the bollard, which he rivets around in the target curve and thus ensures a red flag.
"Seriously: I was just a little too close, by a few centimeters," says Schumacher, explaining the small, but for him inconsequential mishap. "We tried different things and this particular lap wasn't that great anyway. In some other corners, however, there was still more to be gained, so the post was the smallest problem today. "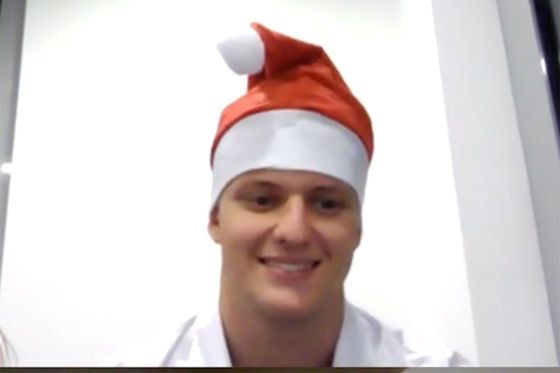 For starting position 19, a full seven tenths of a second ahead of team-mate Nikita Mazepin, it was enough in the last qualifying of the year. At the end of his first season in Formula 1, Schumacher looked back as well as ahead: "I think that we were able to tick most of the boxes. Of course there are still points on it, maybe it will be something tomorrow. But even if not, it was a very successful season in that we made the most of what we had available. "
Haas competed in 2021 with a car from last year that was only minimally developed in order to concentrate fully on developing the next racer under the new regulations for the coming season. "We can of course expect more from us next year and from me too. I hope that I'll be able to take another step, as I've always done in the past. But I'm actually quite sure of that, "says the 2020 Formula 2 champion, who, in the person of Alpine Junior Oscar Piastri, will be dethroned in Abu Dhabi on Saturday.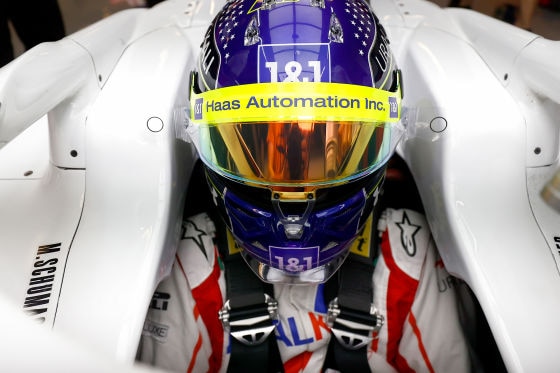 But Schumacher can already win his next title in winter: At the beginning of February, the Race of Champions will take place in Sweden, where Schumi Jr. and Sebastian Vettel will compete for Germany – and among other things, there will be a duel with McLaren legend Mika Häkkinen, the old one Rivals of his father Michael. Mick: "The Finns always have a bit of an advantage because they basically grow up on snow. But I am very happy to be there, I will enjoy it and of course I hope that we can win the Nations Cup. "
Before that, however, there is still Christmas with the family, for which the 22-year-old has already been in the perfect fashionable mood despite the desert flair in Abu Dhabi with the red pointed hat.
But what is on Mick Schumacher's Christmas wish list this year? "Points, of course! They come to the top of the wish list. And otherwise health and happiness for everyone. "

Mega offer from Sky for the Formula 1 final!
In line with the grand Formula 1 finale, Sky has a mega offer in its luggage. The pay TV broadcaster will broadcast the entire season and the finish in 2021 live on German television. The promotion for AUTO BILD readers: 50 percent discount on the Sky Supersport ticket. That means: 14.99 EUR instead of 29.99 EUR in the first month. Book online easily and cancel at any time.
GO TO THE SKY OFFER HERE