Cars
Formula 1: Mick Schumacher separates from Ferrari?
Does this development really have an impact on Mick Schumacher's Formula 1 career? As the British specialist magazine Autosport reports, Schumi junior's contract with the Ferrari junior academy expires at the end of the year. An F1-Insider.com request from Schumi manager Sabine Kehm remained unanswered.
Schumacher has been a member of the junior program since 2019 and, as a young Ferrari driver, also got his current cockpit at Haas. But the end of his contract with the "FDA" (Ferrari Driver Academy) does not mean that an extension at Haas is ruled out.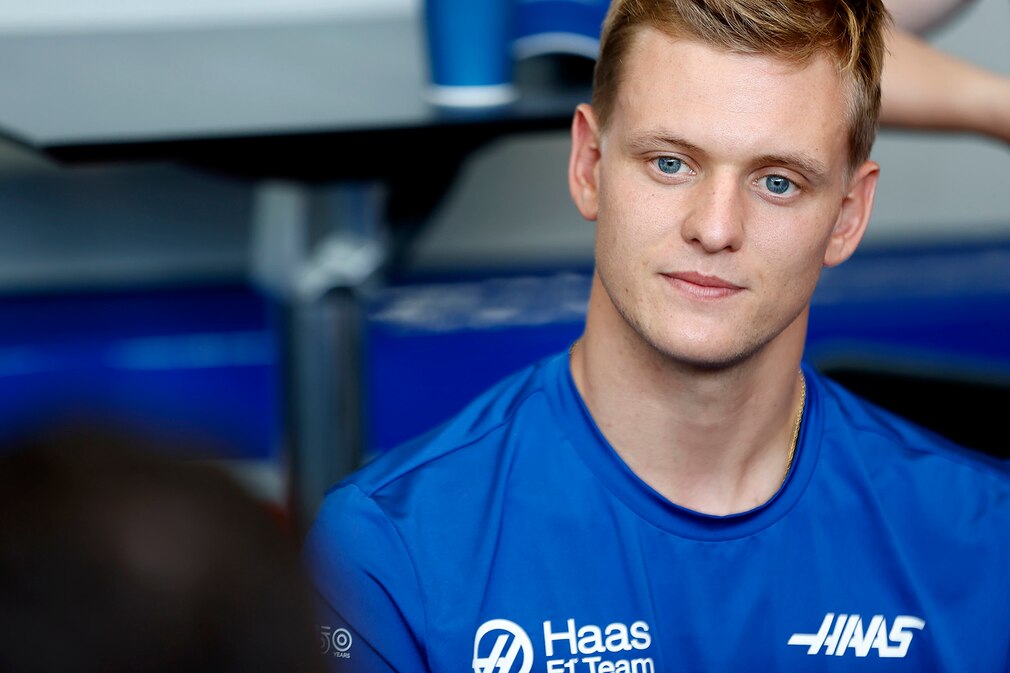 Reason: According to our information, Haas no longer has to take a Ferrari junior for 2023 and is completely free in his choice of driver. That includes a decision FOR Michael Schumacher's son. In addition, the fact that he does not extend his sponsorship contract with the Scuderia does not automatically mean that Schumacher cuts all wires to the traditional Italian team. Rather, it is logical that the German in his third Formula 1 year does not want to and should not belong to a junior team.
A Sky interview from Sunday in Spa shows that Ferrari team boss Mattia Binotto still feels responsible: "He has improved in the last races," says the Italian. "But it's still too early to judge. We will soon sit down with Günther and make a decision."
But Schumacher has alternatives. As F1-Insider.com learned, Alpine is showing interest. Fernando Alonso's place, who is moving to Aston Martin, is vacant there. But insiders advise the 23-year-old to stay with Haas. He knows the team there and can continue to learn.
One thing is certain: Schumacher's personnel has long been a matter for the boss. Formula 1 boss Stefano Domenicali personally supports Mick – at least verbally: "Mick is a great guy and a strong driver," said the Italian on Sky. "He showed his strengths. He deserves to drive in Formula 1 and it's not because of his name. He has the skills to be here."