Cars
Formula 1 – Mick Schumacher: This is how he finds Vettel's hair
Mick Schumacher (22) will take the wheel of his Haas again for the first time in Bahrain on Friday. The team is badly battered.
Because the cars only arrived in Bahrain two days later due to a problem with one of the transport planes, test driver Pietro Fittipaldi missed half a day of testing. Half a catch-up day on Sunday has so far failed due to the veto of three teams (McLaren, Alpine and allegedly Mercedes).
Mick Schumacher also did comparatively few laps on Friday morning (23). "Unfortunately, I didn't get to drive much, but we were able to try out a few things."
The Schumi son only gets one full day of testing. On Saturday his new teammate Kevin Magnussen gets to try out the Haas VF-22. "I'm definitely looking forward to working with him," says the German. "I was able to talk to him at the Abu Dhabi Test 2020. We get along well, we can form a good team and move Haas forward together."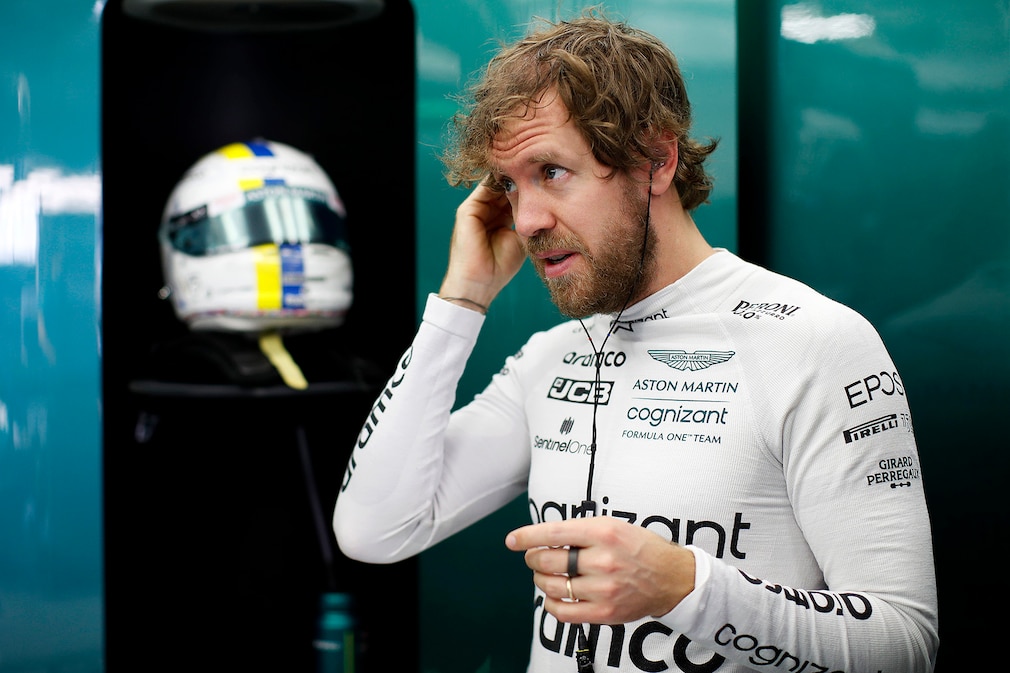 But Schumacher also knows that he now has a real reference for his achievements for the first time. "That doesn't just apply to the outside world," he admits. "Personally, I can now measure myself against an experienced driver and use the pressure to learn from him."
The Schumi son no longer wants to comment on his Russian ex-teammate Nikita Mazepin. "The team said everything about it."
Instead, he sided with his buddy Sebastian Vettel and his now very wild head of hair: "I think Sebastian's hairstyle looks good."
Formula 1 on TV
In 2022, Formula 1 will run on Sky. Last year, the broadcaster introduced a new TV channel especially for the premier class: Sky Formula 1. Here there is motorsport 24 hours a day. All practice sessions, all qualifying sessions, all races are always live and without commercial breaks. In addition, Sky also broadcasts the support races Formula 2, Formula 3 and the Porsche Supercup. Historical races and special programs are also on the programme.