Cars
Formula 1: No Haas updates for Mick Schumacher
The mood could be better with Mick Schumacher's Haas team. After the German retired as a result of the collision with Sebastian Vettel in Miami, a point result is finally needed at the Spanish GP in Barcelona this weekend. The car was already convincing, as was teammate Kevin Magnussen, among others, with fifth place in Bahrain. Now Schumi jr. top up
Team boss Günther Steiner is getting impatient: "Miami was quite disappointing both in qualifying and in the race, but we have to stay positive," he says in the preview of the next race this weekend at the Spanish GP in Barcelona. "The positive thing is that the car is good. We just have to find the right set-up so that the tires work properly and then the car is there."
That means: Mick Schumacher has the material for points, now he has to implement it. Steiner: "We have to remain confident that we have a good bike and that we will get the points that we want to get.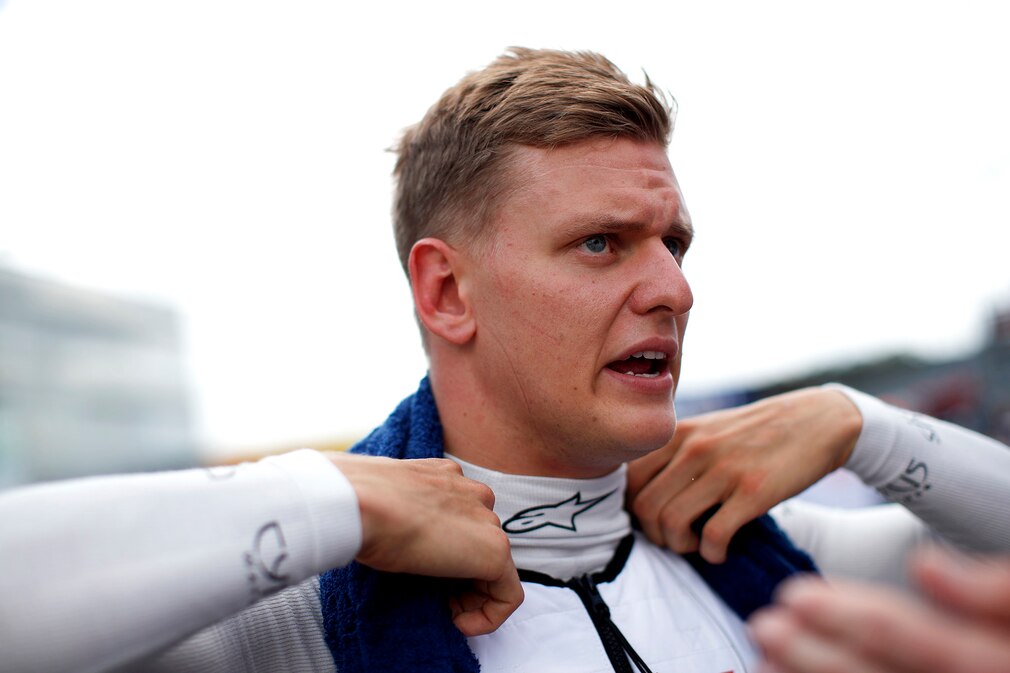 "Unlike many other teams, however, Haas does not bring any updates to Barcelona. "We have decided to wait a little longer with the upgrades," says the South Tyrolean team boss, who explains: "I think that even without them, we still have the power in the car that we have to call on on the track. We have a good upgrade package for the next four or five races so I'm confident."
Mick Schumacher is currently 19th in the World Championship. His teammate Kevin Magnussen is tenth with 15 points. Haas is eighth among the designers.

Formula 1 on TV
In 2022, Formula 1 will run on Sky. Last year, the broadcaster introduced a new TV channel especially for the premier class: Sky Formula 1. Here there is motorsport 24 hours a day. All practice sessions, all qualifying sessions, all races are always live and without commercial breaks. In addition, Sky also broadcasts the support races Formula 2, Formula 3 and the Porsche Supercup. The program also includes historic races and special programs.