Cars
Formula 1 – Not vaccinated: Nico Rosberg has Formula 1 ban!
Formula 1 fans were puzzled: why was ex-Formula 1 world champion Nico Rosberg (36) tuned in to pay-TV broadcaster Sky during the last GP in Monaco from his apartment in the Principality and didn't just chat in the paddock a few kilometers away with the moderators?
AUTO BILD knows the answer: Rosberg has not yet been vaccinated against Corona – and is therefore banned from entering the paddock of the premier class. The ex-champion is now considered Joshua Kimmich of the full-throttle scene…
Background: In 2021, a negative PCR test was enough to gain access to the Formula 1 sanctuary. Since this season, however, vaccination has been compulsory in the premier class. Anyone who cannot prove this in accordance with the regulations of their home country will be rigorously denied access to the paddock.
Only those who can prove that they cannot be vaccinated for medical reasons can apply for a special permit. Explosive in the Rosberg case: As a world champion, he actually has a permanent passport for life.
Proof of vaccination is mandatory

He explains to AUTO BILD: "I got over a corona disease well and accordingly have monster antibodies in me. I also have my antibodies tested regularly. Under these circumstances, my doctor advised me that vaccination would make absolutely no sense."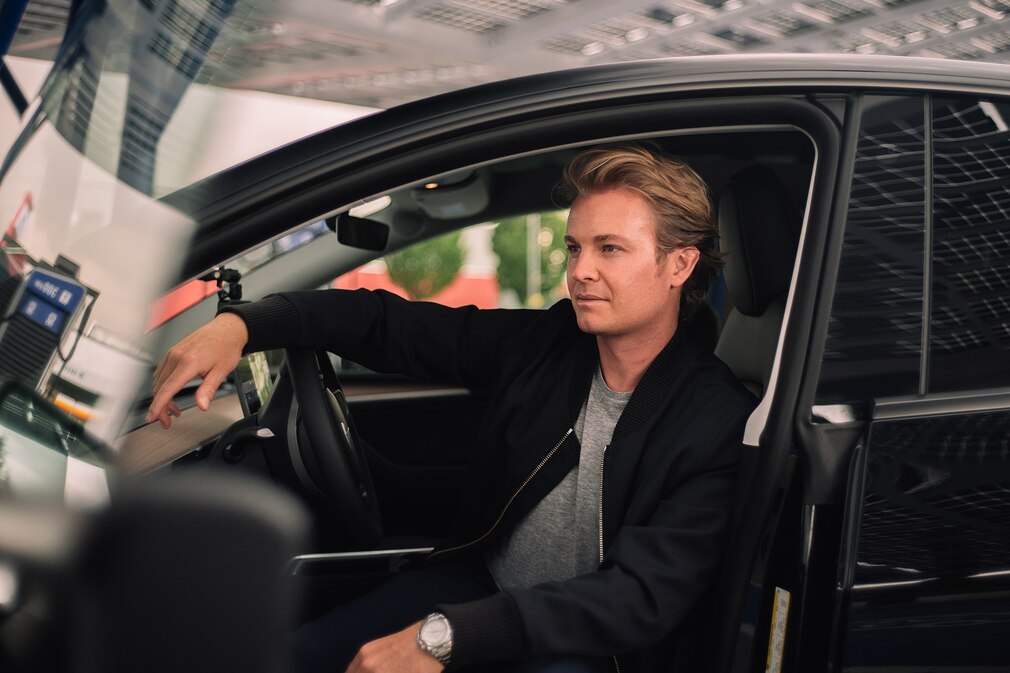 Alone: ​​It doesn't matter whether compulsory vaccination in the paddock makes sense or not (despite the precautionary measures, there are always positive cases). Rules are rules: F1 marketer Liberty Media and the World Automobile Association FIA require proof of vaccination and will not accept anything else. That's why Sky England, who have Rosberg under contract as an expert, have to put in a lot of effort to get him involved.
Sky is still ready for it. Nevertheless: Rosberg will have to make a decision. Remain unvaccinated, produce your Formula 1 expertise with greater effort beyond the paddock and hope that your case will lead to a new corona regulation in the paddock. Or give in and get vaccinated despite his doctor's recommendations and presumably against his attitude.
Rosberg is considered a green entrepreneur
But one thing is also certain: his Formula 1 job is only a small part of his business. The 2016 world champion is seen as a green entrepreneur who invests in sustainable products and companies like Chargepoint. And he owns an Extreme-E team.
In the racing series, purely electrically operated monster buggies are used, which carry out races in areas that are completely pollution-free, which are affected by environmental damage. This is how Rosberg and Co. want to draw attention to ecological grievances. In addition, the ex-world champion made a name for himself as one of the judges on the Vox show "In the Lion's Den".
Despite all these successes and no matter how you evaluate the Corona rules of Formula 1: There is a risk that Rosberg's star, which sparkled brightest in 2016 when he defeated his Mercedes team-mate Lewis Hamilton in an epoch-making world championship duel, because of his refusal to vaccinate gets scratches.