Cars
Formula 1: Nyck de Vries confirms contact with Red Bull
He is the joker in the negotiation poker for the last free Formula 1 cockpits for 2023: the first Formula E world champion Nyck de Vries.
The Dutchman initially impressed with ninth place in his unexpected Formula 1 debut in Monza (as a replacement for Williams driver Alex Albon). Now he's on the list of at least three teams that still have a seat up for grabs: AlphaTauri, Williams and Alpine.
A meeting with Red Bull Motorsport boss Helmut Marko in Graz leaked out on Friday. AUTO BILD MOTORSPORT knows: De Vries is actually a hot candidate for Pierre Gasly's cockpit, should Red Bull agree with Alpine on a transfer fee for the Frenchman.
At the same time, the Dutchman is scheduled for the Alpine test in September at the Hungaroring alongside Formula 2 driver Jack Doohan, among others. And at Williams, too, he is very popular as the successor to Nicholas Latifi.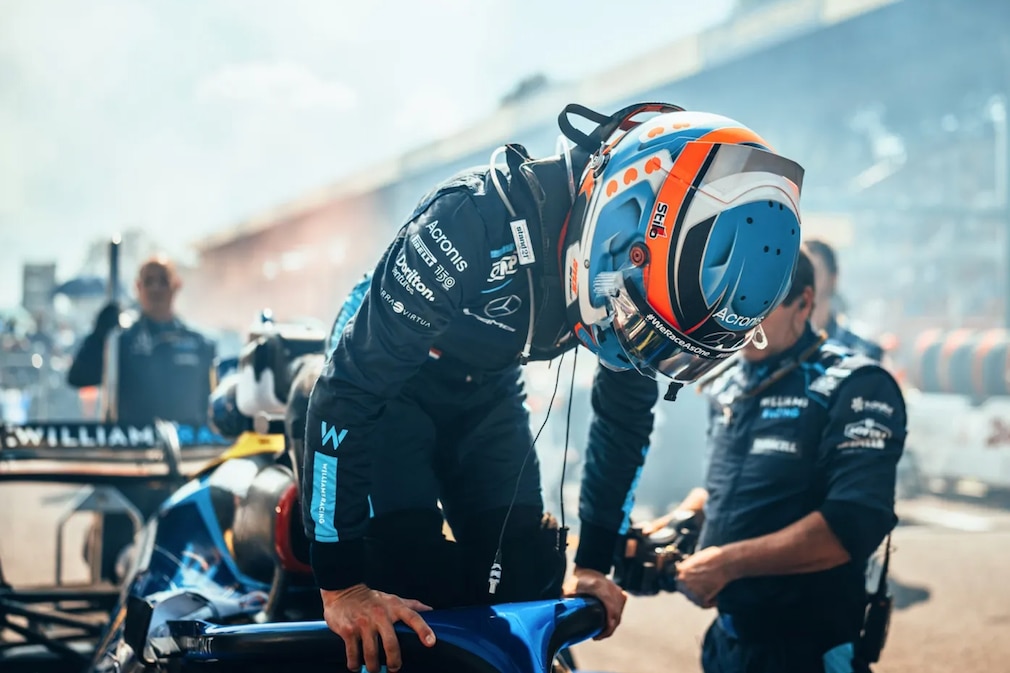 Nevertheless, he keeps the ball flat on the Dutch talk show 'Humberto op Zaterdag': "I don't know if I'm in such a luxurious situation that I can choose," says the Mercedes pupil. "It's mostly out of my control."
Nevertheless, he is willing to reveal his options: Williams would therefore be a "logical step" for De Vries. I have been in contact with Alpine since July and I will be testing for them in Budapest next week. And as the media read, I am traveled to Austria to meet Helmut Marko. Those are the facts."
The Dutchman does not have a preference for one of the three teams. "Wherever I can get a permanent place, I would be very happy with that."
Meanwhile, De Vries has come to terms with his debut weekend in Monza – and he's still very proud of it: "The weekend itself was fantastic and flew by. It was a dream come true. But on Monday afternoon I was back to reality pretty quickly; I am now busy with the future."
It's also exciting from a German perspective, because De Vries is in direct competition with Mick Schumacher at Williams, Alpine and maybe even AlphaTauri. It is not yet clear whether Michael Schumacher's son will stay with his team Haas.