Cars
Formula 1: Ocon apologizes to Schumacher
While his teammate Kevin Magnussen (29) shone in fifth place in his first race after a year's Formula 1 break, Mick Schumacher (22) was not really happy about his best result so far in the premier class (eleventh place).
For the German, the points were out of reach shortly after the start. Reason: Esteban Ocon turned Schumacher once around his own axis. The Haas pilot caught his white racer elegantly and bravely at the same time, but fell back to 13th place and also braked his tires squarely.
Ocon only received a 5 second penalty for his offence, but apologized after the race. "It was a shame about Mick. It was my mistake and I deserved the penalty," said the Alpine pilot after the race.
Small consolation for Schumi junior: "I don't know how much damage the contact caused to the car, it didn't feel great to drive afterwards. I think that was also reflected in our pace."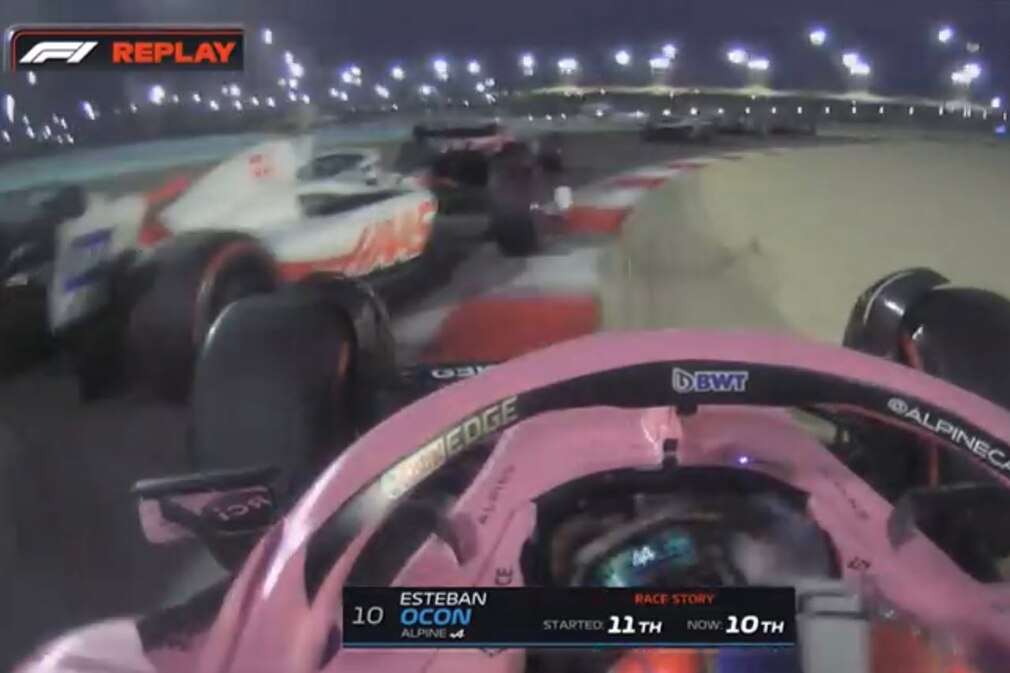 In the end, Schumacher was unlucky again: when the safety car came out, he had just passed the pit entrance and couldn't replace his old tires with new ones like the competition. He was passed from tenth place to 13th place. It was only the Red Bull double failure that pushed him up to eleventh place. "With fresh tires he could definitely have finished in the points," says uncle Ralf Schumacher in AvD Motor und Sport Magazin.
Despite this, or precisely because of this, the youngster draws hope. "Seeing Kevin on P5 means that we have the car and that I can do it too," he says optimistically. "It also means that if there's a crazy weekend, which is usually the case in Formula 1, we're close to the podium, so we should be able to do that."
Formula 1 on TV
In 2022, Formula 1 will run on Sky. Last year, the broadcaster introduced a new TV channel especially for the premier class: Sky Formula 1. Here there is motorsport 24 hours a day. All practice sessions, all qualifying sessions, all races are always live and without commercial breaks. In addition, Sky also broadcasts the support races Formula 2, Formula 3 and the Porsche Supercup. Historical races and special programs are also on the programme.