Cars
Formula 1 – Official: Porsche misses agreement with Red Bull
The deal between Porsche and Red Bull has failed (AUTO BILD reported exclusively). Actually, the Stuttgart sports car manufacturer wanted to buy 50 percent of the shares in Red Bull's Formula 1 program. But the Austrians decided differently and canceled the cooperation.
This is now also confirmed by Porsche. "In the course of a possible Formula 1 entry by Porsche, the Dr. Ing. hc F. Porsche AG and Red Bull GmbH have held talks over the past few months," says a press release. "Both companies have come to the joint conclusion that these talks will not be continued. The premise was always a partnership at eye level, which includes not only an engine partnership but also the team. This could not be realized. However, with the changes to the regulations that have been decided, the racing series remains an attractive environment for Porsche, which will continue to be monitored."
That means: A lot is still possible – just not with Red Bull. Alone: ​​According to information from AUTO BILD, Porsche was caught on the wrong foot. Possible partnerships with Williams and McLaren, where two former executives from the Volkswagen Group are at the helm in the form of team bosses Jost Capito and Andreas Seidl, must first be explored. A takeover of the Aston Martin Formula 1 team is not out of the question either.
That's why breaking off the engagement between Red Bull and Porsche Formula 1 boss Stefano Domenicali doesn't worry. "We have read all the comments from Porsche and Red Bull and they will decide what to do," the Italian told Motorsport.com.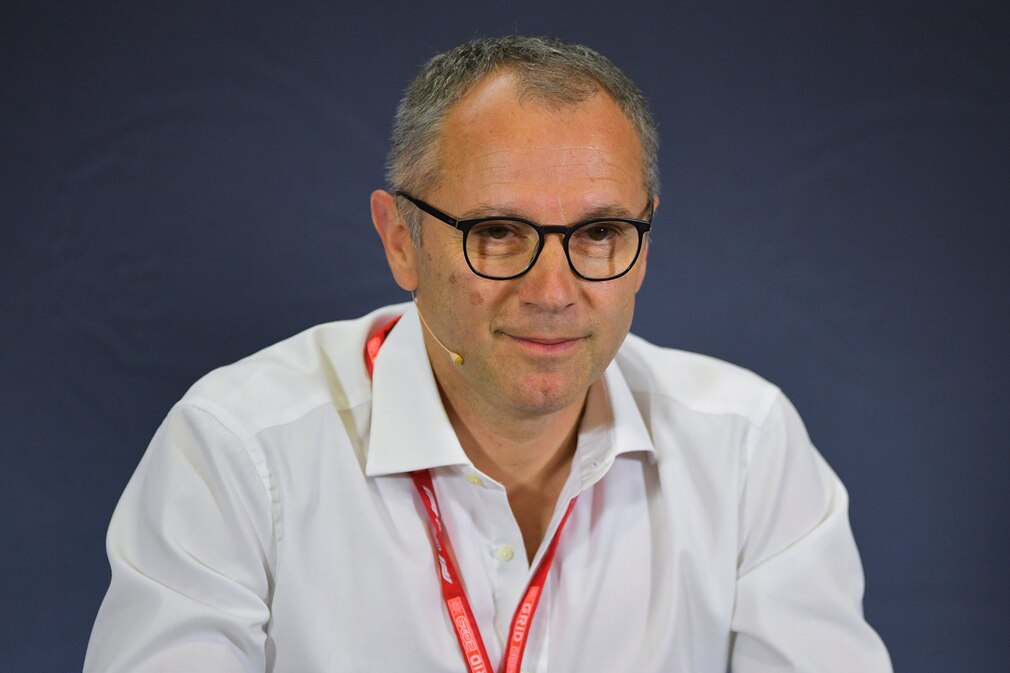 And even if the Stuttgart noble manufacturer should throw their F1 plans in the trash, the Italian sees his series well positioned. "I believe that as Formula 1 we are a very inclusive platform at the moment. There are other manufacturers who sit at the engineering table and prefer not to go public."
Unlike Porsche, Audi has already officially made its entry as an engine builder from 2026. The announcement of the Sauber team as a partner is to follow as part of the Singapore GP. The problem at Porsche: The Stuttgart company had firmly planned to build their engines at Red Bull Powertrains in Milton Keynes – and not in Stuttgart. Therefore, registering as an engine builder from 2026 is not as logical as it is at Audi.
Nevertheless, Domenicali has no doubts that the new regulations from 2026 (1.6-liter V6 turbo plus 50 percent electric share) are so attractive that other manufacturers will get involved. Rumors have been circulating for some time that Honda is considering a return, possibly as a Red Bull engine partner.
Domenicali: "We are not afraid. In the last Concorde Agreement (F1 contract; ed.) we only required a one-year notice period for teams or manufacturers who intend to leave Formula 1; in the past the rules were much stricter. This change has been included because we feel strong and resilient enough."
Michael Andretti's team from the USA is also showing interest. The premier class is booming in North America, also thanks to Netflix. That's why Domenicali doesn't fear manufacturers moving away like in 2008/09: "Today, like never before, we have a mixture of teams, manufacturers and engine suppliers at the highest level. If something changes, we know what to do."