Cars
Formula 1: Perez apologizes for party night
Sergio Perez rode a wave of success at the Monaco Grand Prix: first the contract extension with Red Bull until 2024, which was signed on Friday. Then the victory in the race through the streets of the Monegasque. But the Mexican made a mistake in the principality – at the winner's party!
Because Perez really went full throttle again. The problem: He had himself photographed and filmed. Photos and videos showing the Red Bull star partying have been circulating on social media for days. Closely entwined with many women, but without his wife Carola.
That the winner of the Formula 1 race in Monaco lets it rip at parties is actually normal. But these pictures were apparently too much even for Perez' taste. So he verbally hit the brakes and apologized.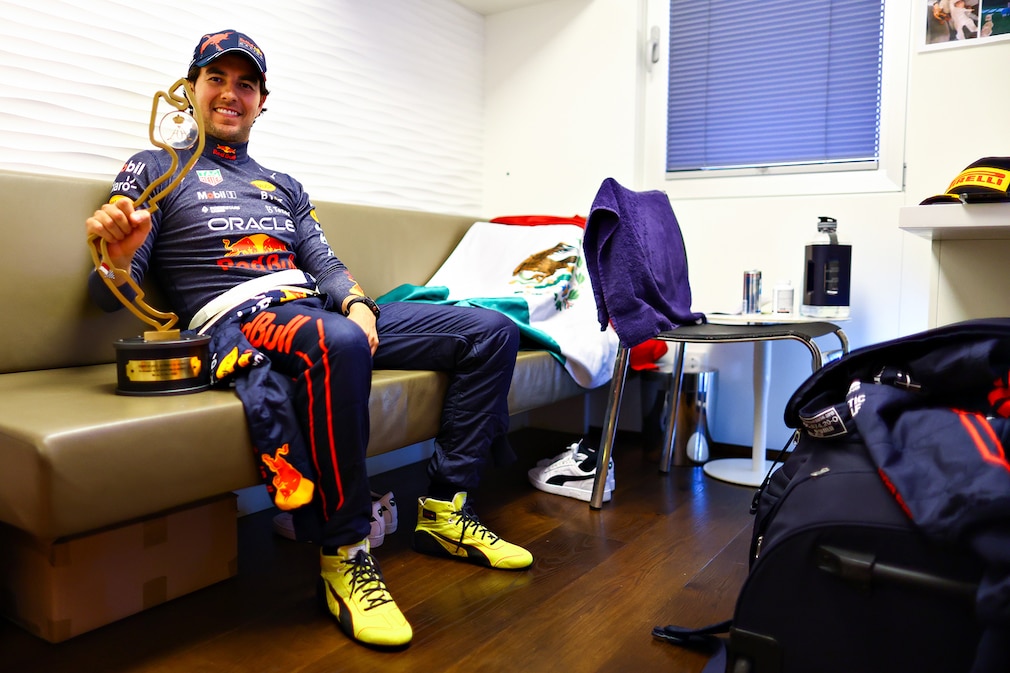 "I've seen the videos that have been circulating about me and I take responsibility for them," he wrote on Instagram. "It was a bad celebration where I didn't know how to control myself. But it was just that: a bad party." That's why he doesn't want the pictures to be overinterpreted. "The people who are close to me know my values ​​and the kind of person I am," adds world champion Max Verstappen's teammate. Explosive: only before the race in Barcelona did he become a father for the third time. After two daughters, his wife Carola gave birth to their son Emilio.
Apparently she forgave her Sergio for the misstep. "For those who ask me: we are more united than ever, me and my wife. And to those who want to hurt us, I wish the best. Thank you all for your love and my apologies to everyone who loves me because these videos don't represent me at all."
So the Monaco party chapter is ticked off for him. "We will no longer talk about this topic, which only makes us forget the great moment that we experience as a family." After all, that plenty of alcohol was involved proves a video that shows Perez swaying as he leaves a yacht on Monday morning .
The Mexican is currently doing better on the race track: in the World Championship he is only 15 points behind championship leader Max Verstappen. Red Bull chief adviser Helmut Marko: "Checo is right in the middle of the world championship fight." Only at the next winner's party should he perhaps take it easy – or at least take his wife with him.

Formula 1 on TV
In 2022, Formula 1 will run on Sky. Last year, the broadcaster introduced a new TV channel especially for the premier class: Sky Formula 1. Here there is motorsport 24 hours a day. All practice sessions, all qualifying sessions, all races are always live and without commercial breaks. In addition, Sky also broadcasts the support races Formula 2, Formula 3 and the Porsche Supercup. Historical races and special programs are also on the programme.