Cars
Formula 1: Porsche and Red Bull: Who steps on the brakes and why?
What's wrong with Porsche and Red Bull? Audi already announced its entry into Formula 1 as an engine manufacturer from 2026 at Spa last weekend and indirectly confirmed Porsche's commitment.
Whether accidentally or quite deliberately: At the press conference, when asked about the competition, Audi board member Markus Duesmann slipped out of his own group: "We will have two separate projects – like back then in Le Mans. Of course, this was a big discussion internally. But both brands have their own fans. There will be completely different chassis and drive projects."
In other words: Porsche is following Audi into Formula 1, but with its own engine and its own team. Actually, that's not a big surprise: The fact that the sports car manufacturer wants to team up with Red Bull has long been on the roof. In Morocco, the antitrust authorities have already approved a 50 percent takeover of the chassis company Red Bull Technology – and announced this in a newspaper advertisement as required by the rules of antitrust law.
Porsche itself has registered the lettering "F1nally" as a trademark. But Red Bull has been verbally hitting the brakes for days. When asked about the statement by Audi boss Duesmann, motorsports chief adviser Helmut Marko told Newsabc: "But he's premature. The talks are not over yet."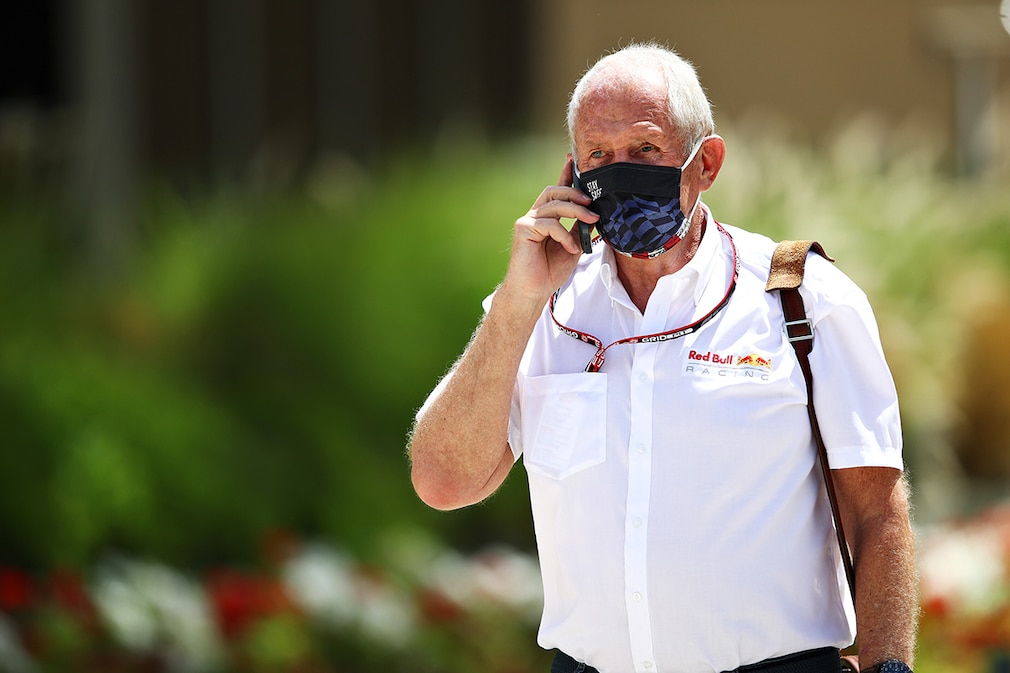 That sounded very different a few weeks ago. Since the Porsche-Red Bull project was considered safe, while Audi's commitment hung in the balance. Now the turnaround. But why is it? Helmut Marko also knows that the manufacturer, with whom he won the 24 Hours of Le Mans in 1971, wanted to enter the car as a logical step. "Formula 1 is booming in such a way that it is a logical step for every self-respecting car manufacturer," he says to Newsabc.
And that's where the problem lies. Because Honda also wants to return to the top automotive category in 2026. Preferably with Red Bull, who is still a customer. That gives the Austrians room for negotiation. According to information provided by Newsabc, people play poker for money and power. Red Bull knows that when Porsche comes on board as a 50 percent shareholder and engine supplier, the Germans also want to make the decisions. That costs money – or has to be regulated differently.
The problem from Porsche's point of view: A new drive manufacturer must have registered with the FIA ​​​​for 2026 by October 15th.
If the deal actually bursts, it would be a surprise. The chemistry between Porsche and Red Bull is right. Board member Wolfgang Porsche, Helmut Marko and Head of Volkswagen Motorsport Fritz Enzinger know and appreciate each other. This is one of the reasons why only the team of world champion Max Verstappen comes into question as a partner for the Stuttgart team.
But there is a problem. At least not yet.