Cars
Formula 1: Porsche without Red Bull? Team wants to remain flexible
Porsche will not enter Formula 1 as a Red Bull shareholder. The F1 scene has been in shock ever since. After Audi's announcement that it would compete as an engine manufacturer in the premier class from 2026, Porsche's official confirmation was considered a formality. Especially since Audi boss Markus Duesmann even blurted out in his press conference and reported on two separate projects for the two Volkswagen brands.
Now Porsche has to look for another chassis partner. Up until a few weeks ago, everything looked so promising. Actually, the cooperation should already be announced in Spielberg. A 50 percent takeover of the Red Bull Formula 1 team was planned – discussed in the very highest circles of the two top brands.
Volkswagen Motorsport Director Fritz Enzinger was correspondingly confident when the Newsabc reporters asked him about the progress of the talks on the fringes of the Austrian GP. Tenor: We have long since agreed, the mood is good, there is trust on all sides. Just wait for the official rules for the 2026 season.
But when that was announced before the Belgian GP, ​​Audi started to overtake. While the affiliated company fast-tracked its entry, it became quiet around Porsche.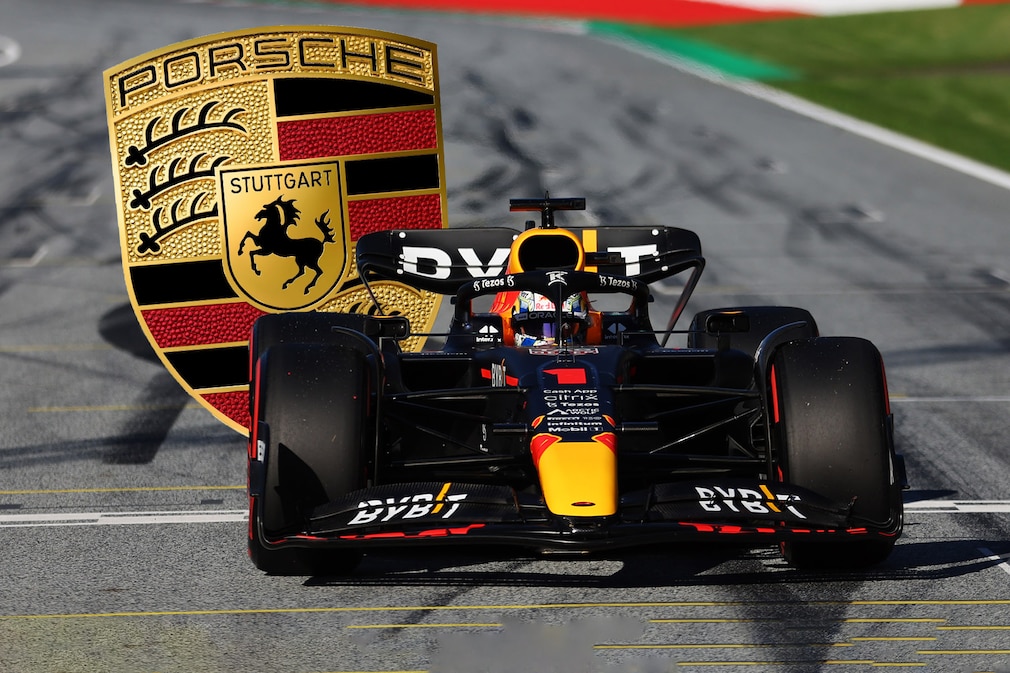 One thing is now certain: Red Bull was given too much time due to the change at the FIA ​​leadership and the delay in the new drive rules. To think about. About whether you really want to give up 50 percent of the power with 50 percent of the shares. About whether the rumored 500 million euros for Red Bull Technology and access to the new engine manufacturer Red Bull High Performance Powertrains are really enough.
The more detailed the negotiations progressed, the less willing Red Bull was to hand themselves over to Porsche. Your own brand is too strong for that, your own skills too great. With Max Verstappen, the superstar of the scene has been tied to itself. Thanks to the construction aid from Honda, you can now not only build cars, but also engines. Suddenly ex-factory partner Honda knocked again and also an engine manufacturer from the USA who could imagine a partnership.
Team boss Christian Horner and Red Bull's motorsport consultant Helmut Marko must have realized how valuable their team is at the moment – and that a bargain price is anything but appropriate.
Horner indirectly confirmed after the race and our publication in Zandvoort that Red Bull wants to remain independent: "We are an independent team. We have always worked in such a way that we had the ability to be flexible, fast and efficient. It's part of the DNA that makes Red Bull what it is."
A strong partner is not necessary. It is even annoying because decision-making processes in corporations are inevitably longer than in independently operating units. Horner: "Our position is that the team is the world's largest marketing tool for Red Bull. And why should we make compromises at the strategic level in the long term?" With this, Horner is not only making it clear to Porsche: shares are currently no longer available.
Alone: ​​He remains open to a partnership with engine manufacturers – including Porsche. "We are currently on a really exciting path," emphasizes the Brit. "And we are not dependent on external investment. The powertrain is a completely different challenge. If there is a partner to work with on this then that would make sense."
Alone: ​​It is questionable whether Porsche still wants Red Bull after the cancellation. According to Newsabc information, the Stuttgart-based company wants to continue to get involved in Formula 1, but the sports car manufacturer is now focusing on Williams and McLaren again.
Both teams would also pass due to important personal details. McLaren team boss Andreas Seidl was once responsible at Porsche for the successes with the 919 Hybrid in Le Mans. Ex-VW race director Jost Capito is now team boss at Williams.