Cars
Formula 1: Premiere! Schumi junior on the hunt for points in Singapore
It will be a premiere for Mick Schumacher (23). Because the Singapore GP has been canceled in the last two years due to Covid19, the German will drive on the street circuit around Marina Bay for the first time next weekend (October 1/2).
It's the next opportunity for Schumacher to prove he deserves another year in Formula 1. "Singapore is definitely a special circuit and I'm looking forward to it," he says. "I've only been there once so far… and that was at the airport for a stopover, but even there it looked great. A lot of people say the track is difficult so we'll see what we can do."
This time it will be particularly important to complete enough training kilometers. A practice Haas hasn't always been able to deliver on throughout the season. But Schumacher is optimistic going into the night race: "I just have to do as many laps as possible and hopefully get a good feeling for it so that we can do well in qualifying and then get off to a clean start to finish in the points."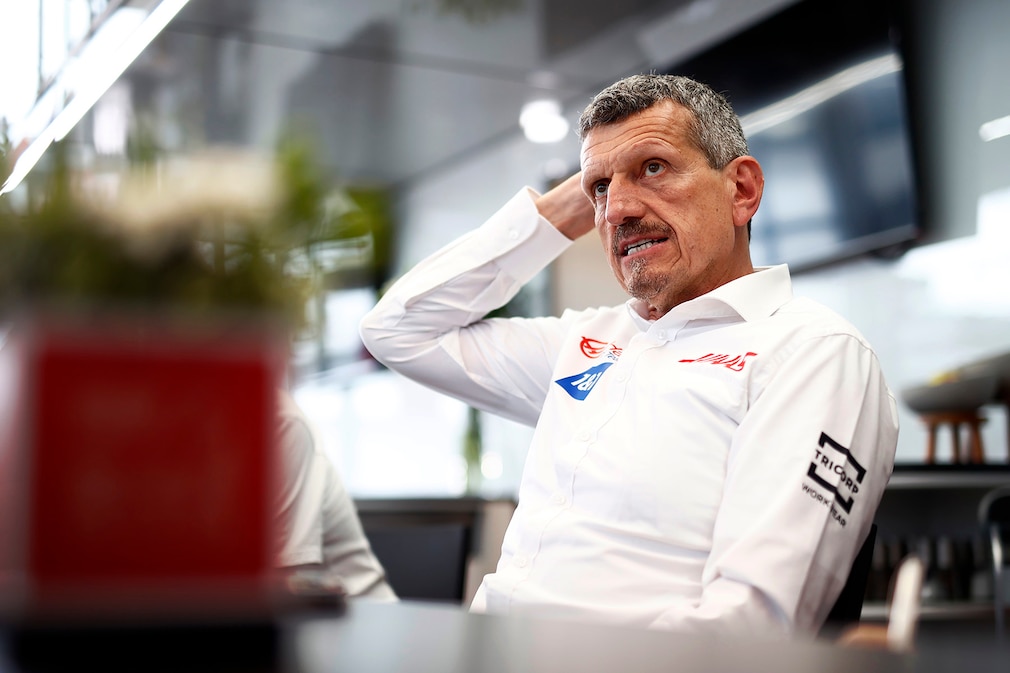 The points as a goal; that's not unrealistic. Tight corners are better for the Haas than long straights like most recently in Monza, where Schumacher finished twelfth. Added to this is the upgrade, which will be used on a medium-speed course for the first time since its debut in Hungary.
"We tested the upgrade in Hungary and then introduced it to both cars after the summer break," explains team boss Günther Steiner. "We can see the increased downforce, the data matches that of the wind tunnel so that's a success. Now we have to find a good balance for the car and hopefully we can get a few more points on tracks that suit it better than high-speed circuits like Spa and Monza."
Mick Schumacher not only has to prove himself behind the wheel, but also as a team player. Haas chief engineer Ayao Komatsu recently criticized Motorsport.com: "He's a young driver and he wants to be the best. That's okay, because that's how a young racing driver has to tick. On the other hand, one should also see the overall picture. What is the overall position of the team, what is my position? Even a tiny rethink can make a big difference."
Komatsu is referring specifically to the Austrian GP in Spielberg, when Schumacher mocked his slower teammate Kevin Magnussen on the radio. "Sometimes Mick concentrates too much on his team-mate," reveals the Japanese. "Then I say to him: 'Look, Kevin is really happy to help you and he'll tell you things that he would never have told Romain (Grosjean; editor's note) before.' And then Mick thinks and realizes that the most important thing for the team is to get up in the Constructors' Championship."
Haas is currently in seventh place, one point ahead of AlphaTauri and 18 behind Alfa Romeo.
If Schumacher can put himself in the limelight again in Singapore, he will take an important step towards the future. The potential is there, says the chief engineer of his team: "He's not slow – but above all he's constantly learning. If he puts the right focus and stays mentally strong, then he will make a good path. And he will learn from his teammates. Because he is really great at learning."