Cars
Formula 1 race engineer reveals: This is how Mick Schumacher stays cool
Mick Schumacher has been driving for months for his career in Formula 1. The German's Haas contract expires at the end of the year. Team boss Günther Steiner never tires of emphasizing that he will not let himself be put under pressure with regard to a decision for 2023.
Even more: recently he also brought Nico Hülkenberg into play as a possible Schumacher successor and thus further tightened the thumbscrews.
The relationship between Schumi junior and his team boss has long been considered hypothermic, especially after the South Tyrolean verbally counted the son of record world champion Michael Schumacher after two crashes at the beginning of the season.
But Mick is not there without a confidante at Haas. "He gets on really well with his race engineer," praises even Günther Steiner.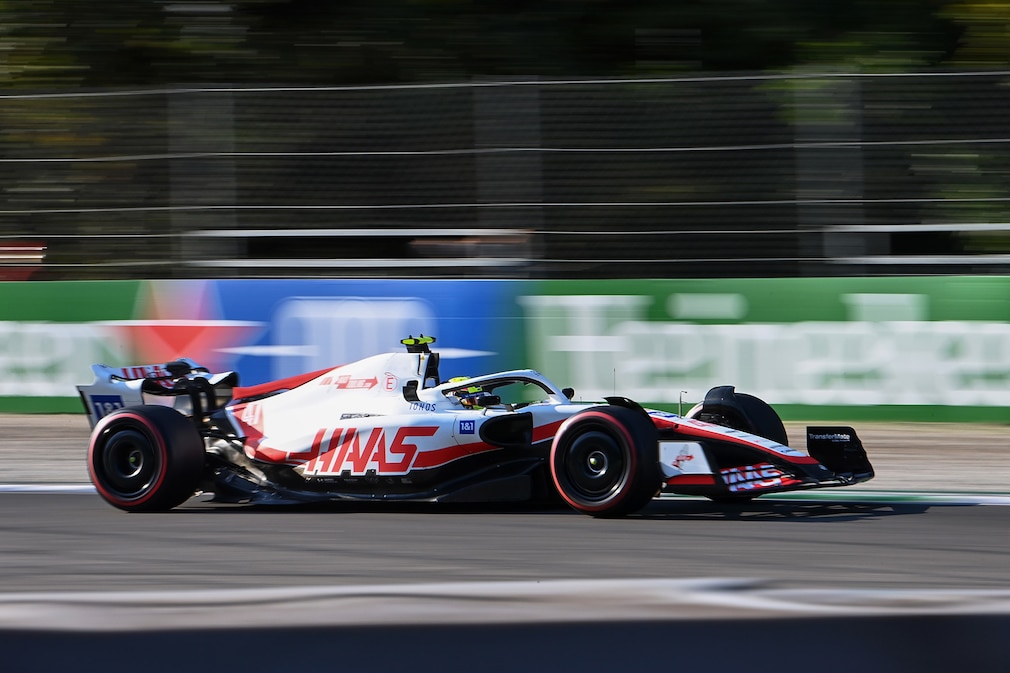 The American Gary Gannon (45) guides Schumacher through the weekends and talks to him on the radio during the races. At "Motorlat" he now reveals how well Schumacher can handle the pressure.
"Mick is very mature and able to handle those emotions and not let a previous bad result get him down," Gannon said. "We don't feel pressured to correct a past mistake because he doesn't feel pressured either."
The American describes Mick Schumacher's tactics after a mistake as follows: "We just try to start again if we've had a bad weekend or a series of bad races," says Gannon. "And when we had a good result, we try to build on that."
The race engineer gives an insight into how Mick works: "In the last race (in Monza; ed.) we didn't score any points, but he still drove very well. At Zandvoort we made it into Q3 and thus achieved his best qualifying result to date. Even if we didn't achieve the desired result in the race, we build on our qualifying performance. You try to find positive aspects even if you don't get the result you want."
This strategy will be more important than before for the next race, because the street circuit in Singapore is considered one of the most difficult Formula 1 races ever. The next chance for Schumacher to show how cool he can be in the heat.