Cars
Formula 1 – Ralf Schumacher: Sharp criticism of Aston Martin
Green is hope – and that's the only thing Aston Martin has left after the disastrous season opener in Bahrain. Or to put it another way: The only positive thing for Sebastian Vettel (34) was his own corona test around the opening weekend of Formula 1…
The bare numbers: 17th place for Vettel substitute Nico Hülkenberg and 19th place for his teammate Lance Stroll in qualifying. In the race, Aston Martin benefited from Red Bull's double failure at the front. Stroll was 14th, Hülkenberg was 17th. Far behind and lapped.
"I think there are a few areas in which we have to work," the German hinted meaningfully afterwards. According to How To Cars information, the team is aware of the unfortunate situation. The car not only moves up and down, but also reacts uncontrollably with oversteer and understeer. Vettel is said to have already known what to expect during the test drives. Even more: Experts were already horrified after the presentation of the pot-bellied Aston Martin.
This was also confirmed by Sky expert Ralf Schumacher in AvD Motor & Sport Magazin on Sunday evening: "The car is – so you hear – a disaster. You have to be able to do everything you don't need. And on top of that, the team owner (Lawrence Stroll; ed.) seems to be sitting in on the meetings and commenting on how things have to go. If that's the case, then it gets really, really complicated."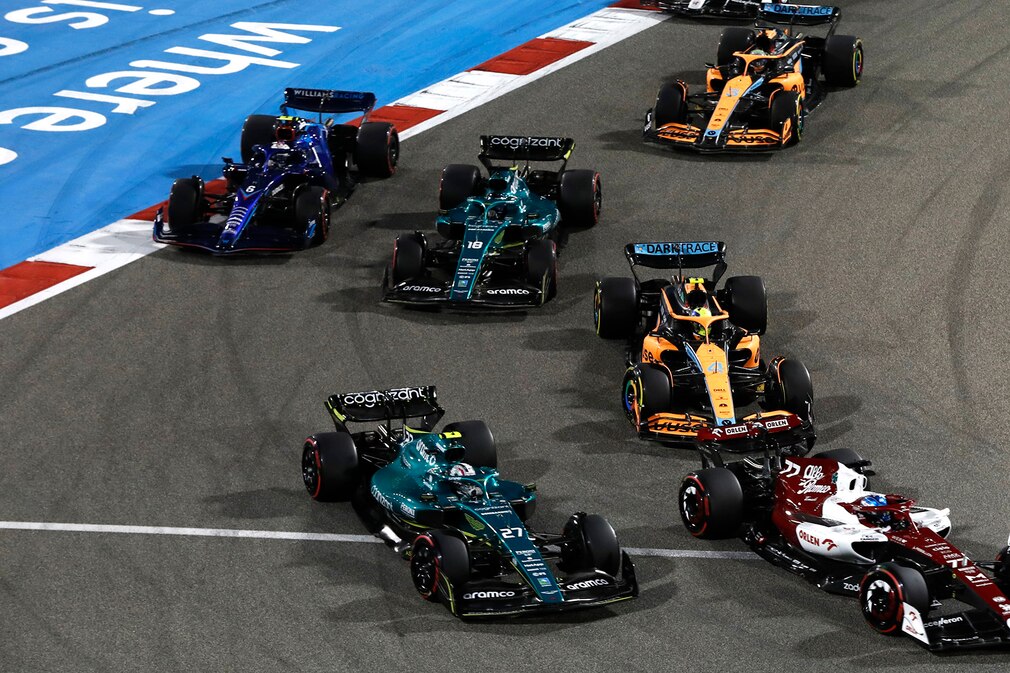 The statement shows that there is a structural problem behind the bad car. One reason why team boss Otmar Szafnauer gave up in exasperation at the end of 2021.
"The team has lost the thread," Ralf Schumacher puts his finger in the wound. "You wanted to achieve too much too quickly and that just doesn't work in Formula 1. You can't just take a lot of people and a lot of money, put them in a pot, stir them briefly and then something good comes out of it. The team wanted to use the bulldozer method and that didn't work at Toyota even back then." Schumi II should know. He was a driver when the Japanese had the highest budget in Formula 1 at $400 million – but didn't get a win from it.
F1 expert Christian Danner also adds: "The previous Aston Martin team was a small and efficient racing team. If you inflate it with a lot of money, it doesn't necessarily get better." But the worst of all is an owner who constantly interferes. "Then it becomes really problematic. And Papa Stroll isn't exactly known for being particularly sensitive about it."
According to Danner, Vettel should now even "consider whether he shouldn't extend the corona infection beyond Jeddah (Formula 1 will be driving in Saudi Arabia next weekend; ed.)."
But Aston Martin doesn't just have a problem with the car. The fact that Nico Hülkenberg lost three tenths of a second from Lance Stroll's cold pants in qualifying is an indictment of the team owner's son. Ralf Schumacher is clear about this: "Stroll should ask himself whether he should look for another hobby. That was really embarrassing."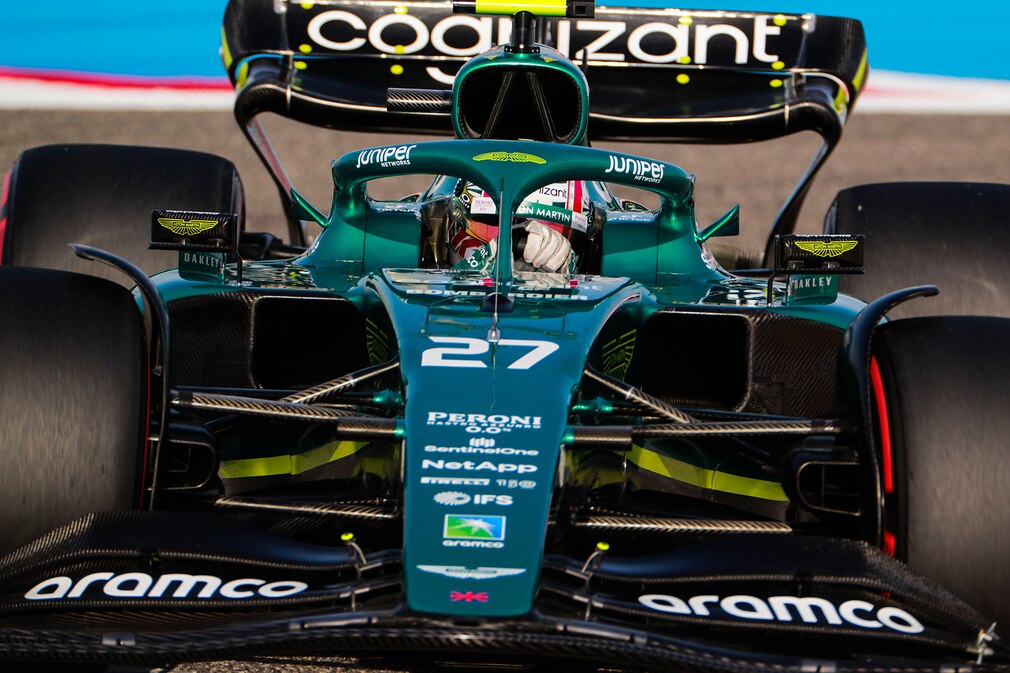 AvD guest Karl Wendlinger agrees: "Lance Stroll must be wondering what he did during the test drives. I don't want to belittle Nico's performance at all, but there were days of testing and Nico comes along and outshines Stroll."
However, the Austrian does not believe that Vettel will give up in view of the almost hopeless situation. "He now definitely has the realization that the car is far behind," admits Wendlinger. "It was even weaker than last season and it will definitely be difficult to get out of there. But I believe that after his recovery he will come back and do his best."
Wendlinger's word in Vettel's ear…
Formula 1 on TV
In 2022, Formula 1 will run on Sky. Last year, the broadcaster introduced a new TV channel especially for the premier class: Sky Formula 1. Here there is motorsport 24 hours a day. All practice sessions, all qualifying sessions, all races are always live and without commercial breaks. In addition, Sky also broadcasts the support races Formula 2, Formula 3 and the Porsche Supercup. Historical races and special programs are also on the programme.