Cars
Formula 1: Red Bull and Porsche on the way to the altar
Helmut Marko (79) could hear the good mood on the phone. According to Marko, the fact that the FIA ​​gave the potential partner Porsche the green light with engine regulations now set for 2026 was the last building block that was missing in order to order the contingent for the giant wedding of the two groups.
Although the general conditions of the "marriage contract" were already certain, without the approval of the FIA ​​automobile authority, the final trip to the registry office had to wait.
Now the marriage bed is made, but officially Red Bull motorsport consultant Helmut Marko does not want to order the squad yet. The reason for his caution: three times the man from Graz was on the verge of leading VW daughters down the aisle. Something always came up at the last moment. Among other things, the diesel scandal in September 2015. At that time, Red Bull and Audi were already in agreement.
That is why the trained lawyer at AUTO BILD is on the offensive in a controlled manner. Marko: "Nothing has been signed yet. Only when everyone has said yes at the altar is the marriage consummated." Alone: ​​this time it should really happen in the next few days and weeks.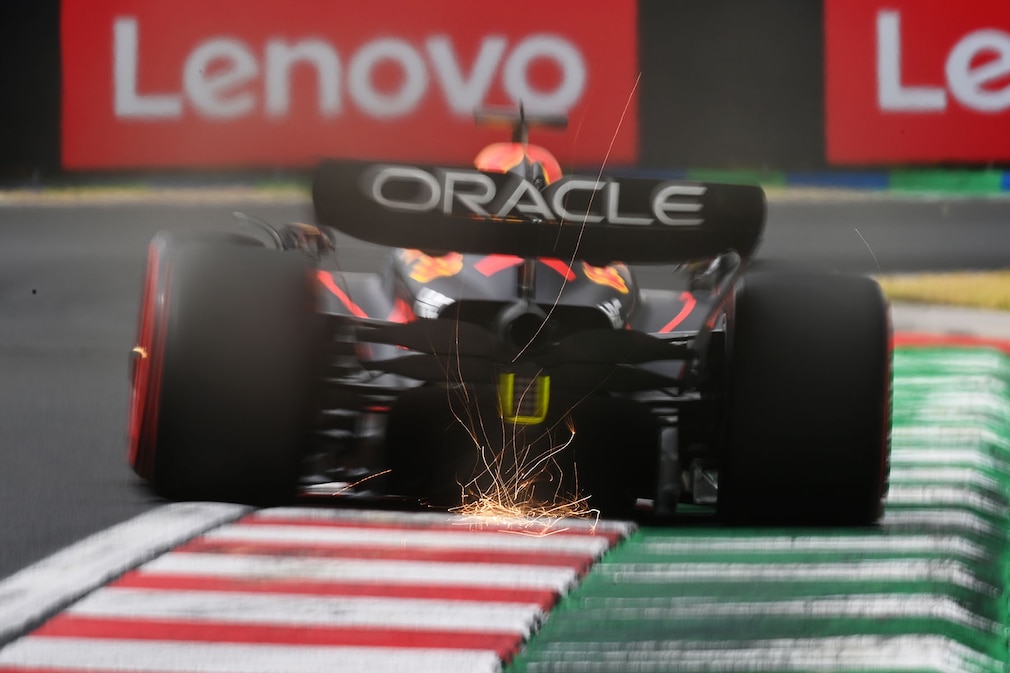 Because between Porsche and Red Bull it is now only about certain points in the marriage contract. Where and when will Porsche present its logo at Red Bull? What will the team be called from 2026? Who has the precedence to make the giant wedding official?
One thing is certain: Porsche is participating in half of the shared marriage bed, the Red Bull Technology Center in England. This is where the chassis for Red Bull are designed and built.
In addition, Red Bull already has 300 employees in its own drive forge "Red Bull High Performance Powertrains", who are already working on the regulations for 2026. It is a state-of-the-art engine factory with six test benches, which Porsche is then allowed to use to build the state-of-the-art hybrid engines.
The FIA ​​and F1 marketer Liberty have now confirmed their key data: Formula 1 will remain with the well-known 1.6-liter V6 turbo engines, but will drop the MGU-H and rely entirely on sustainable fuel.
As required, the MGU-K remains. It converts the heat generated during braking and releases it in the direction of the crankshaft when accelerating. In the future, however, the unit should deliver half of the total power, i.e. around 475 hp, instead of 160 hp as before.
In addition, a budget limit for the drive units will apply from January 1, 2023. A limit of 95 million US dollars is set for the period from 2022 to 2025, and from 2026 it will be 130 million US dollars.
The way is clear for the giant wedding between Porsche and Red Bull.