Cars
Formula 1 | Red Bull: Gasly can't leave!
The Silly Season of Formula 1 lives up to its name this year. First Sebastian Vettel (35) announces his departure and thus sets in motion a spiral that is now turning faster and faster.
Then Fernando Alonso grabs Vettel's Aston Martin cockpit. Oscar Piastri resigns from Alpine and joins McLaren, where Daniel Ricciardo is now supposed to sign a termination agreement.
At Alpine, meanwhile, you suddenly find yourself without a second driver. This is where Pierre Gasly comes into play. The Frenchman has not always been very happy with AlphaTauri and has been associated with Alpine (formerly Renault) several times in the past.
RacingNews365 is now reporting that the 26-year-old is said to have included an exit clause in his newly signed contract, which allows him to leave AlphaTauri for a better placed racing team.
Is the Formula 1 driver's carousel going completely nuts now?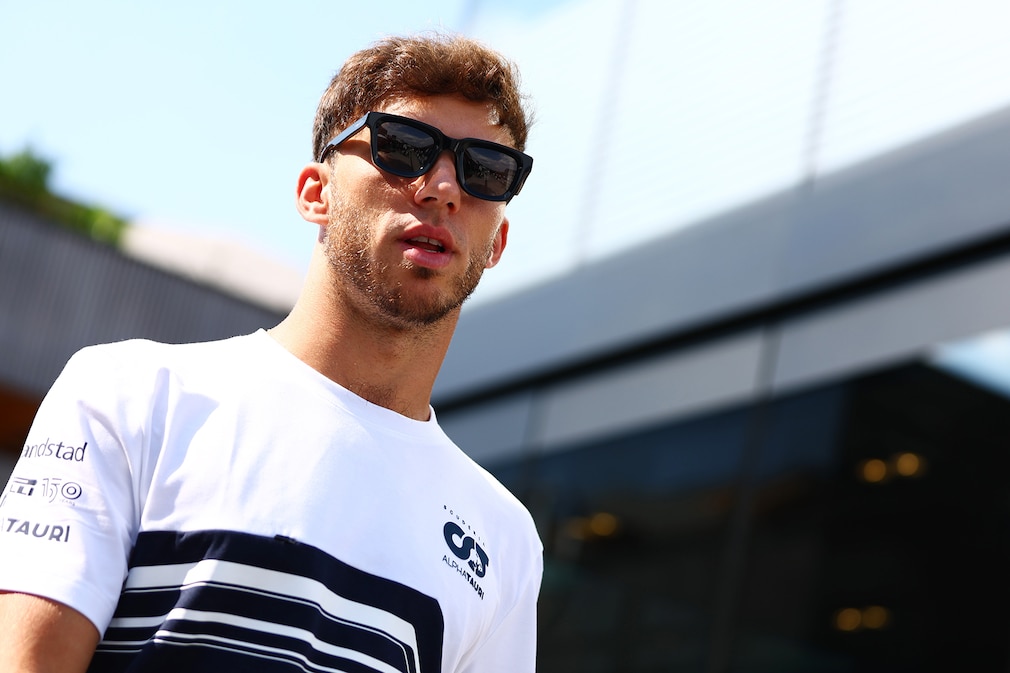 Newsabc asked Red Bull. Head of Motorsport Advisor Helmut Marko shakes his head in disbelief. "There is no exit clause at Gasly, there was none before the summer break and there will be none after the summer break," the Red Bull Doc clarifies.
AlphaTauri team boss Franz Tost adds in an interview with Newsabc: "It makes no sense for Red Bull to let Pierre go. If a Red Bull driver drops out, there is no other adequate pilot who can step in. Only Gasly can do that."
Tost thinks highly of his number one. "Pierre is very talented," said the Austrian recently in an interview with Newsabc. "He thinks everything through carefully and is very focused. With the right car, he can be at the forefront. That is our job now."
That means: Gasly is not a free client on the driver market. Alpine has to look outside the Red Bull cosmos. Daniel Ricciardo or Mick Schumacher, for example, could currently be considered.
At the same time, Alpine wants to fight for compensation. Team boss Otmar Szafnauer is still angry about the way his junior Piastri evaporated to McLaren. "I've been in Formula 1 since 1989 and I've never seen anything like it," he says. "And it's not about Formula 1, it's about the decency of a person."
That's why they're now apparently going to court. Szafnauer assumes that he is right. "We have a contract with Piastri, which he signed in November. We spoke to our lawyers and they told us it was a binding contract."
One like Pierre Gasly has with Red Bull…