Cars
Formula 1 Red Bull: No share sale to Porsche
Red Bull star Max Verstappen wins the Dutch Grand Prix. But his dream of one day racing with Red Bull for his favorite Porsche brand in Formula 1 has receded into the distant future.
As F1-Insider.com reports, the dream marriage between the world champion's team and the German sports car manufacturer has burst for the time being. The plan was to take over 50 percent of the Red Bull Technology chassis factory and to work with the engine manufacturer Red Bull High Performance Powertrains, which was to build the Porsche drive units for the period from 2026 onwards. The antitrust authorities had already given their go, Porsche had registered the "F1nally" trademark. Parallel to Audi, the sister company also wanted to compete with its own team and its own drive.
But now it's clear: the Stuttgart luxury manufacturer has not come to an agreement with Red Bull. It was about the number of shares, the power that goes with it and the price. Porsche wanted to be in charge, following its own self-image, and Red Bull did not want to give up the power to make decisions. Even more: the value of the team has increased since negotiations began more than a year ago, according to Red Bull circles. At the supposed ridiculous price, the energy drink manufacturer's team should no longer exist.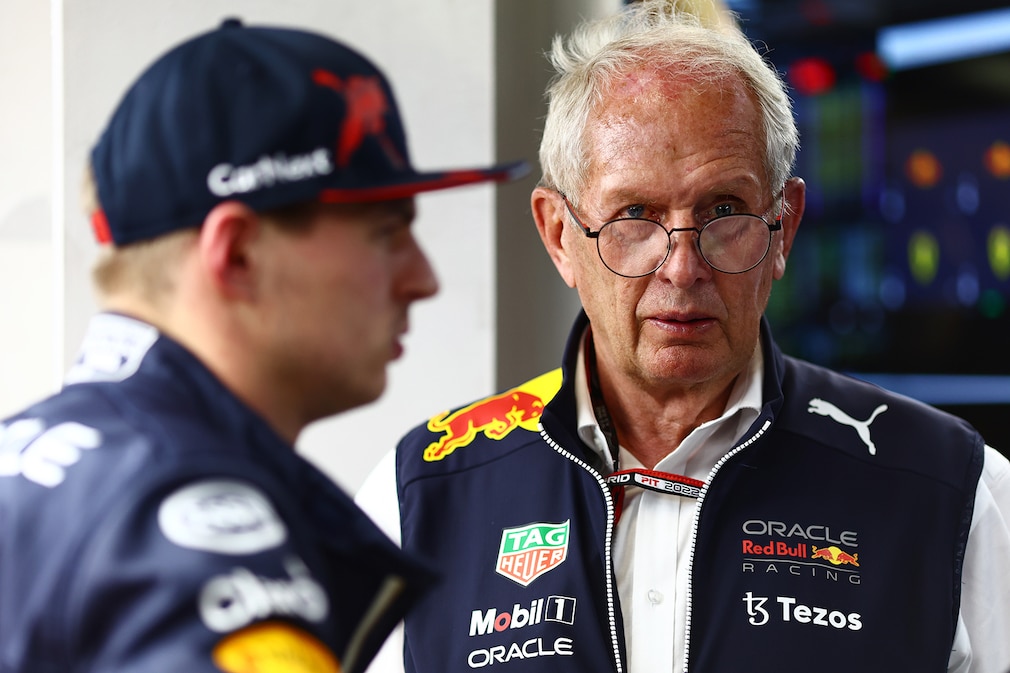 The result is that the negotiations are broken off: "Porsche will not become a shareholder with us," confirms Red Bull Motorsport chief adviser Helmut Marko. The German sports car manufacturer can continue to invest in Red Bull as an engine partner, but that is not necessary. "We have every opportunity to build our own engines," says the Grazer. Especially since Honda is not averse to returning to Formula 1 in 2026 alongside the current customer.
Red Bull team boss Christian Horner at Sky: "Red Bull said that we will be engine manufacturers ourselves from 2026. There were discussions with Porsche. We are very committed to building an engine. This is supposed to be the first Red Bull engine ever. This is a new chapter – whether or not we take a partner out of the power train business is a matter of debate. Nothing is fixed yet and it is not dependent on participation."
And now? According to AUTO BILD information, Porsche definitely wants to enter the premier class from 2026. An alternative could be McLaren. Their team boss Andreas Seidl was once responsible for the successful Le Mans project with the Swabians and still has excellent contacts with his former employer.
For Max Verstappen, however, that shouldn't be such good news on the day of his big home triumph.