Cars
Formula 1: Ricciardo from McLaren collects a transfer fee of millions?
It's actually the summer break in Formula 1 – but reports about the transfer carousel are currently booming!
The trigger is still Sebastian Vettel's retirement at the end of the season and Fernando Alonso's move from Alpine to Aston Martin. But regardless of that, Daniel Ricciardo's Formula 1 future is also in danger. McLaren wants to replace the Australian with the super talent Oscar Piastri (also from Australia), who was recruited from Alpine.
The problem: Ricciardo apparently has a unilateral option to extend his contract, which he must pull by September 1st. One thing is certain: the former Vettel teammate will not give up his cockpit voluntarily and without severance pay.
As the Australian motorsport website "Speedcafe" reports, Ricciardo is demanding 21 million US dollars to vacate his cockpit in the traditional British team.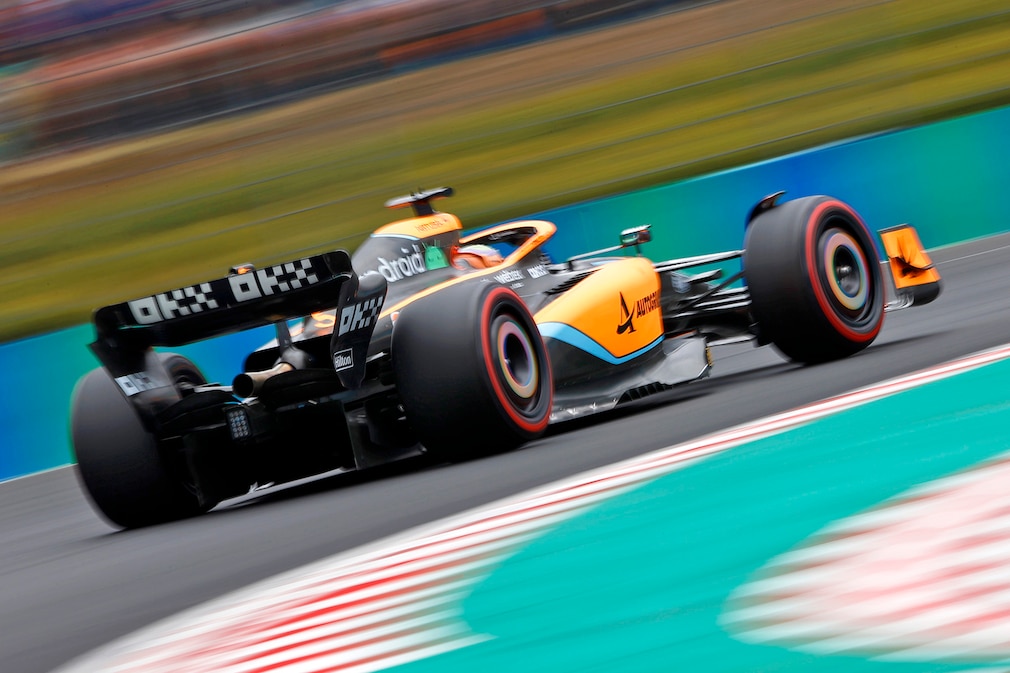 The fact is: Both parties are currently negotiating a separation. And: 21 million US dollars is actually a realistic number. Background: The Australian earns 15 million US dollars a year at McLaren. With points, wins and title bonuses, he could reach a maximum of 21 million dollars.
In settlements in court, the pilot is often actually awarded the amount that he theoretically loses as a result of the termination – even if victories and titles are not realistic.
Small restriction in the Ricciardo case: If he were to work for Alpine or another team, he would have to transfer his earnings back to McLaren. A clever move in theory: the Australian collects a smaller amount from his new employer and collects the rest from McLaren. Nice side effect: Alpine could also take revenge on McLaren for the fact that the British poached Piastri and hired Ricciardo at a ridiculous price.
The question remains why McLaren got into this situation at all. Because even in the Piastri case, there is a risk of a transfer fee. Alpine wants to go to civil court in London and insists on a valid junior contract with the protégé of ex-Formula 1 star Mark Webber.
Spicy: Both teams also fight against each other on the track. In the Constructors' Championship, the two duel for fourth place. Alpine leads there with 99 points ahead of McLaren with 95. The duel now continues off the track…