Cars
Formula 1 | Rumour: Has Audi opted for Sauber?
Has Audi already decided on a team? In 2026, the Volkswagen Group wants to enter Formula 1 with its Audi and Porsche brands. It's an open secret at Porsche: They will work with Red Bull. An entry as an engine supplier and construction of the drive units in the engine forge at Red Bull High Performance Engines are planned.
So far, little is known about Audi's plans. However, the Swiss tabloid "Blick" is now reporting that Alfa Romeo and thus the Sauber team in Hinwil have been confirmed as partners. According to this, the Ingolstadt company is said to have already bought 25 percent of the team, with another 50 to follow.
Newsabc looked into the matter. Result: Nothing is fixed between Audi and Sauber. It is correct: Sauber is high on the list of candidates for a team takeover. But Williams is still considered a hot candidate. Both teams have a Volkswagen history. At Sauber, Audi got its Le Mans prototypes up and running in the wind tunnel. With Jost Capito, Williams has the former VW Motorsport boss on board as team boss.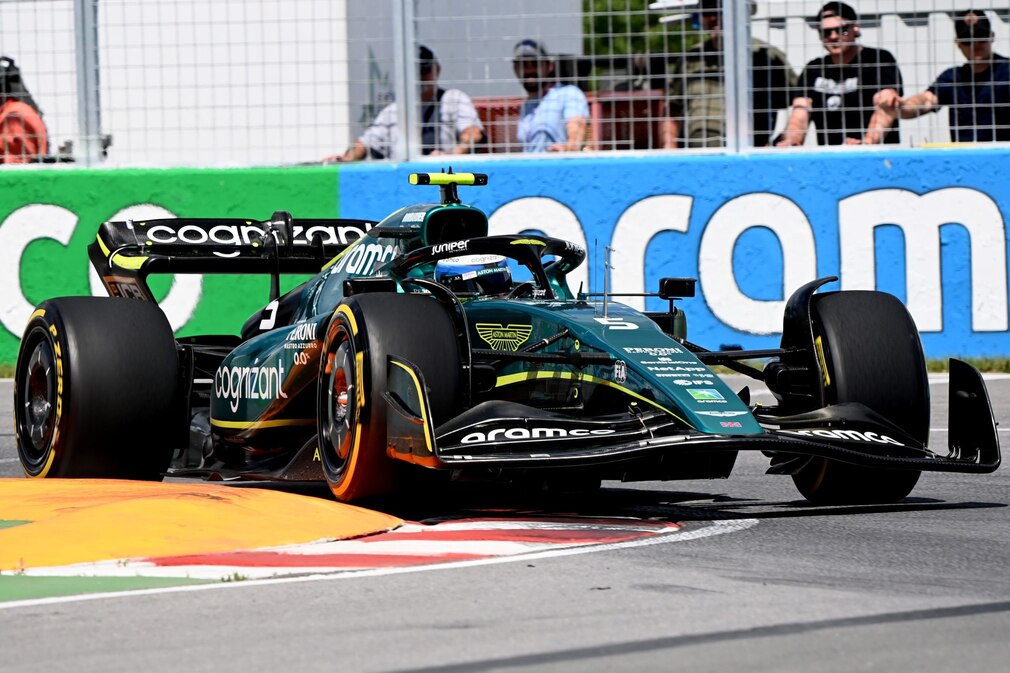 One thing seems to be certain: Apparently, Aston Martin has not come together. Most recently, Lawrence Stroll's team was considered the favorite to work with Audi. The talks with McLaren failed some time ago because the traditional British team does not want to give up decision-making authority.
But what is not yet known: A completely different problem is delaying the official announcement of Audi's entry. The new engine regulations from 2026 were originally supposed to be approved by the FIA ​​​​World Council on June 30th. But it won't. According to information from Newsabc, Mercedes and Ferrari are still resisting concessions to newcomers Volkswagen. It's the typical political games in Formula 1. The problem: without a new set of rules, there is no commitment from the German group.
In fact, only framework data are known so far. So it should stay with the 1.6-liter V6 turbo as the basic engine, which is fired with 100 percent biofuel. An electric motor should control 50 percent of the power. But the details and their approval are still missing. According to information from Newsabc, the final go could be delayed until December. Also because the world automotive association FIA was completely reorganized after the election by the new President Mohammed Ben Sulayem.
There is therefore – as of now – no truth to another rumor: that Audi wants to sign Sebastian Vettel. In fact, the entry of the Audi employees would not become a reality until 2026. Whether the Heppenheim environmental activist wants to drive Formula 1 for so long is anything but certain.
However, the circle would close if Audi were to take over Sauber and hire Vettel as a driver: in 2006, the Hessian started his Formula 1 career as a test driver at BMW-Sauber. Returning to Sauber 20 years later with the four rings would not only be a big deal for history fans Vettel.