Cars
Formula 1: Schumacher and Vettel in a bind
It is the best result in Mick Schumacher's (22) young Formula 1 career. And yet the German cannot be satisfied with eleventh place in the Formula 1 season opener. Reason: His teammate Kevin Magnussen (29) was fifth and thus the best driver who does not drive a Ferrari, Red Bull or Mercedes.
Magnussen came, saw and surprised everyone. Two weeks ago, he was still a sports car driver until the Russian Nikita Mazepin was thrown out. Together with his father Jan (also a former F1 driver), he had the 24 Hours of Le Mans on the agenda. In Bahrain he put Haas in seventh on the grid, put in a solid performance in the race and scored Haas' first points since the 2020 Eifel GP (Romain Grosjean).
Mick Schumacher, who regularly ironed his teammate Nikita Mazepin, was said to have these savior qualities over the past year. Now he's struggling with a different caliber within the team – and he's also unlucky. Having moved up from twelfth at the start to tenth, Esteban Ocon turned Michael Schumacher's son around once.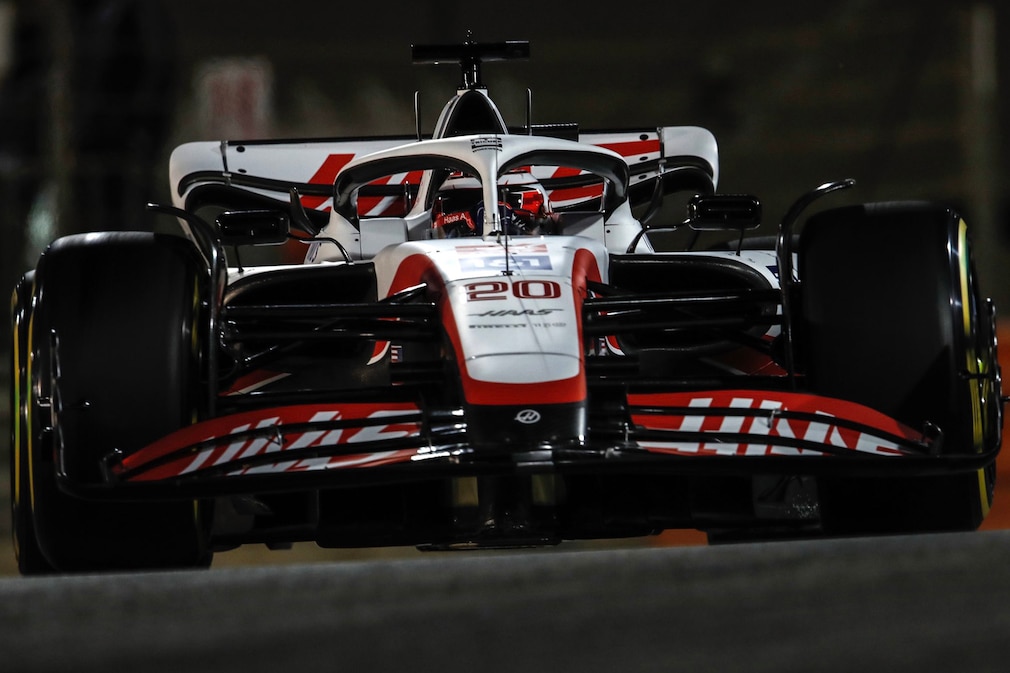 "The race was sporty," Mick takes a deep breath in the TV interview after the race. "I made contact right away on the first lap and luckily was able to elegantly absorb the spin. Then I braked the tire squarely. I think we had more pace in general. Kevin did a tremendous job."
For Schumacher, the following now applies: wipe your mouth and carry on. "We still have 22 races ahead of us, so there are 22 opportunities to collect points," he said, expressing his optimism. His Haas, which is also referred to in the scene as the "white Ferrari" due to the close ties to the Scuderia, definitely has potential for more.
That's why Uncle Ralf Schumacher protects his nephew at Sky. "During the safety car phase he was already past the pit entrance and therefore couldn't get new tires, so he was only a victim after that." Schumi jr. through to 13th place, then benefited like his team-mate from Red Bull's double retirement.
Sebastian Vettel is likely to have similar worry lines as Mick Schumacher at home in the Swiss corona quarantine. He had to watch as his Aston Martin turned out to be uncompetitive. Lance Stroll finished twelfth, substitute Nico Hülkenberg 17th. Nobody finished behind him.
"It was a bit like in the wild west," says Emmericher. "At the start, cars were everywhere. Then I misbraked and my race was over." But Hülkenberg also knows that Vettel will not have it easy in the AMR22. "I think there are a few areas in which we have to work," he hints and wants to encourage his compatriot at least a little. "When you're behind, there's potential everywhere."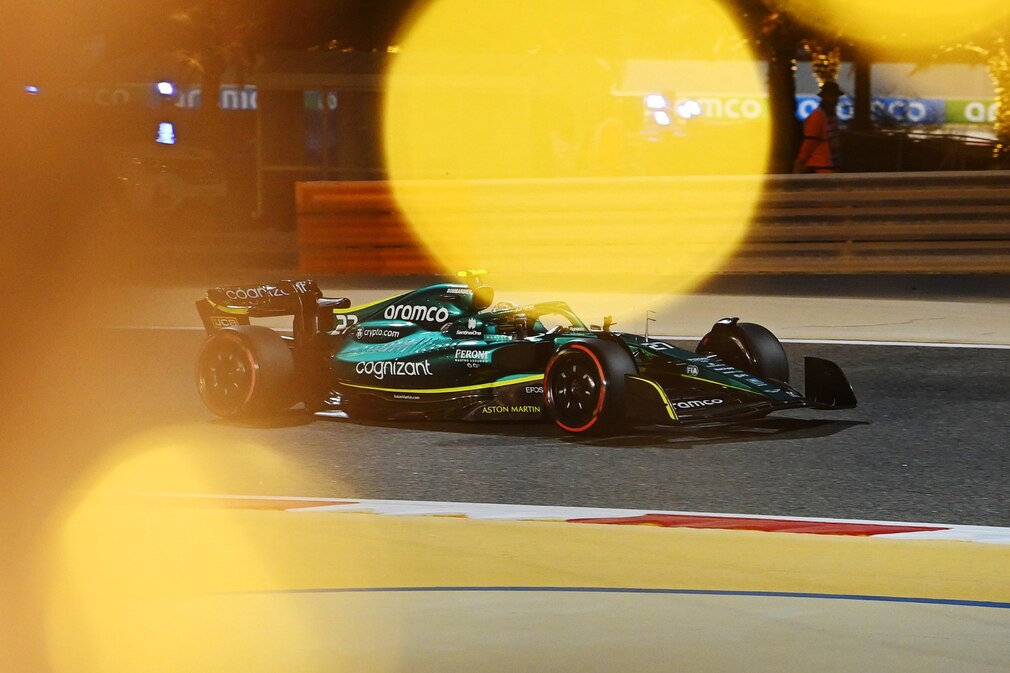 It is still open whether Vettel will get back into his green racer for the second race in Saudi Arabia next weekend. Team manager Mike Krack pledged to persevere: "Our car clearly lacks speed, but we will do everything we can to put on a better show in Saudi Arabia."
Formula 1 on TV
In 2022, Formula 1 will run on Sky. Last year, the broadcaster introduced a new TV channel especially for the premier class: Sky Formula 1. Here there is motorsport 24 hours a day. All practice sessions, all qualifying sessions, all races are always live and without commercial breaks. In addition, Sky also broadcasts the support races Formula 2, Formula 3 and the Porsche Supercup. Historical races and special programs are also on the programme.