Cars
Formula 1 – Schumacher redeems himself: Finally the first points
In the 31st attempt it finally worked out with the first Formula 1 points for Mick Schumacher! The German finishes eighth at Silverstone on Sunday and can look forward to four championship points.
The first to congratulate after crossing the finish line is team boss Günther Steiner, who had criticized Schumacher so often recently: "Mick, fantastic job and thank you! Now things are looking up again, fantastic drive," the South Tyrolean radioed into the cockpit.
Then it's Mick's family's turn: "I'm proud of you, fantastically done darling!" Mama Corinna is happy on the pit radio and sister Gina-Maria also grabs the microphone: "Hey Mick, great, great, great!"
While her brother is answering questions at the Sky interview after the race, Mick's big sister follows up, splashes champagne around and cheers with joy. Schumi Jr. laughs: "It took long enough to get the first points. But it feels great."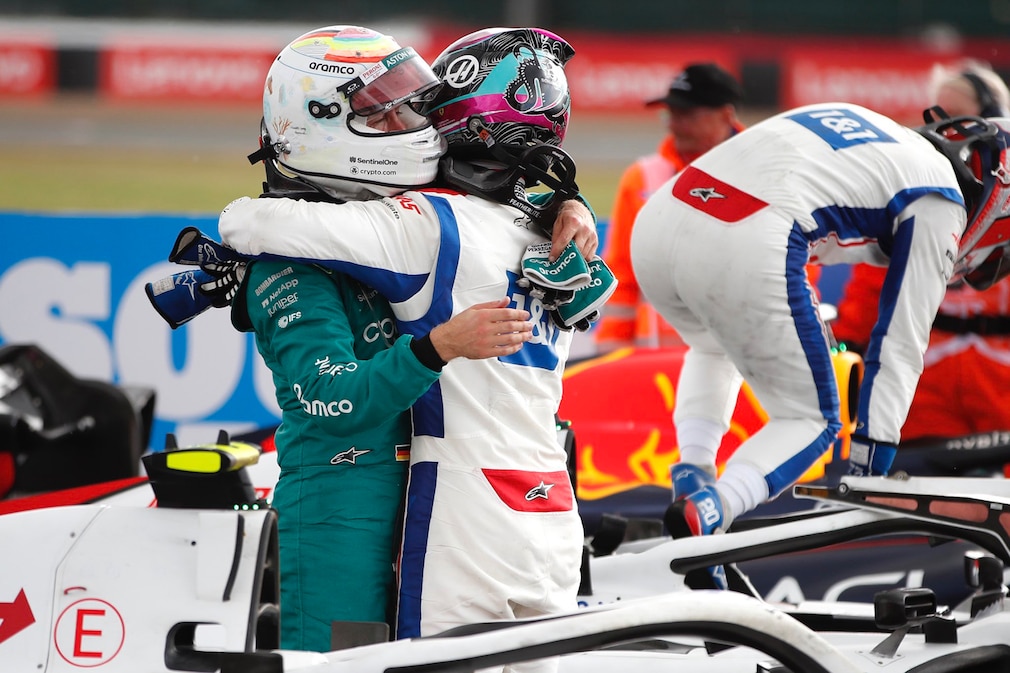 The Haas driver is beaming: "We had a great race: moving up from 19th place into the points, with both cars at that (teammate Kevin Magnussen is tenth; ed.), is something very special. I made it through without a single mistake and so did we had a good strategy. The points are the reward for that."
The final laps in particular are once again a test of nerves for the German: in the duel for seventh place, he has to deal with none other than world champion Max Verstappen. Because the Red Bull star is struggling with his wounded car after damage to the underbody, Schumi jr. his chance: "There were still more points to be won", Mick explains his courageous final attack.
Schumacher can no longer make it past, but the Haas driver gets great praise from Verstappen for the tough and fair duel: "The last three laps were cool, it was fun. Mick tried everything, but I also gave everything, because they are important points for the World Cup."
Team boss Günther Steiner is happy about his protégé's liberation: "I just hoped that it wouldn't end badly, because they were very close wheel to wheel a few times. But both behaved. It's really nice for Mick. Hopefully some of the pressure will go away now and he can ride freely."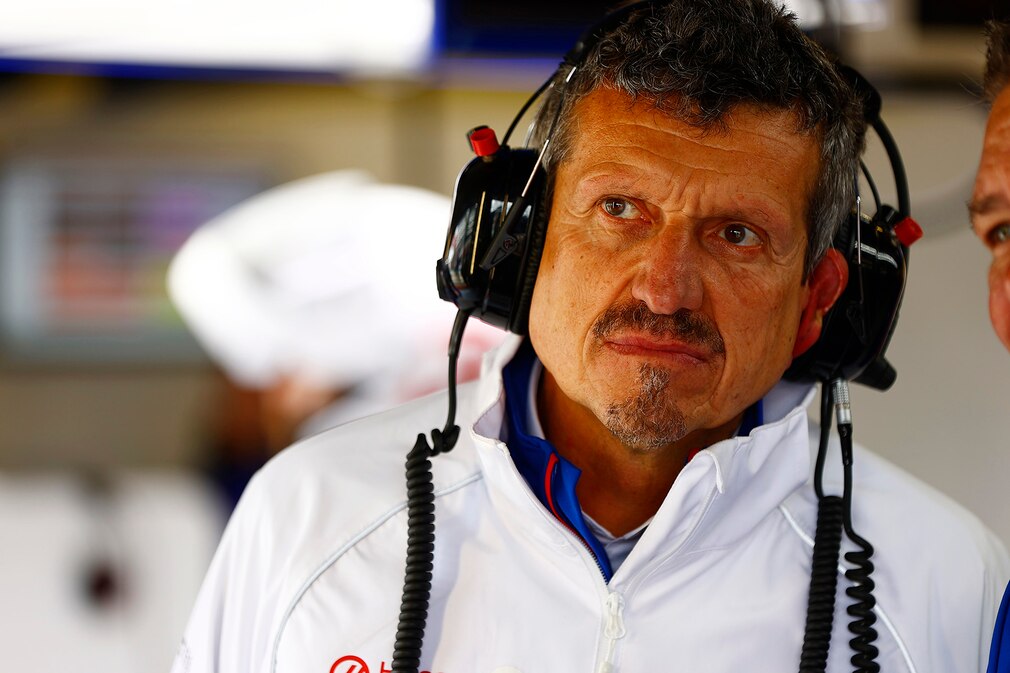 But Steiner also warns: "You have to be careful that expectations aren't hyped now and everyone thinks the knot has burst and he has to score points every time."
Schumacher himself says with a view to the tough last few months: "There was a little more pressure than usual, unfortunately I made small mistakes here and there. But to understand this car, which is more difficult than last year, you have to go to the limit ." The infight with Verstappen in particular shows that he is getting better and better at it in his second year in Formula 1.
Sky expert Timo Glock praises: "Mick acted very, very cleverly, always kept track of things and took the points with him. Great job."
If Haas team boss Steiner has his way, the upward trend can continue like this: "Mick just has to stay calm now, just like we told him: Just stay calm, carry on and ignore the world outside. Then the results will come all by themselves ." Sunday at Silverstone is the best proof of that.