Cars
Formula 1: Schumacher team boss angry about critics
Two strong results in the first two races – and Mick Schumacher's Haas is already the focus of speculation. The Haas VF-21 has already been described as a "white Ferrari", meanwhile angry tongues in the paddock are talking about an illegal car.
Background: Haas and Ferrari work extremely closely together. The US team even has its own design office in Maranello – and Ferrari employees on its payroll.
And because the Haas is suddenly fast again this year, the close connection between the US team and the Scuderia goes too far for some competitors. You point your finger at the "white Ferrari".
Alone: ​​Mick Schumacher leaves these discussions cold. "If that were the case (that the cooperation does not comply with the rules; ed.), the FIA ​​​​would scream and it does not," said the Ferrari junior on Thursday in Imola.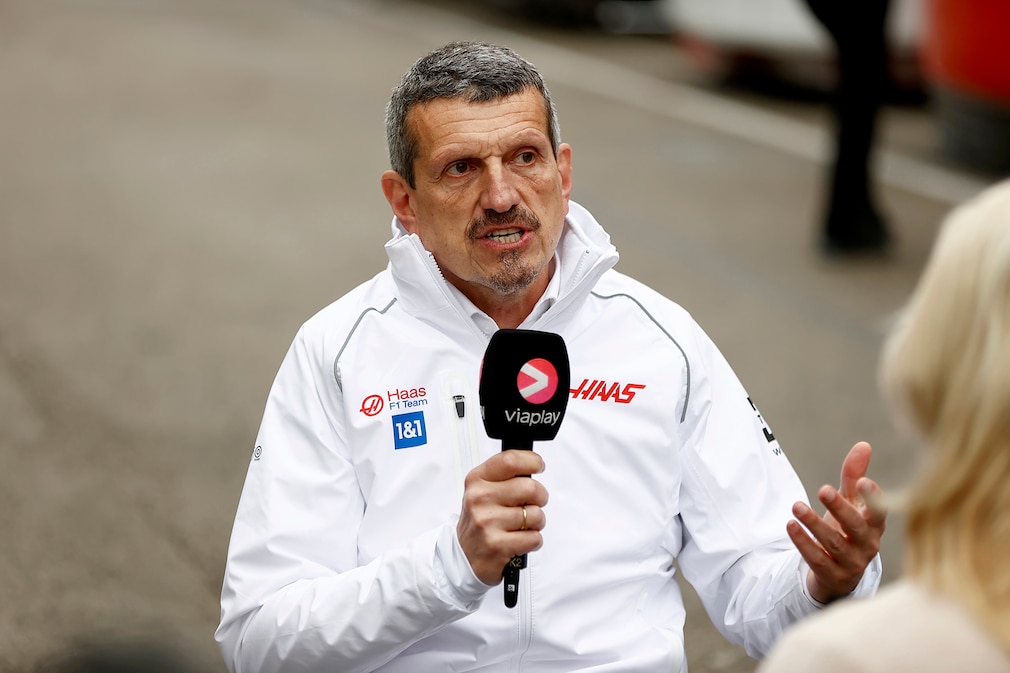 Haas team boss Günther Steiner just shakes his head. "Sometimes there are statutes in the rules that don't work for you and you can't just go and change them," he says, pointing to a clever but legal interpretation of the rules.
The South Tyrolean continues: "If we're good, call our car a 'white Ferrari'. If we're bad, these comments don't come. I find that ridiculous."
Steiner describes the allegations as a "great envy debate". However, he prefers that to having to justify placings at the end of the field like last year.
After all: The team boss doesn't know anything about an FIA investigation: "You have to ask the FIA ​​about that. Nothing landed on my desk."
Mercedes team boss Toto Wolff had previously spoken out in favor of stricter rules. "Anyone who does good work should receive recognition and no doubts," said the Viennese, who was criticized in 2020 for his cooperation with Racing Points. "That's why we have to find solutions in the future that prevent teams from working too closely together."
Formula 1 on TV
In 2022, Formula 1 will run on Sky. Last year, the broadcaster introduced a new TV channel especially for the premier class: Sky Formula 1. Here there is motorsport 24 hours a day. All practice sessions, all qualifying sessions, all races are always live and without commercial breaks. In addition, Sky also broadcasts the support races Formula 2, Formula 3 and the Porsche Supercup. The program also includes historic races and special programs.