Cars
Formula 1: Schumacher team boss responds to criticism
Again no point for Mick Schumacher (Haas) at the Azerbaijan Grand Prix in Baku. The German finished the race penultimate in front of Williams driver Nicholas Latifi in 14th place after starting from the back.
"We had hoped for more from the hard tyres," admits Mick. "We're not where we should be in terms of pace. Only in the last stint did we have the usual speed."
That's why Michael Schumacher's son is happy with the result. "Place 14 is actually okay, after the whole weekend with the problems on Friday (water leak; ed.) was already difficult. Canada will be a new start for me."
However, under still unfavorable conditions. Schumacher: "We know that, unlike others, our car has not been further developed. That doesn't help us because it's very tight in midfield."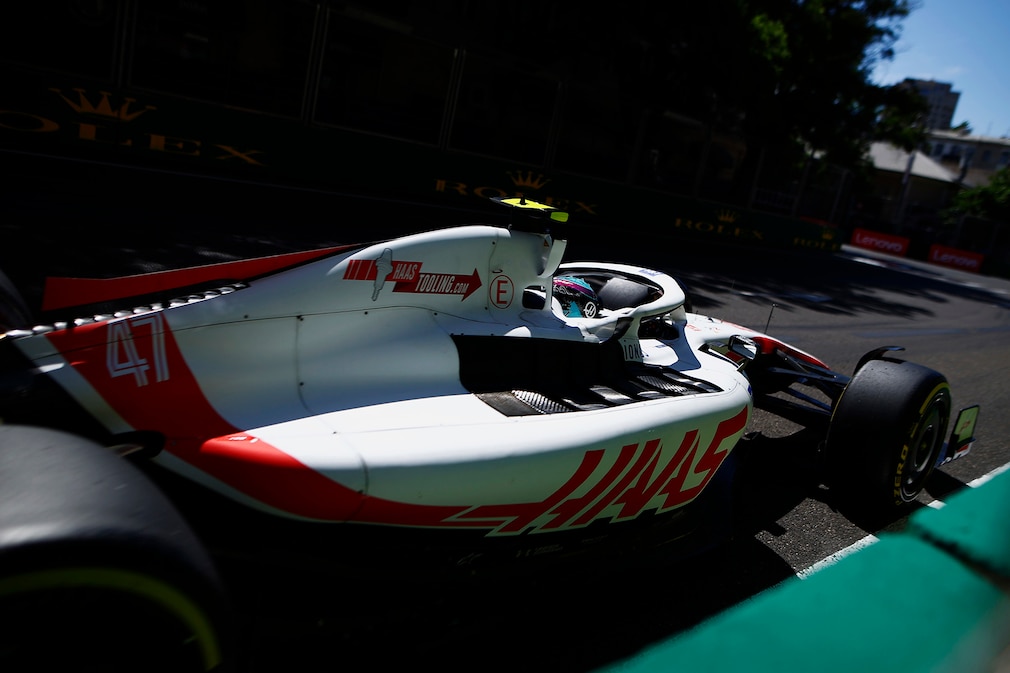 A hint of criticism of his team Haas, in which things are currently anything but harmonious. After the discussions about his management style, team boss Günther Steiner also gave an emotional interview before the race.
Compared to Sky Germany, he tried to take the momentum out of the discussion. "We're not as bad or inhuman as some people want to make it out to be," emphasized the South Tyrolean.
Rather, he sees the problem in the public handling of the situation. "An attempt is made to split the team from the outside," he says, referring to various statements by Ralf Schumacher, who sees weaknesses not only in his nephew Mick but also in the team. Steiner: "The division of the team from the outside is not good for Mick."
Internally, however, the mood is better than expected: "The fronts are not hardened. Mick and I talked last week, again on Thursday. We'll talk properly about how to proceed."
After the technical defect on Friday, they even apologized to the German. Steiner: "We are a team. I need Mick, Mick needs us and only together can we be strong."
The South Tyrolean also admits, in relation to his sometimes harsh manner: "I am what I am and you will not change me. Bigger calibers have to come." That's why he immediately combines the question of extending the contract for 2023 with an announcement: "What does Formula 1 need? Points!"
However, you also need reliable material for this. Schumacher's teammate Kevin Magnussen had to park the second Haas in eleventh place with engine damage. Alone: ​​Until then, his lap times were clearly better than those of Mick Schumacher.