Cars
Formula 1: Schumi jr. Let's catch up with Papa Michael
Mick Schumacher (23) cannot break out of his downward spiral in qualifying for the Azerbaijan GP either. After a water leak on his Haas in the first free practice and a fluttering adhesive tape in the second, Michael Schumacher's son was unlucky again in qualifying.
When he wants to burn his fast lap into the asphalt, Aston Martin driver Sergio Perez rushes into the gang. After the break, both Haas drive onto the track from the last positions. Schumi Jr. already has to fight a duel with the McLaren drivers Daniel Ricciardo and Lando Norris in the warm-up lap to even make it over the line.
It is logical that the fast lap fails there. Schumacher still starts from 20th place behind accident driver Lance Stroll – and is pissed off.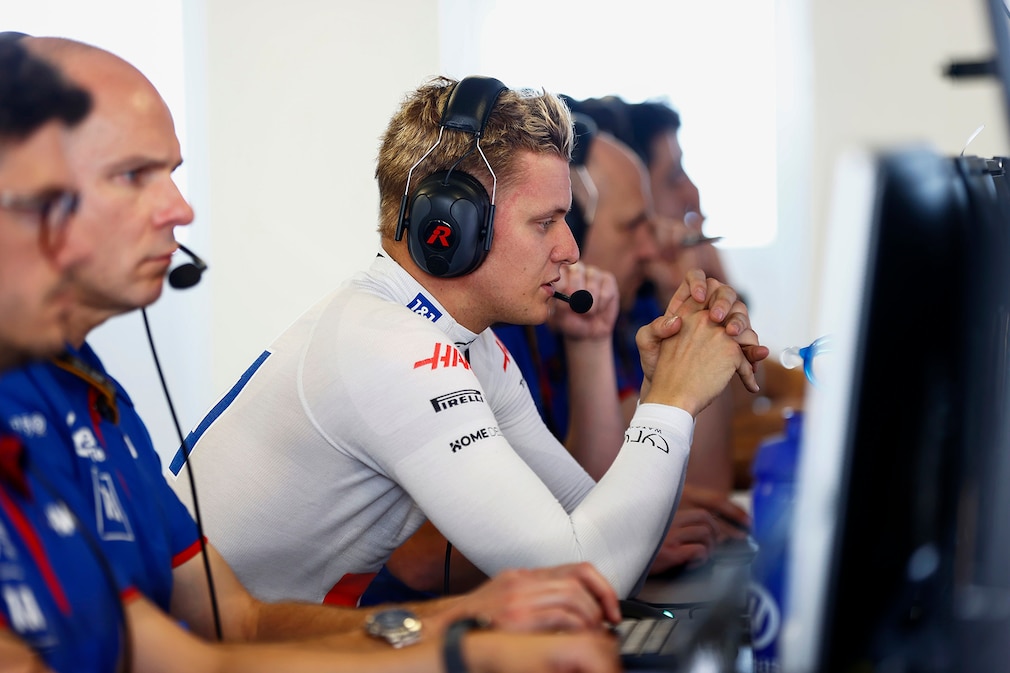 "The qualifying speaks for itself in this case," he says. "It's very disappointing. We would have had the pace to be further up the field."
Instead, teammate Kevin Magnussen extends his lead to 6:2 in the team-internal duel. Apparently because not everything went smoothly at Haas again. Mick: "We came in to get new tires and threw away a good lap."
Then the German digs deep into the comparison drawer: "Baku is chaotic, there is something in the race. My dad also managed to drive from far back to the front. I think the top ten is possible."
An unrealistic comparison that slips out of the young Schumacher in a bad mood. "Yes, I'm annoyed," he admits to Sky, "because the situation is stupid because the car is good for more than last place."
However, the comparison with his father does not suit him in the current situation. Also thinks his uncle Ralf at Sky. "Michael had a different car and – if – started from behind for other reasons."