Cars
Formula 1: Schumi junior in the top 20 of the best Germans
Things are going really well for Mick Schumacher (23). The Haas driver not only collected twelve world championship points in the past two races, but also jumped up to 18th place in the all-time table of successes of all German Formula 1 drivers.
But his recent successes are just the beginning. "My goal is to win victories and titles in Formula 1, just like in Formula 3 and Formula 2," he says. "I've been on the right track since the race in Canada." Already at the next Grand Prix in France on Sunday in a week he wants to underpin that.
Background: Although Haas is the only team to only bring updates to the car at the next but one GP in Hungary, the son of the German legend has also made extreme progress with the "old" car since the Canadian GP – although he did not score points in Montreal due to technical problems. Schumacher: "Since Montreal I've felt totally comfortable in the car. From there we found the right direction to set the car up for my driving style. That wasn't quite the case before."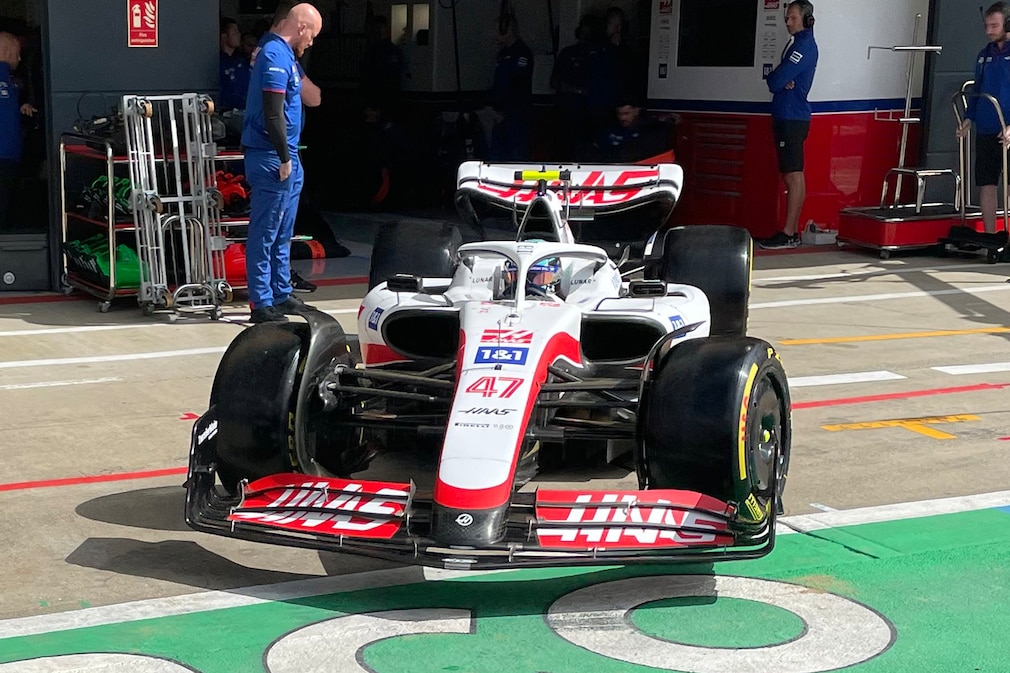 Alone: ​​With the self-confidence as a driver also grew the self-confidence as a speaker. Schumacher junior doesn't mince his words anymore. If the team makes mistakes – such as in the strategy of the sprint race in Austria – he addresses them openly. He is also not above supporting his compatriot Sebastian Vettel publicly because he left a driver's briefing at the Red Bull Ring prematurely and was fined 25,000 euros (on probation) by the FIA ​​​​World Automobile Association.
Uncle Ralf Schumacher is not surprised at his nephew's blossoming. Today's Sky expert and six-time GP winner to Newsabc: "If you feel comfortable in the car and are successful, you will also become more relaxed in your appearance. That goes hand in hand. In any case, we now see Mick as I know him . Mick, who has rough edges, speaks plain language and doesn't shyly put his hands on his pants seam when it comes to honest statements."
The inclusion of Schumi junior in the ranking of the best German Formula 1 drivers fits in with this: With his father Michael Schumacher clearly in first place and Ralf Schumacher in fourth place, Mick Schumacher is now third in the racing driver dynasty from Kerpen in the top twenty made.
It is interesting what has become of the other top German pilots over the past 20 years. Everyone knows Michael Schumacher's sad fate after his fatal skiing accident in December 2013. Nico Rosberg, one of three German world champions, has been active as a "green" businessman and TV star since retiring as an expert. Ralf Schumacher shines as an expert from Sky, and also runs an organic farm in his hometown of Kerpen. Timo Glock is Schumacher's colleague at Sky and, after retiring from the DTM, is racing in the Italian GT series.
Heinz-Harald Frentzen, Nick Heidfeld and Adrian Sutil went into hiding. Frentzen lives in Düsseldorf and is completely committed to the new energies. The Mönchengladbacher (55) to Newsabc: "I still watch most Formula 1 races, but appearing as an expert or giving interviews is not my thing. I enjoy my life as a privateer."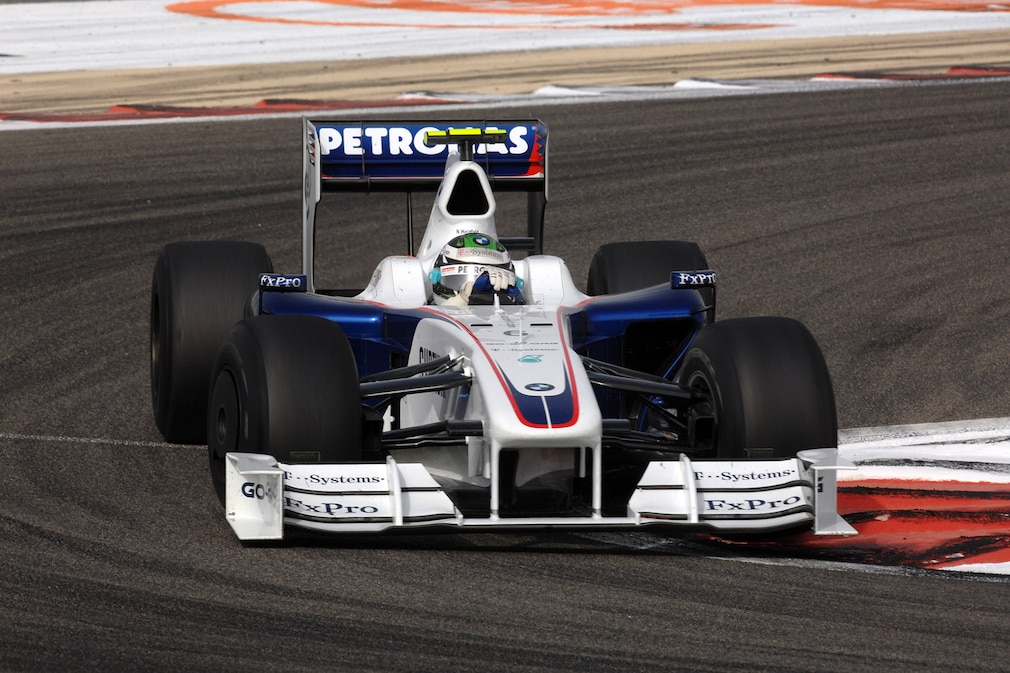 Nick Heidfeld (45) lives with his family on Lake Zurich and supports his former Mahindra team in Formula E as a consultant. He also acts as an ambassador for the Indians. At the end of June, the former BMW Sauber driver presented the new Mahindra Formula E racing car for the 2023 season on the track at the "Festival of Speed" in Goodwood.
Heidfeld on Newsabc: "It was a great experience. The new generation of Formula E cars is even faster." Heidfeld still has contact with Formula 1, but no longer professionally: "I watch the races and otherwise trust the opinions of experts who are friends."
Munich's Adrian Sutil (39) has completely disappeared from the public eye. In 2016 he gave up his residence in Switzerland and moved to Monaco. There he now deals in exclusive sports cars.
But he's probably also following Mick Schumacher very closely, because Sutil is the next German ex-F1 driver whose 17th place in the all-time German leaderboard Mick now has his sights on.
Ranking of the best German F1 drivers*
1. Michael Schumacher (7 world titles)
2. Sebastian Vettel (4 world titles)
3. Nico Rosberg (1 world title)
4. Ralf Schumacher (6 wins)
5. Heinz-Harald Frentzen (3 wins)
6. Wolfgang Graf Berghe von Trips (2 wins)
7. Jochen Mass (1 win)
8. Nick Heidfeld (13 podiums)
9. Timo Glock (3 podiums)
10. Hans-Joachim Stuck (2 podiums, 29 points)
11. Karl Kling (2 podiums, 17 points)
12. Hans-Joachim Stuck (2 podiums)
13. Rolf Stommelen (1 podium, 14 points)
14. Hans Hermann (1 podium, 10 points)
15. Stefan Bellof (1 podium, 4 points)
16. Nico Hulkenberg (521 points)
17. Adrian Sutil (124 points)
18. Mick Schumacher (12 points)
19. Pascal Wehrlein (6 points)
20. Christian Danner (4 points)
21. Hermann Lang (2 points)
22. Manfred Winkelhock (2 points)

*Ordered by titles, wins, podiums, points