Cars
Formula 1 – Schumi junior: Uncle Ralf mourns the point
The knot burst in Silverstone, in Spielberg Mick Schumacher (23) continues where he left off in England – in a duel with a world champion.
While he was still dealing with Max Verstappen in Home of British Motor Racing, in the sprint to the Austrian GP he defended himself for laps against Lewis Hamilton, who was charging from behind. Once he even pushed the Brit off the ideal line, proving his fighting qualities and thereby also annoying Mercedes team boss Toto Wolff.
"Mick defended hard," says the Austrian on Sky. "But if you don't have pace in the car, it's difficult. In addition, Lewis damaged his brakes in the start crash. We're running out of power, we have too much drag and aren't as competitive as on other circuits."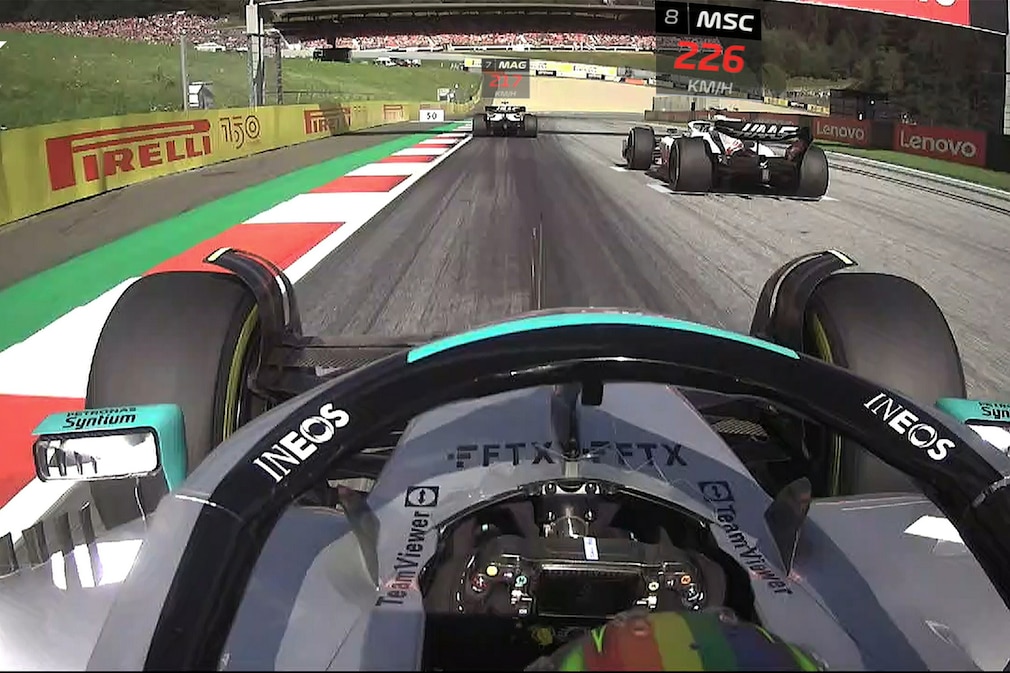 Hamilton only cracks Schumacher two laps before the end because he loses the DRS slipstream of his teammate Kevin Magnussen. Hamilton ends up in eighth place, Schumacher just misses the points in ninth place.
This is an unnecessary loss of points for his uncle Ralf. If the Sky expert has his way, Haas should have piloted the apparently faster Schumi junior past teammate Magnussen beforehand.
Schumi II on Sky: "From Mick's point of view, he was the faster man. But Kevin fought back. Due to the infight, others came closer and both broke their tires. This could have been solved more cleverly. Team play is a bit different there."
Specifically, Ralf Schumacher also criticizes a scene in which Red Bull star Sergio Perez benefits from the Haas internal duel. "Kevin is in the way and Perez drives past Mick," Mick's uncle puts his finger in the wound. Is like that now. My lesson is: if I were in Mick's place, I would now do my own thing."
His nephew agrees with Ralf Schumacher. "Yes, it was unnecessary to discuss that," confirms the German. "In the end I felt like I was faster. We could have had more points than we have now. But it was nice to see that we had the speed, especially compared to Lewis."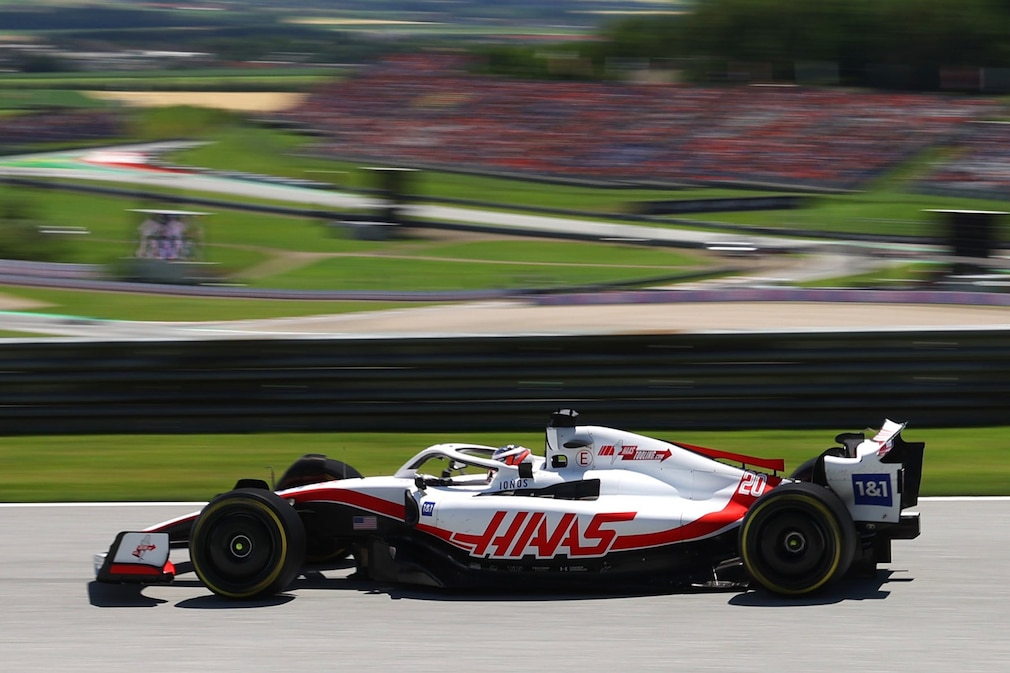 Kevin Magnussen, on the other hand, is not aware of any guilt. "I was told that I should drop back to give Mick DRS," he says, not wanting to know about a change of position. "But he was already in a close fight with Hamilton. We did what we could and are in a good position."
But in the Schumacher camp, they struggle with the team duel. Ralf Schumacher again: "As a driver, I would ask Günther (Steiner; D. Red.) what he was thinking. Because if the driver has done something, it is also handled in the same way."
Alone: ​​Haas team boss Günther Steiner does not think much of a Schumacher bonus. "There is a lot of interest in Mick," admitted the South Tyrolean on the sidelines of the Austrian GP, ​​"because he is who he is. But for me he is like any other driver. To me, Mick is not holy."
The team boss even sees the duel against his stable mate positively: "Kevin is the best thing that could have happened to him because he is very cooperative. He takes care of Mick, helps him where he can, doesn't fight him. Mick can learn from him as a person and as a driver."
On the other hand, Steiner consistently suppresses voices like Ralf Schumacher's: "I also told Mick: Concentrate on yourself and ignore the noise out there." The South Tyrolean himself does the same. He still doesn't give an interview to Sky Germany…