Cars
Formula 1: Schumi junior with a challenge before Hungary
The disadvantage can also be an advantage…
Mick Schumacher (23) has to wait another race for new parts on his Haas. Only one update package will be ready for the Hungarian Grand Prix (Sunday, 3 p.m.) – and that will go to teammate Kevin Magnussen.
Alone: ​​It is not a disadvantage for Schumi junior. In fact, the Dane earned the faster upgrade with a better placement in the World Cup. "It's common practice and it was the same with other teams in the past," explains Ralf Schumacher in his Sky column. "Mick should have delivered better results beforehand." Magnussen is eleventh (22 points); Schumacher is 15th (twelve points).
According to information from Newsabc, the changes to the Haas should be visible at first glance. We are talking about a completely new car that should look even more similar to the red racer from the partner team Ferrari than the current version. And it has also been dubbed the "white Ferrari".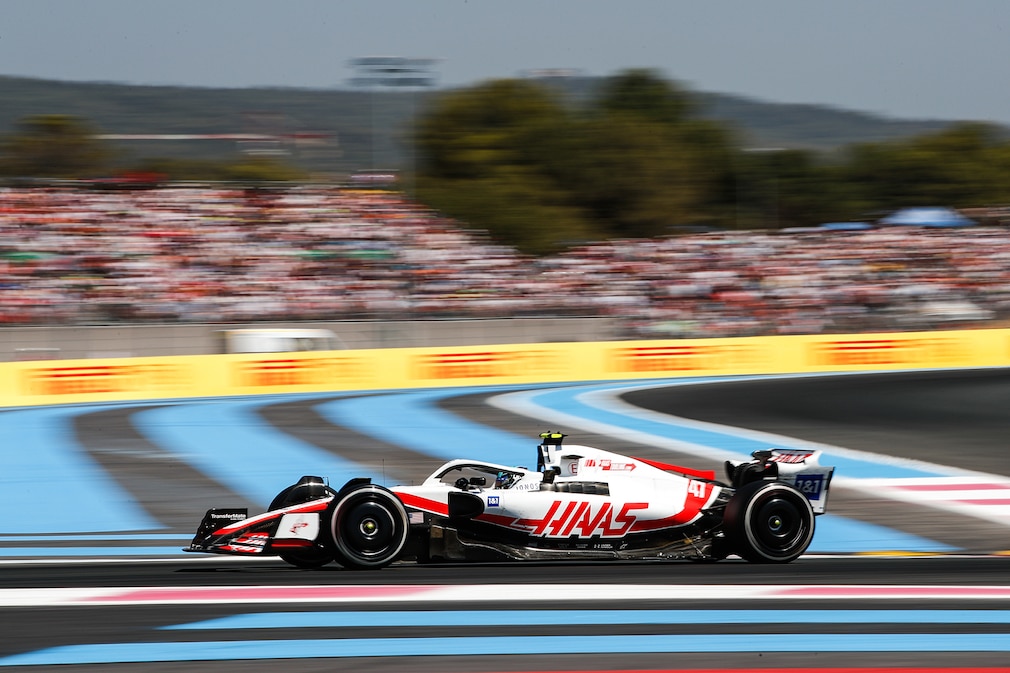 Nevertheless, the old VF22 does not have to be a disadvantage for Mick Schumacher in Hungary. Reason: There is no guarantee that the upgrade will work right away. The search for the best setup often takes longer than a weekend. Aston Martin, for example, has not yet managed to leverage the potential of the aero package brought to the Silverstone GP.
The parallel use of an old and a new car is even an advantage because Haas can run such important comparison tests. After the summer break, both pilots will benefit from that.
Schumi junior is therefore optimistic for the GP on the outskirts of Budapest: "I think our car will be strong in Hungary. In any case, I feel very comfortable on this track." He proved that in 2019 in Formula 2 with his sprint victory. And: In the chaotic Grand Prix 2021 he finished twelfth after a remarkable duel with Max Verstappen.
Schumacher's challenge for the Hungarian GP is therefore: "Our car is fast enough to finish in the top ten in every race. The heat in Hungary puts a strain on concentration, but actually things always went well for me there, yes in Formula 3."
In addition, like his father, Schumacher is considered a rain specialist. And it's supposed to rain in qualifying on Saturday. That would be another reason why he can make it into the top ten in the all-important Q3 with the "Haas oldtimer". That in turn would be more than half the battle for more World Cup counters.
So good conditions to set another highlight after a pointless French Grand Prix. That would come at the right time, because talks about a contract extension are traditionally held during the summer break. Haas is currently Schumacher's only option.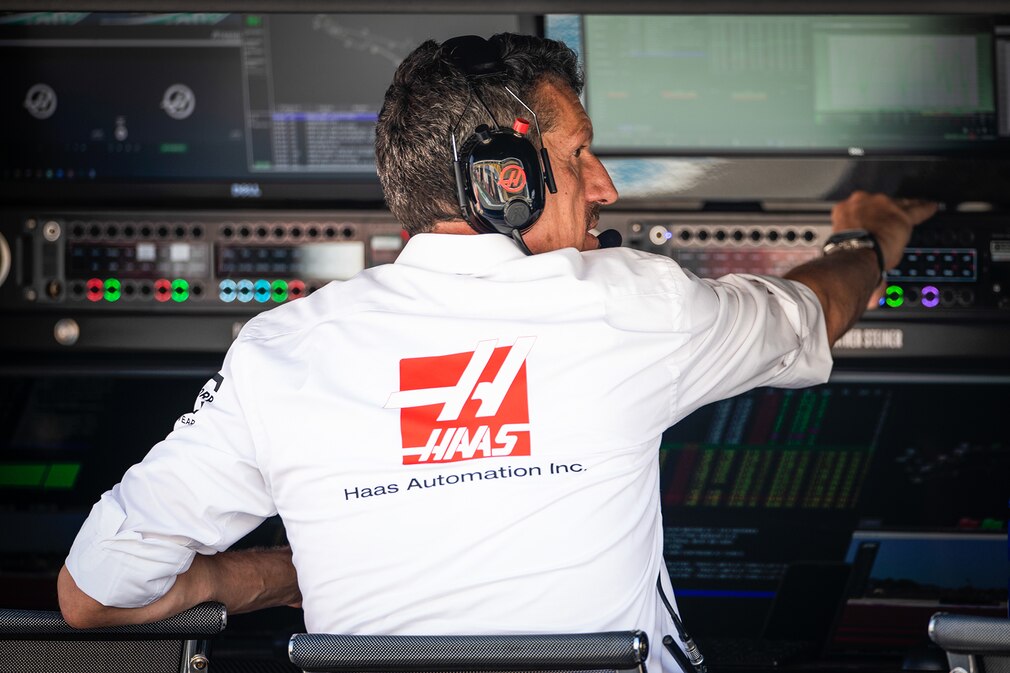 But the same applies to the US team. According to Newsabc information, team boss Günther Steiner has to fill a place with a Ferrari junior. And the Scuderia is still fully behind Mick Schumacher after the two strong Grands Prix in England and Austria. In addition, the successes have also promoted team spirit at Haas. A contract extension makes sense for both sides.
Schumacher's review of a largely difficult first half of the season is therefore also positive. "Things went so well in the first race that we would have wished we were a little further ahead in the World Championship today," admits the son of record world champion Michael Schumacher. "But we worked our way out of an intermediate low, also because we understood the car better and better."
His highlight: the GP in Spielberg. "Of course, the race in Austria with sixth place is my fondest memory. It was fun to drive such a competitive car. In the last few races I had the opportunity to fight with top drivers and sometimes I was ahead by a nose." At the Red Bull Ring he dueled with Lewis Hamilton and Fernando Alonso, among others, and also overtook teammate Kevin Magnussen.
Such experiences also allow the low points to be processed better. Schumacher: "As far as the less good moments are concerned: I tick them off as lessons, because you only get stronger through experience. So I also see races in which things didn't go so well as valuable."
This is how he can turn a disadvantage into an advantage in the long term…