Cars
Formula 1 – Schumi team boss: "Mick is the smallest risk"
Mr. Steiner, Audi has announced its entry into Formula 1, but has not yet named the team it intends to buy. Is Haas up for debate?
Günther Steiner: No, you also know who Audi is coming with.
Clean.
(Steiner laughs). Exactly! In any case, we are not.
The main topic you are currently dealing with is the drivers. Mick Schumacher does not have a contract for 2023 yet. What does it depend on if you want to keep him?
In the end also from the feeling. Do we take the risk with a new driver like Daniel Ricciardo who has had a difficult time at McLaren? Or do we stick to a known size? If you win at the gamble, you stand out as a hero. Otherwise you are the complete idiot.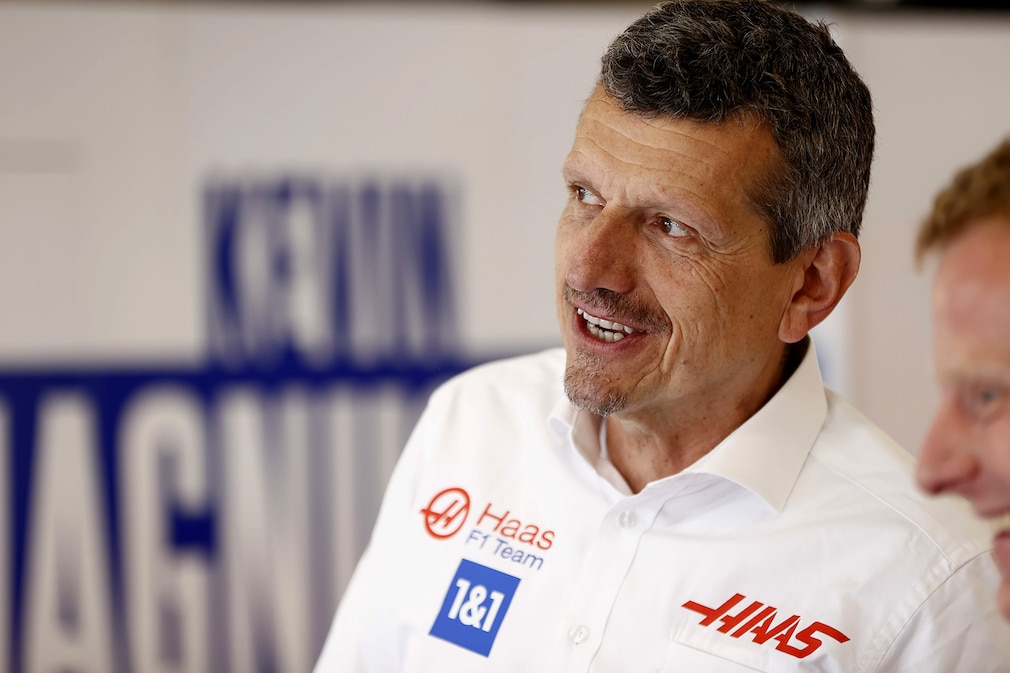 Or clown, as you used to say on Netflix. But if you're not so sure about other drivers like Ricciardo or Antonio Giovinazzi, why is an extension with Mick Schumacher still not a matter of course?
Who says Mick should go, anyway? That's what the media says, not me. I say: Everything is open. That also means Mick could stay. Everyone says Mick is going and we should take Daniel. How so? It's about who can bring the best performance for Haas next year. Very simple.
What speaks for Mick?
He has to perform.
Ok, but what speaks for Mick so far?
His performances in Canada, Silverstone and Austria. They speak for him. That's why we're fair. But I don't have to quickly announce anyone just to please the public, either.
Aren't you afraid that you might lose him to another team?
I'm never afraid.
And worries?
no If he wants to go, then so be it. Then it is our own fault and then we will find another solution.
What criteria do you use to judge a driver?
Speed, potential for the future, how does he work with the team, how harmonious is it? The biggest factor is performance.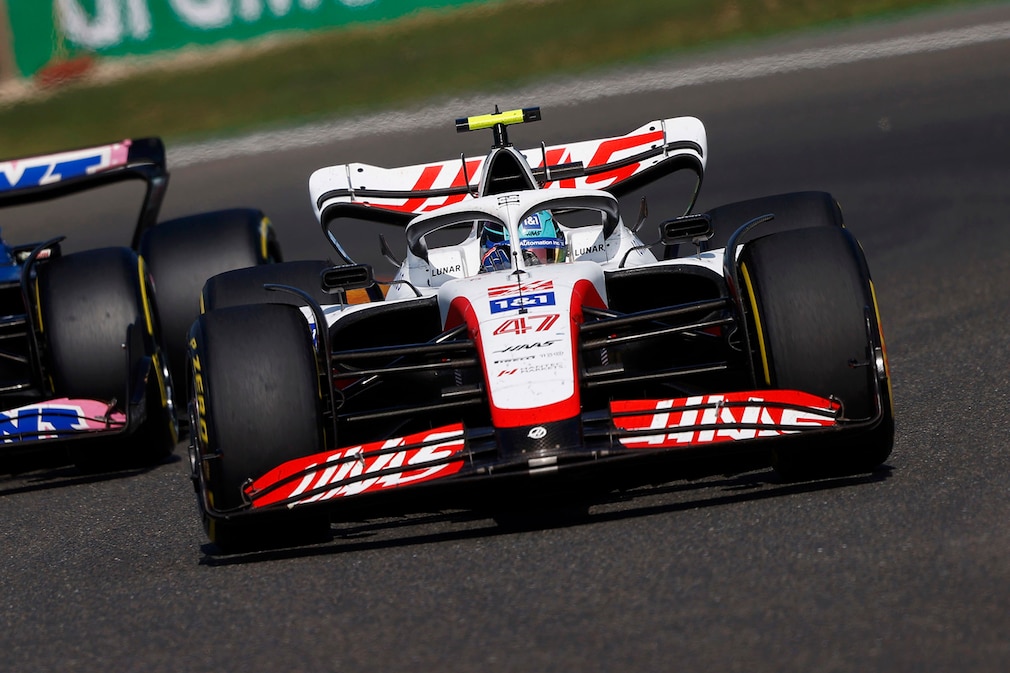 How fast is Mick Schumacher?
I dont know.
I beg your pardon?
I don't know yet how consistently fast he is. I don't think he knows it himself either, because otherwise he would be performing consistently. I think he needs more experience. But experience is not like chocolate. Experience doesn't always taste sweet.
How good is he in dealing with the team? One hears that he should have copied a lot from his father.
I've never worked with his father, so I can't comment on that. We also have to slowly get away from his father: Mick is a personality in his own right. I respect his father, but we have to build up Mick Schumacher now. He gets along very well with his race engineer and with the rest of the team. Aside from that, he's doing a good job.
Can you understand that we are interested in this from a German point of view? Formula 1 is already in intensive care in Germany. Without a driver she would be dead…
…Naturally. I understand that completely. I'm not that stupid.
But the German Formula 1 fan naturally asks himself: Who is currently on the market that could be better?
I have to think about who is better. If I knew, I would make the decision. That's not that easy. Ricciardo could be better if he gets back to his old form. In any case, we want to have the best drivers available. It's not about money. We tried it with two rookies last year when we knew anyway that we wouldn't score points. One is left. This is Mike. And now it has to bite to stay alive. My task is to find out: Where is the greatest potential for HaasF1 with the smallest risk. Hulkenberg would be a risk, Ricciardo would be a risk. All are risks except Lewis Hamilton or Max Verstappen. But they don't come.
But the other way around, Mick Schumacher would be the smallest risk because his parameters are known.
I have to agree with you this time. Of the drivers that are on the market, he is the smallest risk. But that doesn't mean that we want to take the slightest risk. If Mick drives the next three races like he did in Spielberg, the decision will be automatic.
How much pressure does your friend Stefano Domenicali put on? The Formula 1 boss definitely wants to keep Mick Schumacher in Formula 1…
Stefano doesn't interfere. He doesn't want to and can't do that either, because then he would be an influencer. The promoter has to stay out of it. Of course he has wishes, but he never expressed them.
To what extent does the name Schumacher play a role for you in the team? For example when acquiring sponsors?
If Mick is fast then it's definitely nice to have the name. But I'd like to say it again: Mick no longer needs to live in his father's shadow. He can be himself. That's a positive development. I have full respect for what Michael has done. And it sure is difficult to step out of the shadow of a seven-time world champion. But eventually it will happen anyway. And that's good for Mick.
What role do the background noises that the name currently causes play for you? Specifically, for example, the criticism of Sky Germany.
That does not matter. That has nothing to do with Mick. He didn't say that. We also talked about it. And I said to him: 'I'm getting fed up with this stupid talk. I have no problem with what your uncle says though.' At the end of the day I have to lead a team and do it the way I want to. And I don't have to talk to Sky either.
The team owner is Gene Haas. Who makes the decision in the end?
We'll decide it together, with Gene logically able to overrule me. But we always agreed. He's taking my advice. We'll talk calmly when he comes to Zandvoort and Monza. We then sit for hours at the breakfast table and take our time to make the decision. This is not a matter to discuss over the phone. And if we don't have a solution yet, I can also fly to the USA after Monza. So we have no time pressure.
According to Adam Riese, that means that the decision will be made in mid to late September?
Nice try. We'll see.