Cars
Formula 1: Sebastian Vettel announces retirement
Hammer in Formula 1: Sebastian Vettel (35) ends his career at the end of the season. The four-time world champion just announced this on his newly created Instagram channel.
His contract with Aston Martin expires at the end of the year. So there is no extension. It has recently been speculated that Sebastian Vettel no longer wants to follow in Formula 1.
Now the decision is made. After 16 years in the premier class, Vettel will be over at the end of the year. "The decision to retire was difficult for me, and I spent a lot of time thinking about it," says Vettel in a statement from his Aston Martin racing team, quickly naming one of the reasons for his decision: "It's very clear to me that I as a father wants to spend more time with my family."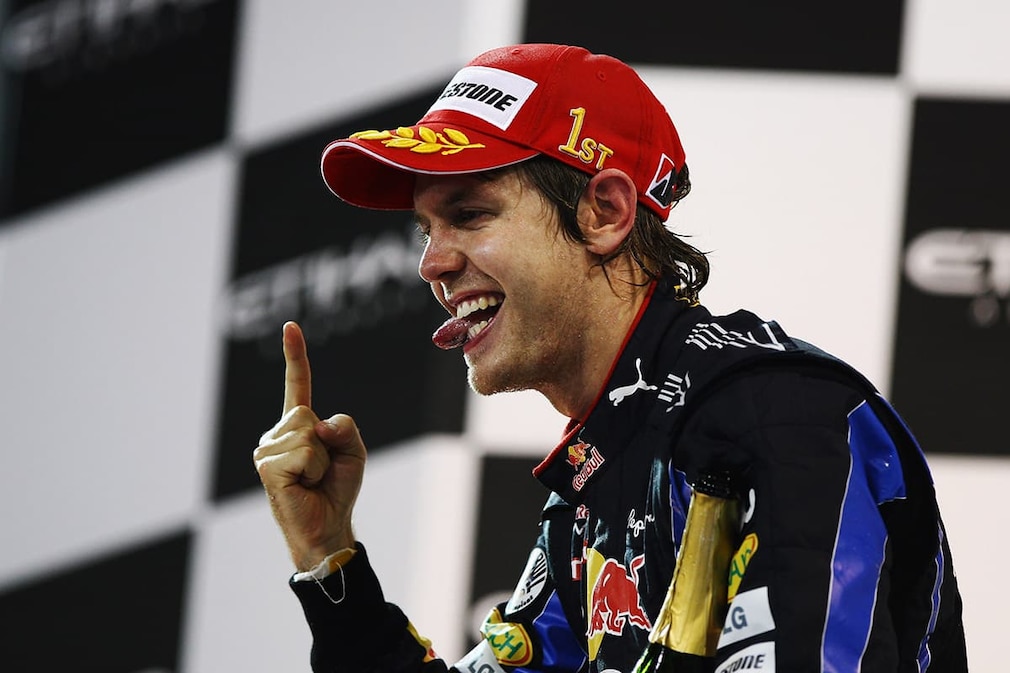 Vettel has won a total of 53 times in Formula 1 and was world champion four times with Red Bull from 2010 to 2013. From 2014 to 2020 he drove for Ferrari, but was unable to repeat the great successes of his idol Michael Schumacher there. He has been driving for Aston Martin since 2021. But there was no success.
The Heppenheimer is currently only 14th in the World Championship, having only scored 15 points in the previous twelve races. It's been a long time since his last win, it was on September 22, 2019 in Singapore.
Vettel's resignation announcement also means that only one German driver will compete in Formula 1 next year. However, Mick Schumacher does not yet have a contract for 2022.
The fans' hope that Vettel could start again in a German team if Porsche and Audi entered the 2026 season has ended. Vettel is unlikely to have a break followed by a resignation.