Cars
Formula 1: Silverstone trendsetter again in the World Championship duel?
It's only been a year and yet it's so far away. The forecasts for the two races for the British Grand Prix at Silverstone in 2021 and 2022 show how quickly the balance of power can change in the premier class of automobile racing.
Only one thing is constant: this year Max Verstappen (24) travels to England as the favorite for the traditional race. Only its competitors are different. In 2021 it was Mercedes superstar Lewis Hamilton (37) who tried with all his might to reduce his gap to the Dutch Red Bull driver in his home country, so this season it is Ferrari driver Charles Leclerc (24) who is on the same mission.
What Leclerc can give hope: Hamilton managed to reverse the trend a year ago. After a spectacular collision with Verstappen, the Briton won the race. Verstappen had to watch angrily from the hospital as Hamilton was celebrated by his compatriots. The World Championship fight came to a dramatic head at Silverstone.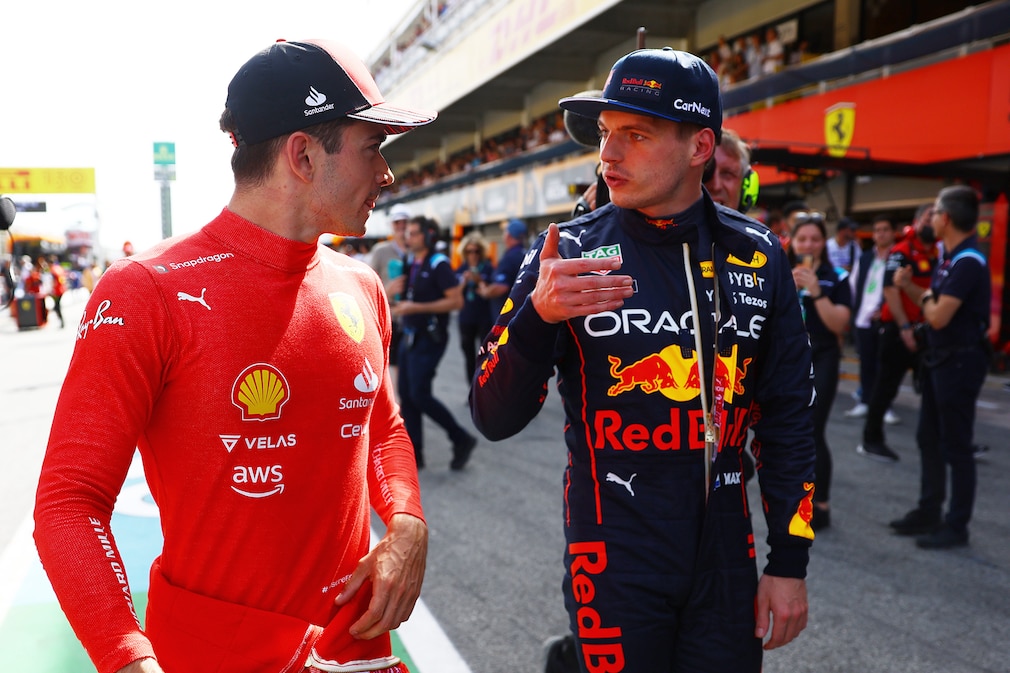 Alone: ​​There is currently no risk of a collision. "Verstappen and Leclerc treat each other with more respect," says Sky expert Ralf Schumacher (45) at Newsabc. "They're the same age, they've known each other for years. In the fight against Lewis, Max had and still has more emotions in play. And you can still feel them today. Of course, the collision at Silverstone plays a big role in that."
One thing is certain: Leclerc, like Hamilton a year ago, has to catch up on points and try to turn the World Cup back in his favor. Monegasse is currently 46 points behind, and neither he nor his Ferrari team can afford another failure.
What makes things difficult for Leclerc and good for Verstappen: Mercedes and Hamilton are doing everything they can to be competitive again at Silverstone. The Silver Arrow team around team boss Toto Wolff and mega-star Hamilton has already written off the title, but not individual victories. The home race at Silverstone is the most important race of the season.
And one is also optimistic that the old strength could come back at the ultra-fast former Royal Air Force airport. In any case, the statistics speak for it: Mercedes has won eight out of ten Formula 1 races at Silverstone since 2013. Technical director James Allison trusts his hitherto battered team at Silverstone to turn the tide.
"I think," Allison told Sky, "the track could suit the car. If we can tame it through the Maggotts and Becketts and the faster corners, we have a good chance of a competitive weekend."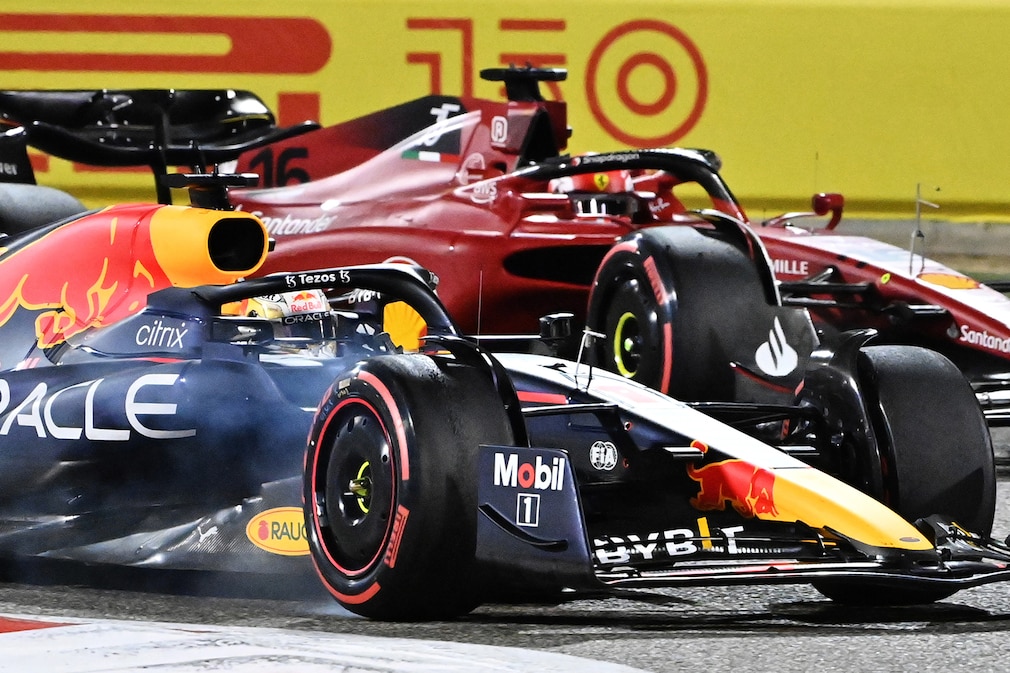 Unlike a year ago, Max Verstappen could even play into the cards and make it even easier for him to defend his title. Because if Mercedes takes points from Ferrari, that also helps the Dutchman.
Alone: ​​At Red Bull you don't trust the peace and trend – although Verstappen has won six of the nine races of the season so far."
After three races this year we were 46 points behind, now 46 points ahead. Last year we came to Silverstone with a 32-point lead, two races later we were behind. This shows that you can never rest in a comfort scene in Formula 1," says Red Bull chief adviser Helmut Marko (79) at Newsabc. "But after Silverstone we know more. We only look at ourselves. Our goal is therefore clear: full attack. We want to win every race. It's the best way to defend the title."