Cars
Formula 1 – Steiner: Schumacher can learn from Magnussen
Haas team boss Günther Steiner also sees the signing of Kevin Magnussen (29) as a positive effect for Mick Schumacher (22). "Mick needs a mature, experienced guy at his side to have a reference that he can use as a guide," said the South Tyrolean on Thursday in a press round in Bahrain.
Schumacher himself was therefore "happy because he knows he can learn from Kevin" in view of the news about his new teammate," said Steiner.
The Dane wants to be asked about it but not become a Schumi teacher. "I'm not supposed to be a mentor," he reveals. "I'm supposed to drive good races, develop the car, score points. Of course, part of that is the relationship with your teammates. You can benefit from each other, but in the end you race against each other. It's important for the team that we don't get in each other's way."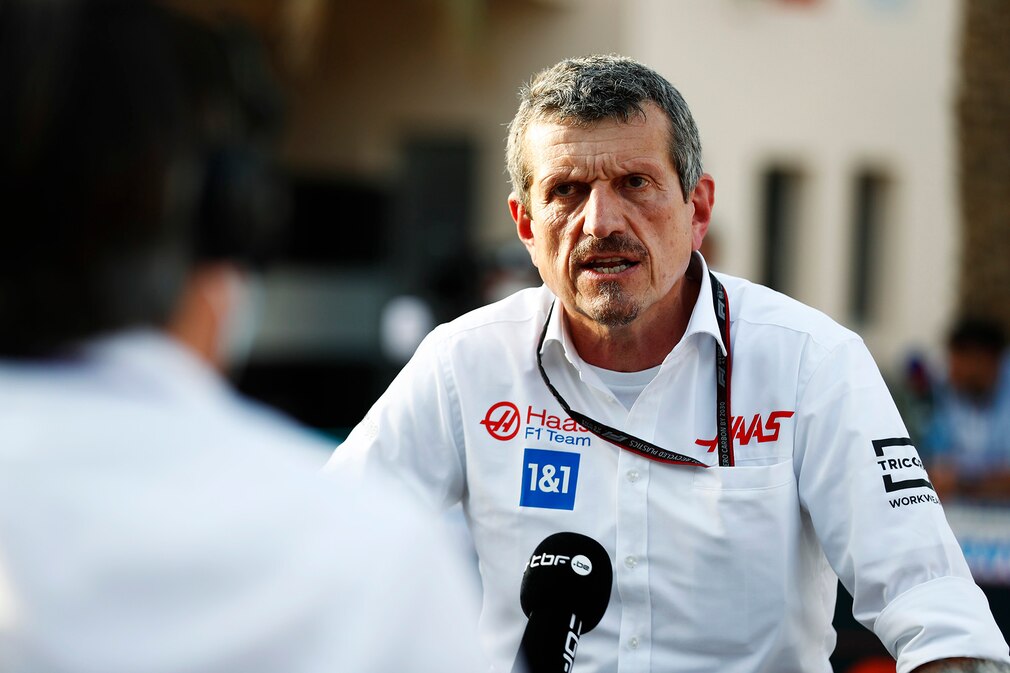 Overall, he has a "really good impression" of Mick Schumacher. Magnussen: "He's a Formula 2 champion, a good driver and has petrol running through his veins. I know what that means." Background: Kevin Magnussen also has a former Formula 1 driver as his father. In the 1990s, Jan Magnussen drove for McLaren and Stewart, among others.
For Kevin Magnussen it is the second chance in Formula 1. That's why he didn't hesitate when Haas team boss Steiner called him and offered the job. K-Mag, as the Dane is also called: "I had actually finished Formula 1, but the offer was too good not to accept. I was extremely happy when Günther asked me and immediately said yes."
Formula 1 on TV
In 2022, Formula 1 will run on Sky. Last year, the broadcaster introduced a new TV channel especially for the premier class: Sky Formula 1. Here there is motorsport 24 hours a day. All practice sessions, all qualifying sessions, all races are always live and without commercial breaks. In addition, Sky also broadcasts the support races Formula 2, Formula 3 and the Porsche Supercup. Historical races and special programs are also on the programme.