Cars
Formula 1 – Surer: Mick Schumacher's head is currently slowing down
What's next between Mick Schumacher (23) and his Haas team? In an interview on the Sunday before the GP in Azerbaijan, team boss Günther Steiner accused TV broadcaster Sky of splitting the team from the outside. The South Tyrolean referred to unilateral support from Schumi jr. and exaggerated criticism of the Haas team.
Alone: ​​In the long run, such discussions don't help the son of record world champion Michael Schumacher any more than his team. That's why it's important to bury the hatchet before the Canadian GP in Montreal next weekend.
"Everything has been said, by both sides, and that's right," emphasizes his uncle and Sky expert Ralf Schumacher. "But now is the time to pull yourself together and set the pointer back to zero. Mick mustn't make any mistakes and Haas has to support him so that he can get back to normal. Together they have to make sure that things go better for Mick in Canada this weekend. They have to pull together. Anything else would be detrimental to both of them."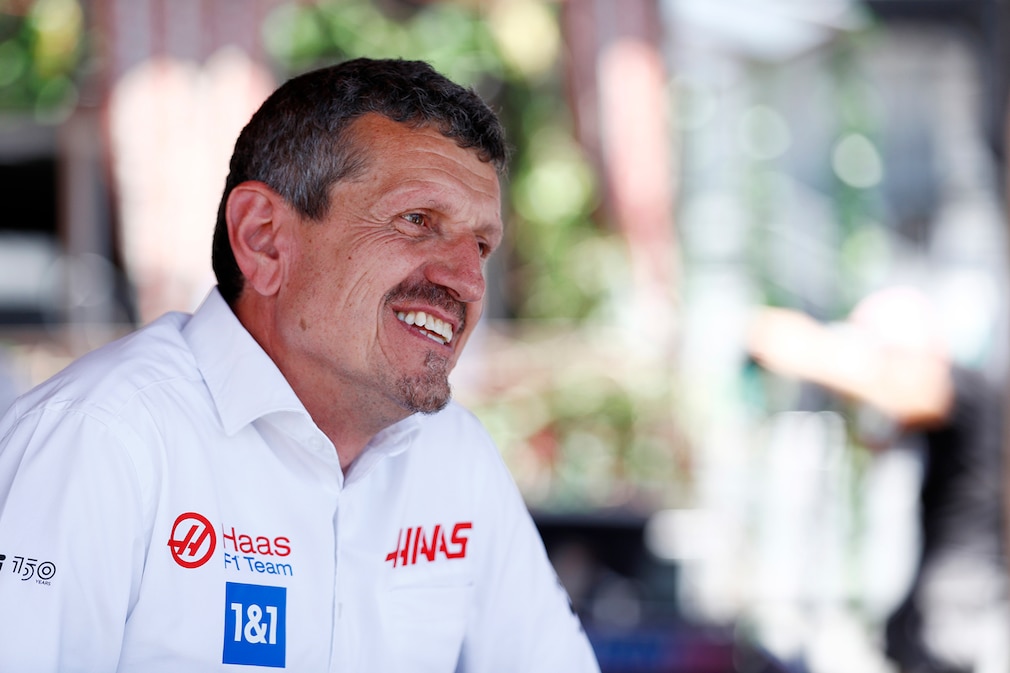 Flashback: Before the GP in Baku, Ralf Schumacher criticized Steiner's authoritarian management style as no longer up to date. The Haas team boss reacted irritably. "We want Mick to be successful. How we do it is up to us. We don't need advice. The division of the team from the outside is not good for Mick," he complained in an interview with Sky presenter Peter Hardenacke. Emotionally visibly agitated, he allowed himself to be carried away to another misleading criticism: "When I read after a race what we did wrong… I have ten things for each of these things where Mick is bad."
What also drove Steiner crazy: That team boss colleagues like Franz Tost (Alpha Tauri), Andreas Seidl (McLaren) and Toto Wolff (Mercedes) supported Ralf Schumacher's thesis that Steiner's harsh treatment of his driver in public was the wrong way.
Alone: ​​Wolff's criticism in particular came as a surprise. Just like the statement: "Mick, with or without the name Schumacher, with his strengths is someone who will always be on our radar." Is that more than just a verbal pat?
Not at all. Mick Schumacher currently plays no role in Wolff's plans. George Russell is set for the long term and is seen as Mercedes' future. As a replacement for Lewis Hamilton should the seven-time champion hang up his helmet, the Austrian has other names in the pipeline.
Super-talented pilots like Russell from the Mercedes junior squad aren't the order of the day at the moment. Rather, the Frenchman Pierre Gasly is given good chances. Gasly is under contract with Red Bulls sister team Alpha Tauri until the end of next year, where he regularly gets top performances. Gasly's compatriot Esteban Ocon, who was loaned to Alpine from Mercedes, was also once very popular with Wolff. But his current problem is Fernando Alonso. The Spaniard regularly drives Ocon around the ears at Alpine. Its image is therefore scratched.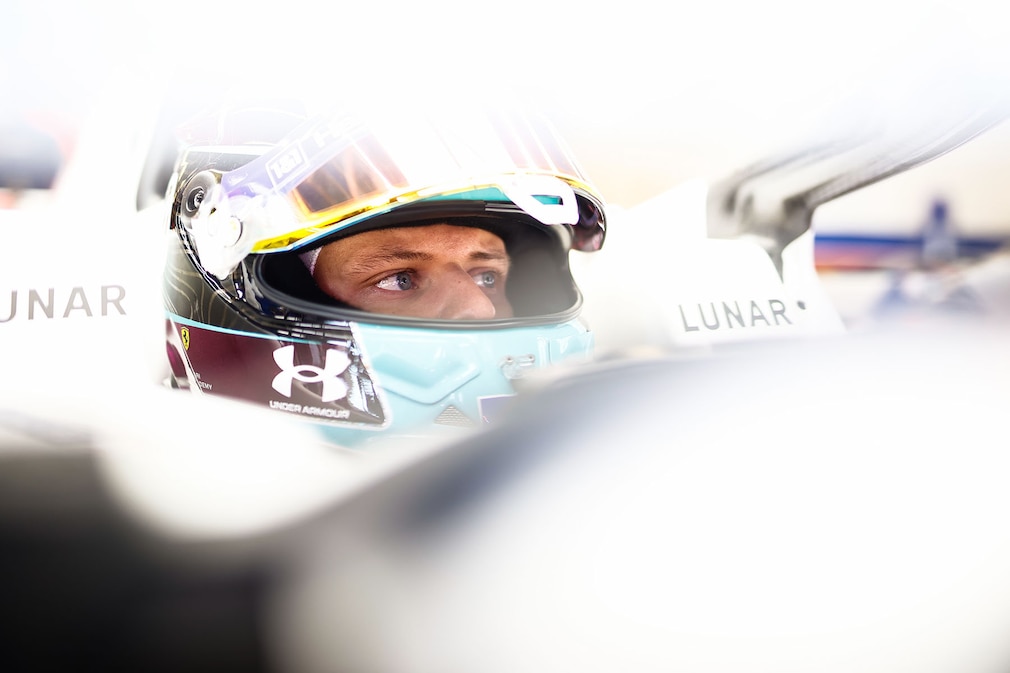 As for Schumacher: Hardly anyone remembers that he was in the Mercedes youth squad at the beginning of his career. But Wolff did not fight for the son of record world champion Michael Schumacher, who also started his career at Mercedes. That's why Ferrari struck and accepted the junior into its junior academy.
The German developed splendidly there, winning the junior series Formula 3 and Formula 2. His debut year in the premier class in 2021 also went according to plan. Although the Haas was by far the worst car in the field, Schumacher clearly had his teammate Nikita Mazepin under control.
His crisis only began in 2022: With a car that is more difficult to drive at the limit due to completely changed vehicle regulations, he lagged behind his new teammate Kevin Magnussen at the beginning of the season. The Dane, on the other hand, finished in the points twice in the first two races. After that, the accidents increased. With the result that Schumacher delivered two write-offs in Saudi Arabia and Monaco. After that, public criticism of Steiner began.
What is important for the mentally visibly battered Schumi junior is the near future. Ex-Formula 1 driver Marc Surer: "He's unsettled, you can tell that. He drove extremely defensively in Baku in order not to have another accident. That's why the gap to team-mate Magnussen is easy to explain for me under these circumstances In Montreal he has to find his normal speed again this weekend and clear his head."
Surer continues: "He urgently needs a sense of achievement, no matter how. Then everything before that is quickly forgotten. I'm sure he can drive a car: He won the junior series and also set good times in test drives in the Ferrari. For me, that shows that he's got what it takes and that he absolutely deserves a place in the premier class. It's not his gas foot that's slowing him down at the moment, it's his head."