Cars
Formula 1: Team boss protects "problem child" Tsunoda
AlphaTauri team boss Franz Tost (66) is considered the master maker of Formula 1. Sebastian Vettel and Max Verstappen went through his school at Toro Rosso. His current project is called Yuki Tsunoda (22). The Japanese are not always the easiest students. That's why Red Bull chief adviser Helmut Marko recently criticized him as a "problem child".
Alone: ​​Like a good teacher, team boss Tost stands in front of his driver. "I like problem kids because they're the really good kids who can do something with their abilities," Tost Tsunoda defends. "Yuki made a mistake (at Silverstone; ed.), he knows that and he will work on it. It's still in development. He is fast. But he needs a little more time."
The stumbling block is now two races ago. At the British GP, Tsunoda's aggressive driving style caused both AlphaTauri to spin off the track. Seventh place for Pierre Gasly and eighth for the Japanese were gone.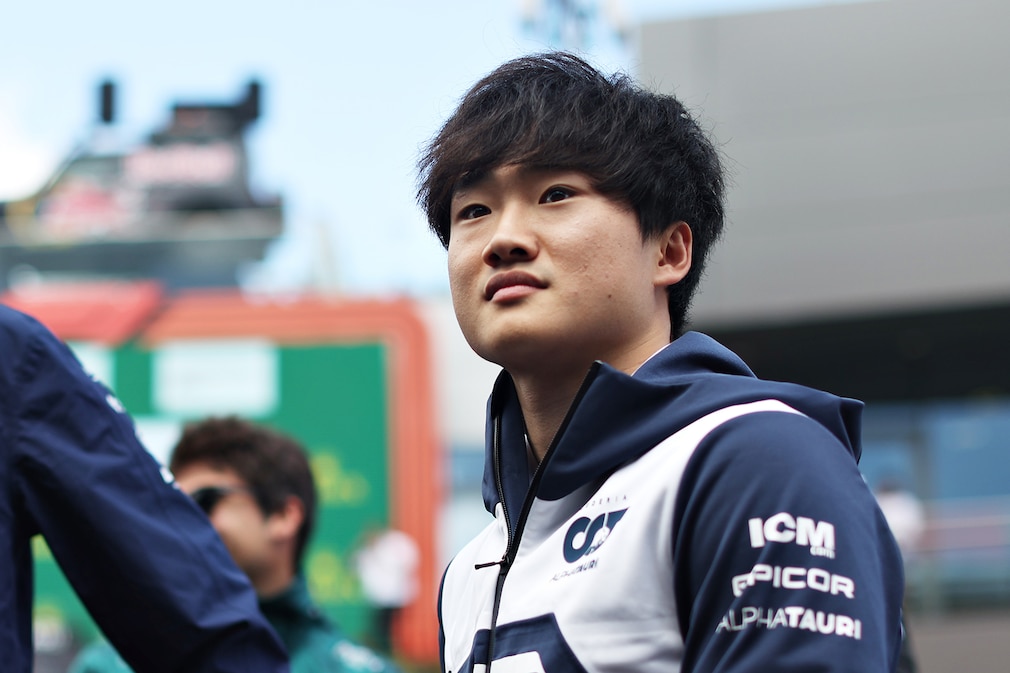 That drove Marko up the wall. Above all, the Grazer had Tsunoda's anger radio messages in his sights. Because they would unnecessarily distract the Japanese when driving. "Our problem child is Tsunoda," said the Red Bull doctor on Servus-TV. "He explodes on the radio, you think that doesn't exist." That's why a "kind of psychologist" was put at his side to get the verbal freaks out in the car under control.
But even Tost, despite his preference for the difficult cases, doesn't just have pats on Tsunoda. "Immediately after the race, I called Yuki to my office and told him that it was absolutely not possible and that he had to be more disciplined and patient," reveals the Austrian. "It wasn't the first collision between two teammates and it won't be the last. But nonetheless, this must be avoided at all costs."
After all: The WM-16. is insightful. "That crash at Silverstone was a complete mistake on my part. I think that the talks with my psychologist will help me and I can better assess the limits. It's super easy to get frustrated, especially in the car. So I'll try to work on those things."
He has to. Because only if Tsunoda has his emotions under control will he have a chance of a future in Formula 1. Tost: "If he continues like he did last season, apart from the accidents, he has a good chance of joining us stay. It depends on him. If he doesn't perform well, he's out. Very easily."